Yes for Independent Maps
Jul 2, 2014
|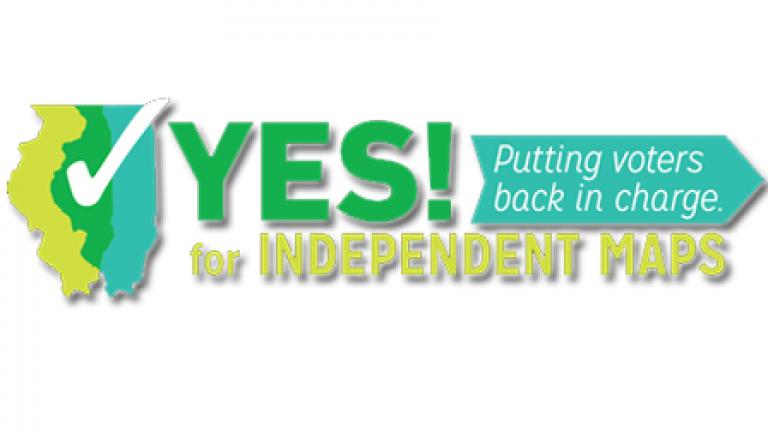 We talk with the attorney representing the group fighting to change Illinois' self-serving remapping process. 
Jun 17, 2014
|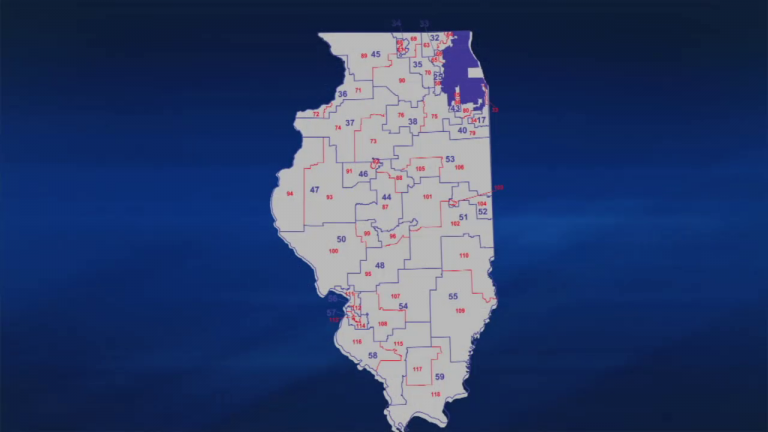 Should an independent commission – instead of political power brokers – decide how to redraw state legislative maps every year? That is the question a grassroots organization is attempting to put before voters on the November ballot. But their effort may be in peril due to some major roadblocks.
Will Amendment for Independent Redistricting Be on Ballot?
Jun 17, 2014
|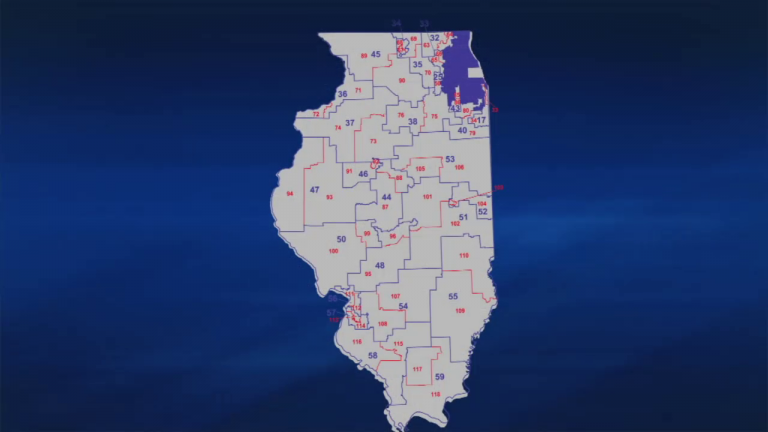 Will an amendment asking voters to choose whether they'd like an independent process to redraw legislative maps actually make it to the November ballot? A lot depends on what elections officials decide today. Paris Schutz has more.