wendy katten
Jan 8, 2014
|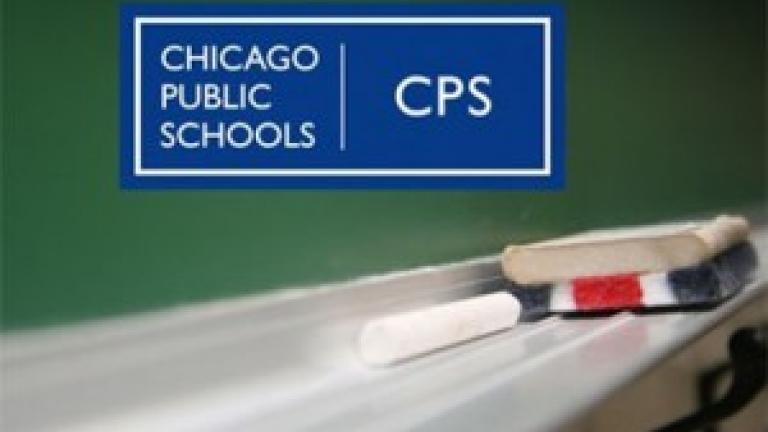 Carol Marin and her guests discuss Chicago Public Schools' announcement of charter school expansion.
Aug 26, 2013
|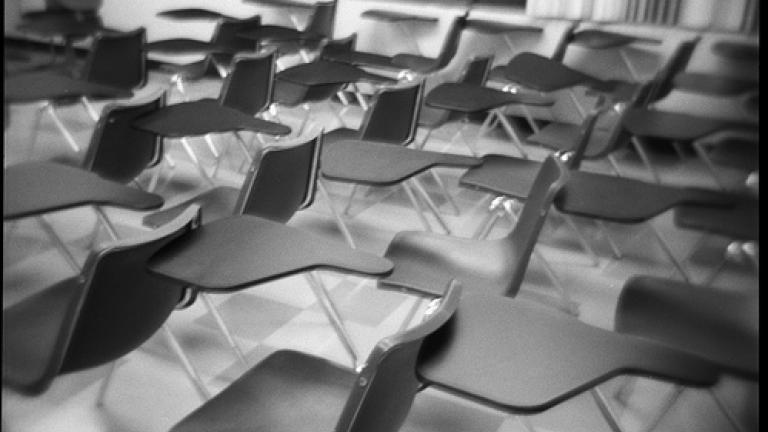 We take a closer look at the new-look Chicago Public Schools with Andrea Zopp, a Chicago Board of Education member who voted to shutter 49 schools, the former interim CPS CEO Terry Mazany, as well as Wendy Katten of Raise Your Hand, and Jitu Brown of Journey for Justice.
Mar 21, 2013
|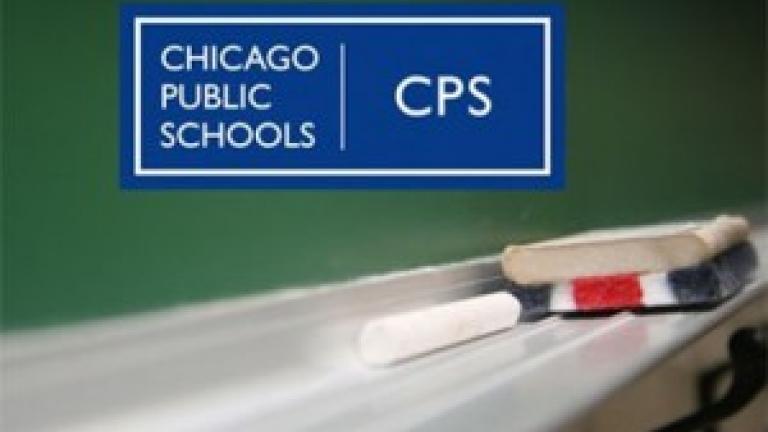 More than 50 Chicago Public Schools are on CEO Barbara Byrd-Bennett's final closure list. We have reaction.