War
Aug 11, 2014
|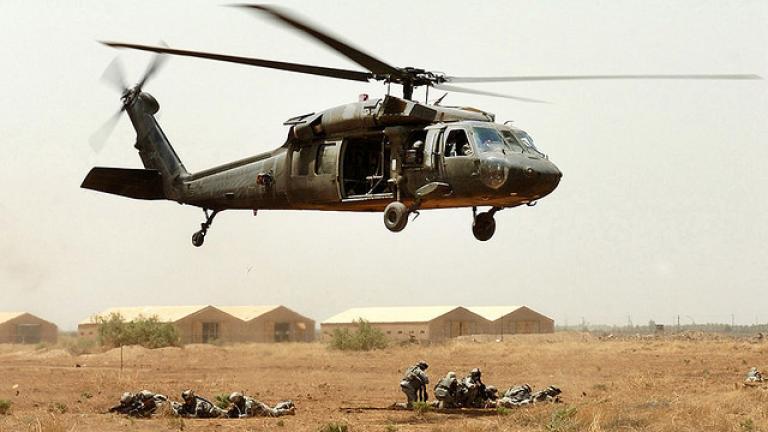 We sit down with experts to check in on the crisis in Iraq.
Apr 8, 2013
|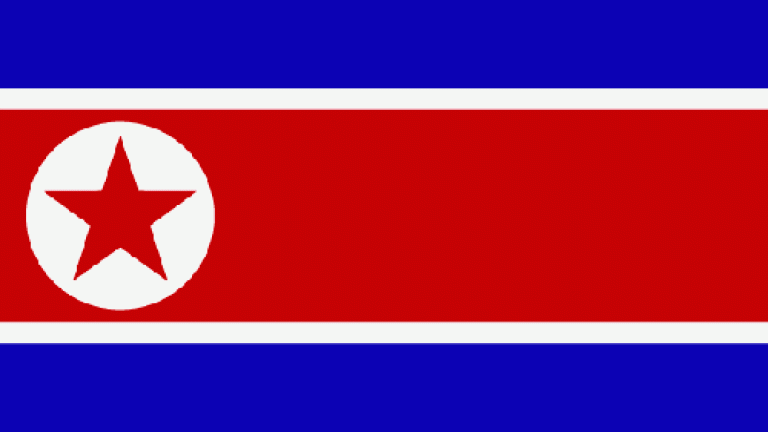 North Korea is warning of a nuclear attack against the United States. We look at how realistic the threat is, and how things have escalated in the Democratic People's Republic of Korea.
Feb 28, 2012
|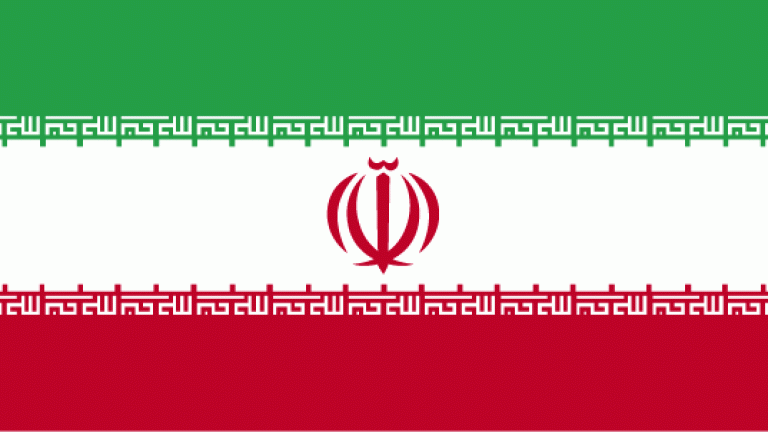 Diplomacy is being put to the test in Iran. Tightened sanctions and threats of war are making the situation even more tense. We explore the details of the standoff.
Dec 29, 2011
|
We revisit our conversation with hometown hero and Iraq War veteran, Bryan Anderson, who talks about his remarkable journey from the battlefield to leading a different kind of army right here in Chicago. 
Iraq Veteran & Triple Amputee Hosts New PBS Show
Nov 10, 2011
|
Hometown hero and Iraq war veteran Bryan Anderson joins us to talk about his inspirational new PBS program about service and volunteerism.
Dr. Joseph Troiani
Nov 9, 2011
|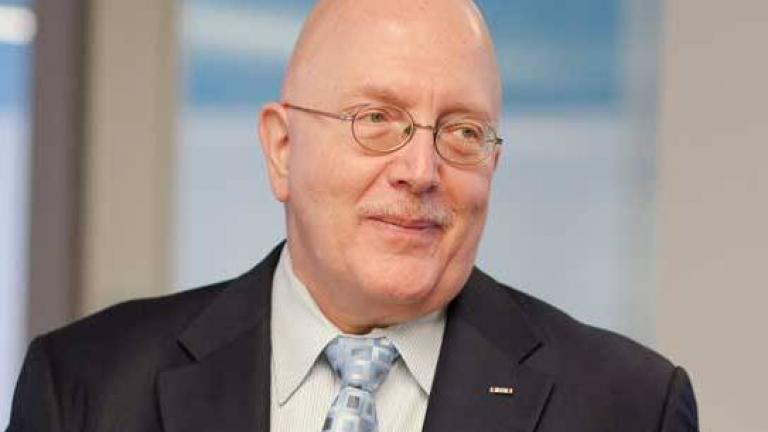 As Veterans Day approaches, we talk with a retired naval commander -- who's also a psychologist -- about the mental health impacts of 10 years of war.