Triathlon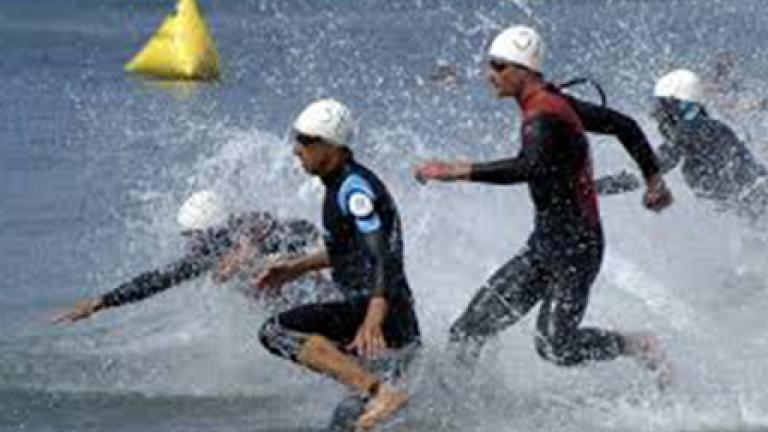 Chicago Named A Host City For The ITU World Triathlon Series
Chicago is the only U.S. stop on the eight city worldwide triathlon circuit this weekend.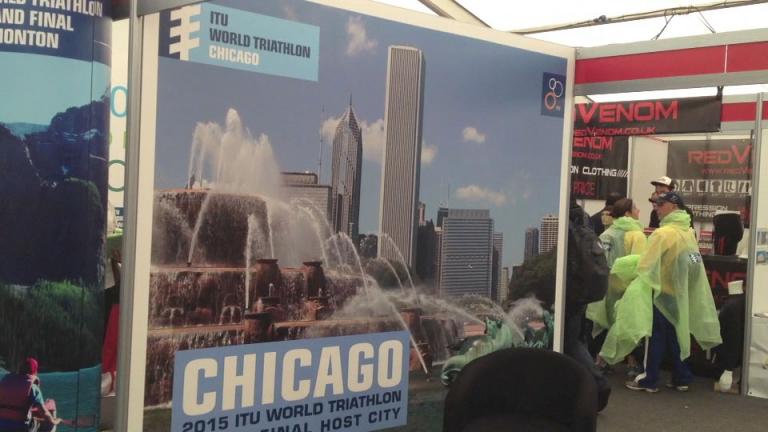 Chicago was recently named as the host city for the 27th edition of the 2015 World Triathlon Grand Final. Elizabeth Brackett has won four World Championship titles and placed second in this year's London World Championships. Watch a web extra video about what Chicago can expect when it hosts the World Championships in 2015.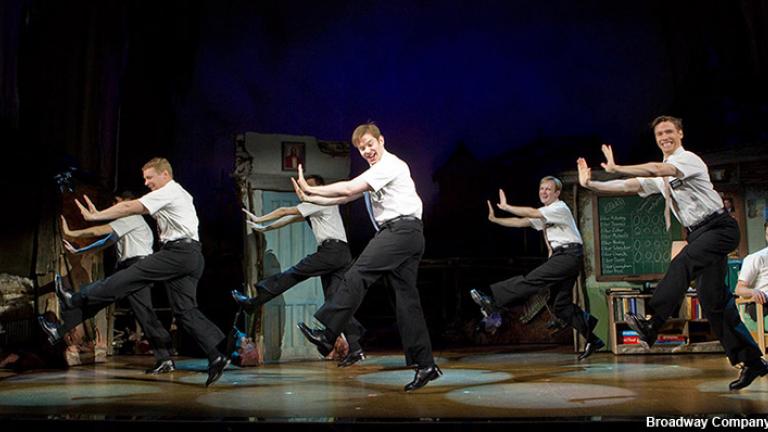 Need some ideas for what to do this weekend? Chicago Tonight knows what is going on!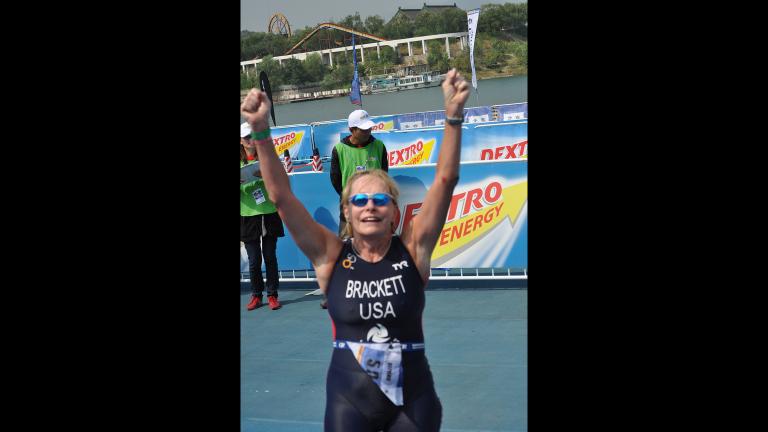 For the third year in a row, Chicago Tonight's own Elizabeth Brackett won the World Triathlon Championship in her age group.