Teresa Cordova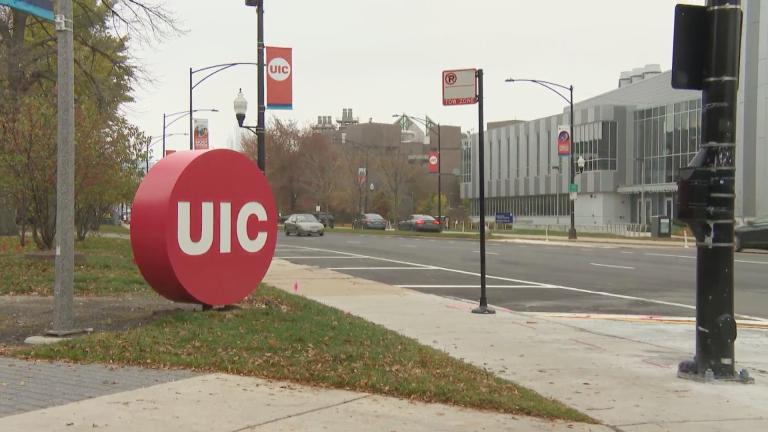 The goal of the Latino Research Initiative is to become a data hub for community groups, policy-makers and others.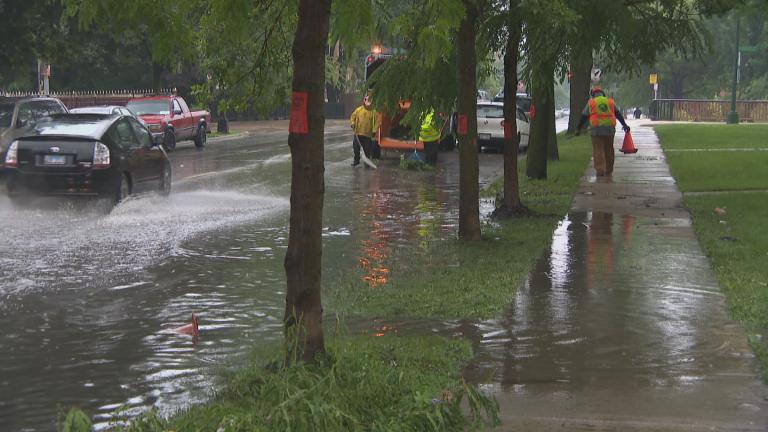 It might come as a surprise given our proximity to Lake Michigan, but some of Chicago's neighbors could soon be facing a water shortage. According to a new report, flooding and scarcity can "wildly alternate in the same place or transpire in proximity to each other."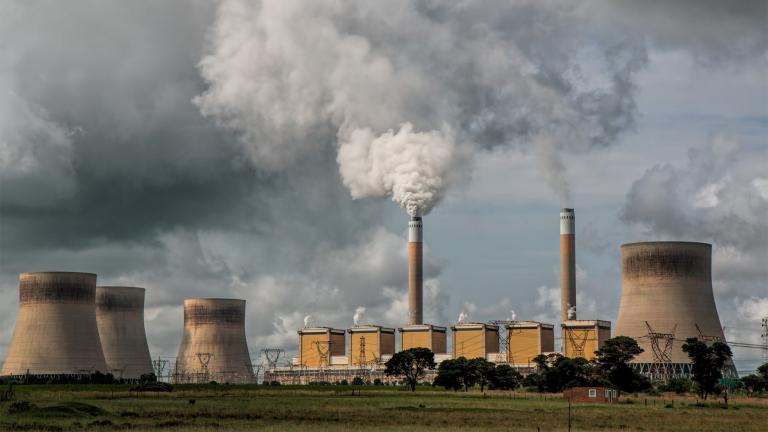 In the wake of the decision to reject a permit for a metal shredding and recycling operation on the city's Southeast Side, environmental justice advocates say now is the time for the city and industrial leaders to work together and find ways to meet the needs of both the community and corporations.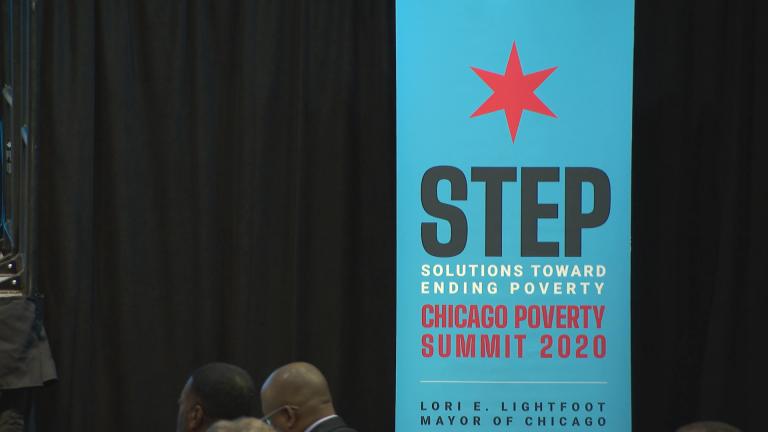 Poverty was front and center at a summit Thursday at the University of Illinois at Chicago, where local policymakers, union leaders, employers and academics focused on how to end poverty in Chicago within a generation.