Survivor
Jun 24, 2014
|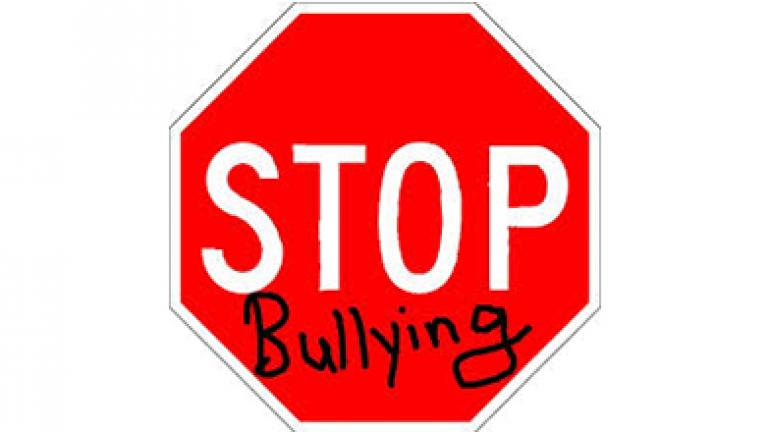 Six years ago, Katya Mazon, 18, realized the isolation and emotional pain she experienced was bullying. Read about her story.
Sep 11, 2013
|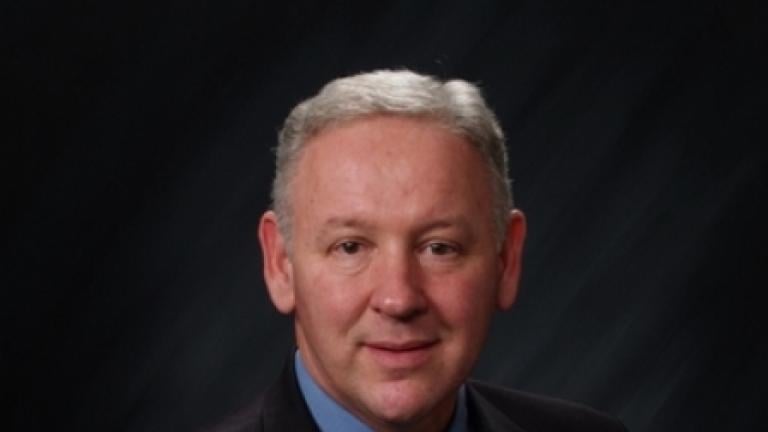 Retired Lt. Col. Ryan Yantis is a decorated survivor of the 9/11 attack on the Pentagon. In 2001, he was a Public Affairs Officer on duty at the Pentagon when American Airlines Flight 77 slammed into the building. He joins us 12 years after that fateful day.
Apr 8, 2013
|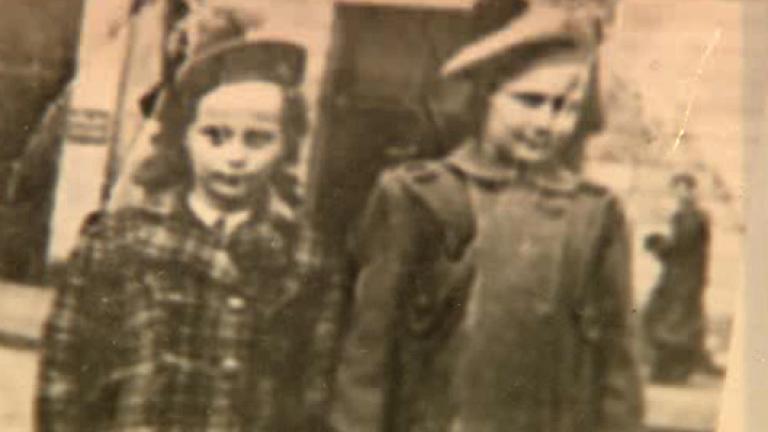 Meet someone you won't soon forget. A local woman shares her story of surviving World War II with her love and humanity intact.