Suburbs
May 16, 2016
|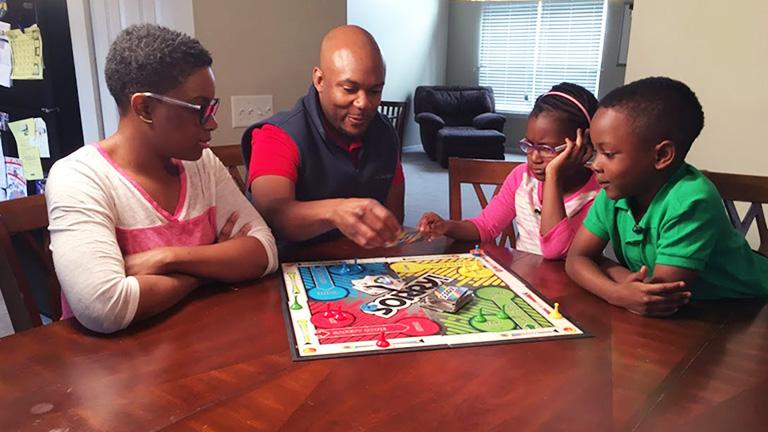 To stay or go in the face of Chicago's violence? Many black families are choosing to go. 
Jul 9, 2015
|
We share what you had to say about the troubles of North Chicago school district and how government values education, a lawsuit targeting three suburbs for their alleged lax regulations on gun sales, and what's keeping Illinois mired in budget woes when we read some of our viewer feedback.
Nov 4, 2013
|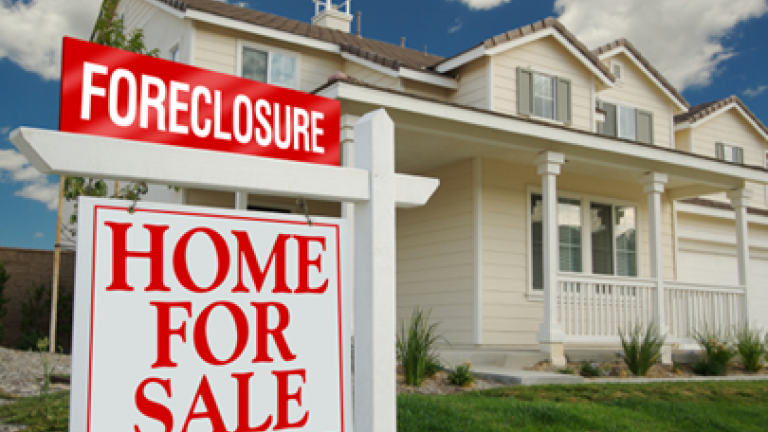 This year, for the first time in this country, more poor people live in suburbs than in American cities. Here in the Chicago region, the number of suburban poor increased 99% over the past decade. Brandis Friedman has the story of how some are confronting these challenges.
Dec 21, 2011
|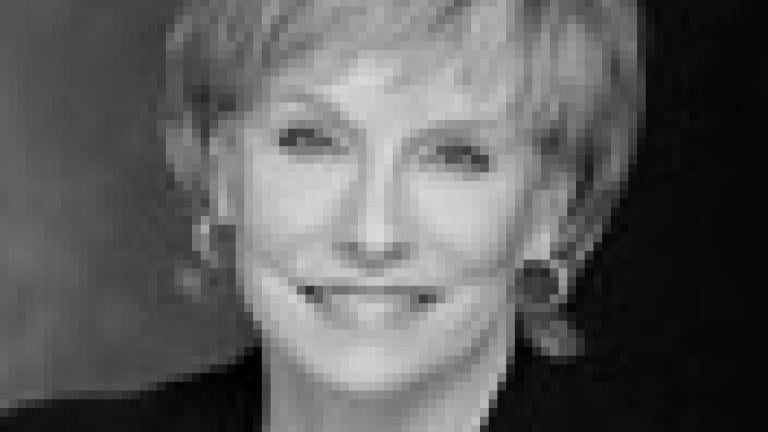 Suburban poverty has exploded over the last 10 years. Census data now shows there are more poor people in the suburbs in the Chicago metropolitan area than in the city. Elizabeth Brackett looks at what that means for the newly poor, and for the public and private agencies trying to meet their rising needs.