sequestration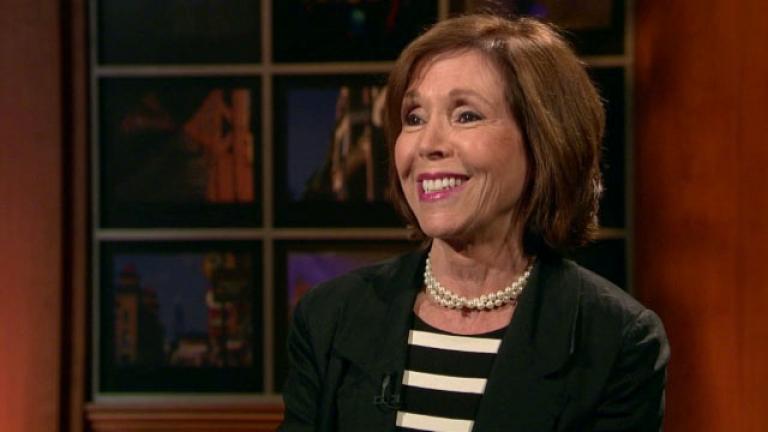 Sequestration grounds the Thunderbirds. Kris Kridel of WBBM Newsradio 780 and 105.9FM has that story, and more top business headlines.
We hear what you had to say about recent stories when we read some of our viewer feedback.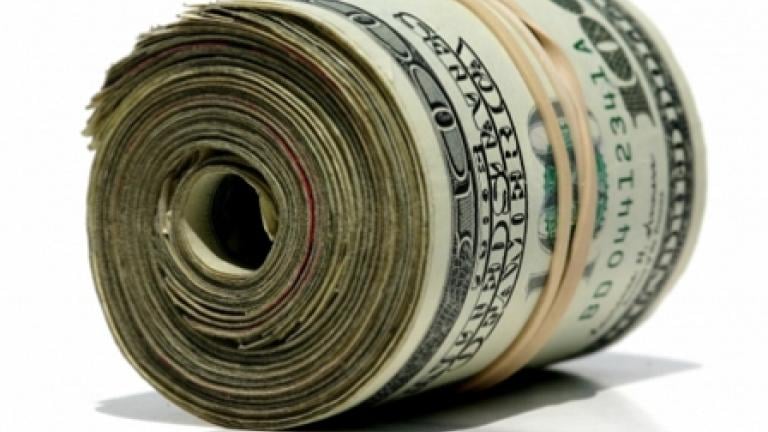 Billions of dollars in federal spending cuts loom if Congress does not reverse course by next week.  We have more on how the so called sequestration could be felt here at home.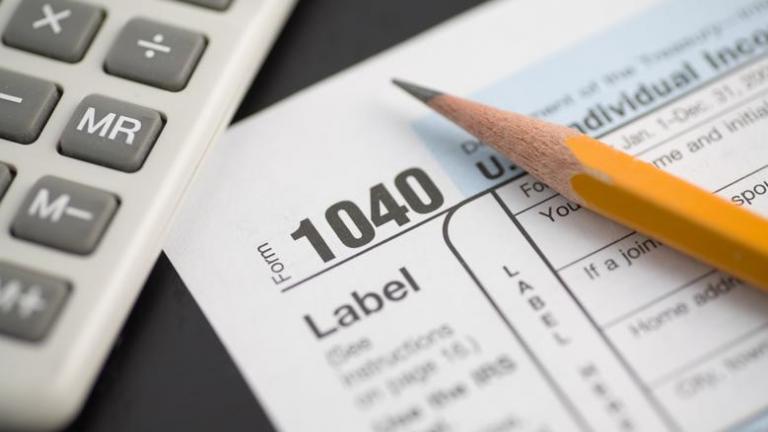 After fiscal cliff talks, comprehensive tax reform could be next. What changes could be part of that package, and would they benefit the economy? Our panel of tax experts has more.