Robin Williams
Remembering Robin Williams
Aug 20, 2014
|
We share what you had to say about recent stories when we read some of our viewer feedback.
The Life and Career of an Oscar Winner
Aug 12, 2014
|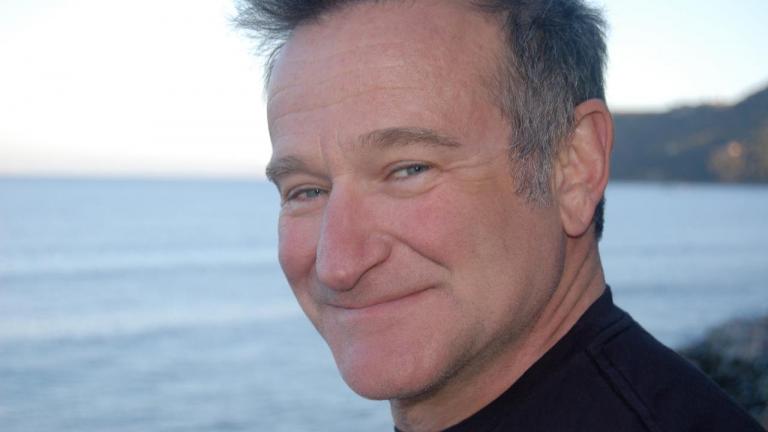 Chicago native, comedian and Oscar-winning actor Robin Williams died at the age of 63. We take a look back at his life and career.