Photos
We take a look at some classic crime photos from the archives of the Chicago Tribune.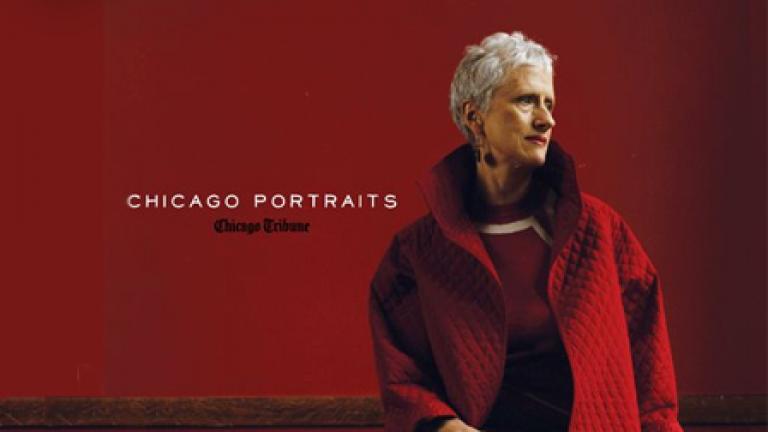 A new book brings together 152 portraits from the Chicago Tribune archives. We'll talk with the Tribune Picture Editor Michael Zajakowski about the pictures and the people behind them.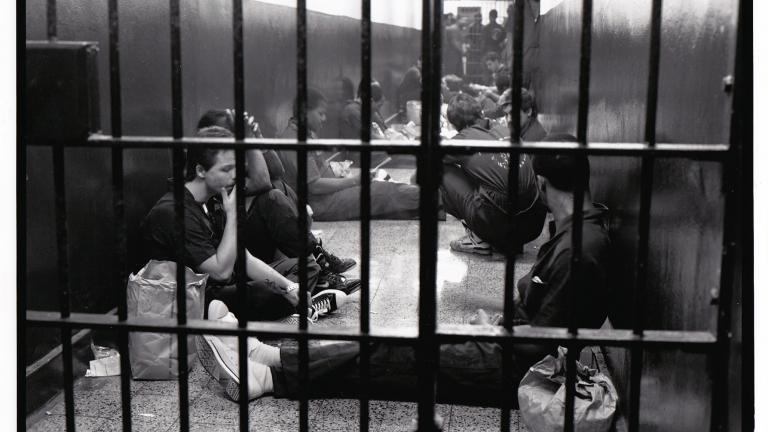 What's life really like behind prison walls? We hear from a photographer whose pictures documented the Illinois correctional system for 10 years to find out what he discovered about life behind bars.