Makeover
Nov 26, 2012
|
Chicago Tonight gets a new look. View a behind-the-scenes photo gallery.
Sep 27, 2012
|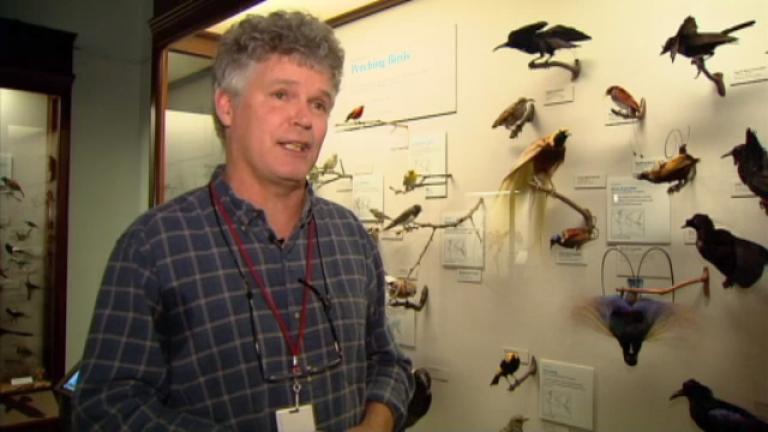 The Gidwitz Hall of Birds at the Field Museum gets a makeover. The museum's Associate Curator of Birds joins us to talk about the updates and additions.
Aug 16, 2012
|
Northerly Island Park is set to get an extreme makeover. We tell you what's in the works and when it will be completed.