Louder Than a Bomb
Aug 18, 2016
|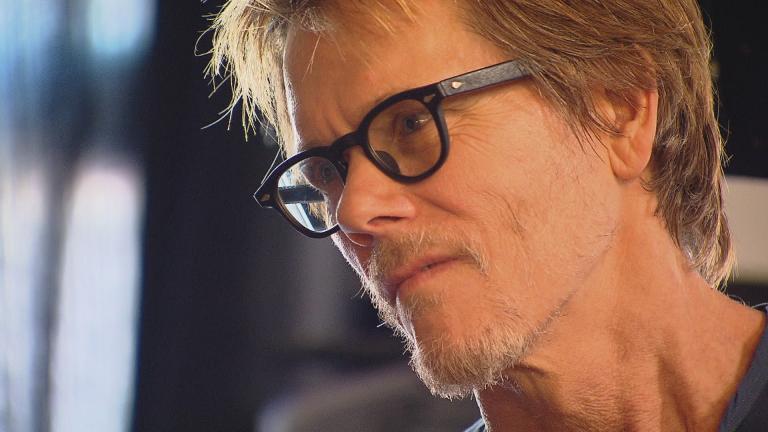 We hear from actor Kevin Bacon about helping out a group of young Chicago authors known as the Bomb Squad.
Mar 2, 2012
|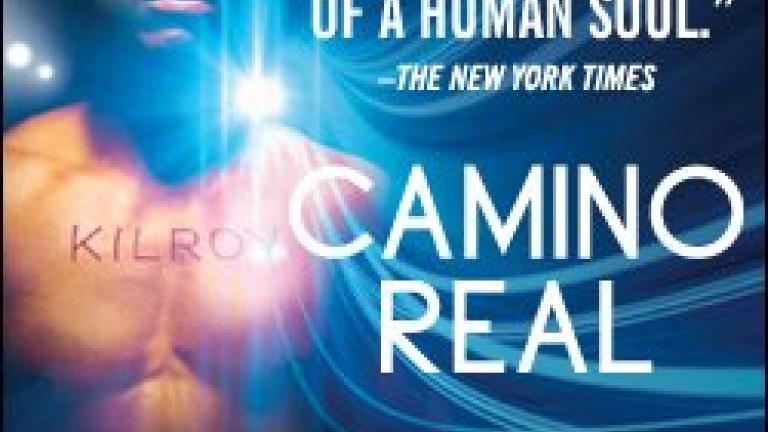 Need some ideas for what to do this weekend? Chicago Tonight knows what's going on!
Mar 1, 2012
|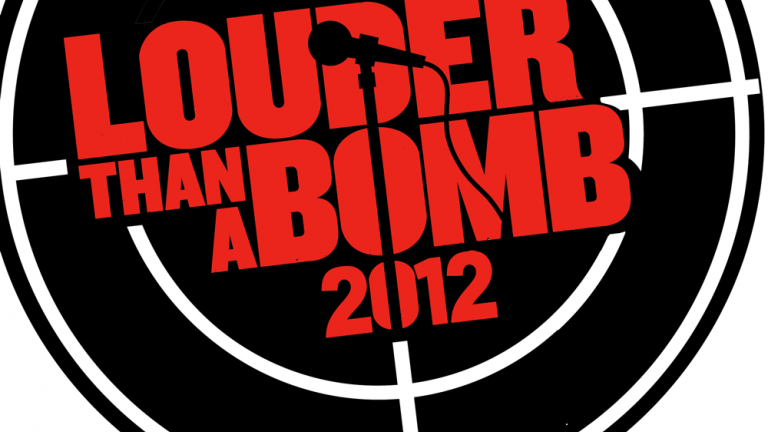 Young poets and storytellers compete this week at the Louder Than a Bomb festival. We talk to the co-founder of the fest and one of its stars.