Local
Patients at Advocate Lutheran General Hospital in Park Ridge may have been exposed to antibiotic-resistant bacteria. Read an article.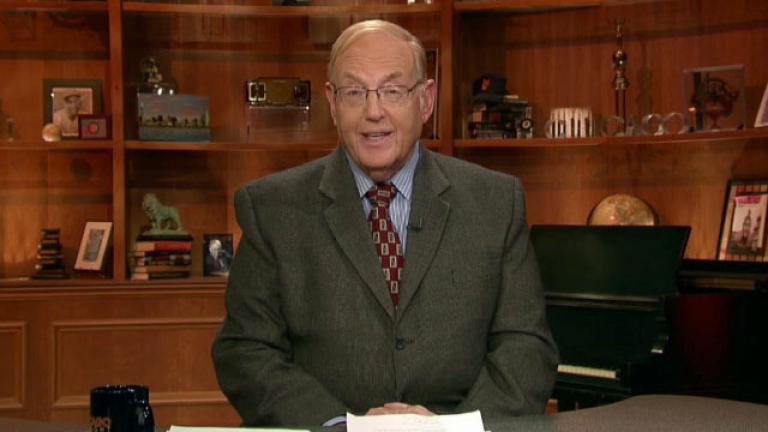 Joel Weisman and his panel of journalists discuss their 2014 predictions for local politics, from who will win the Republican Primary and compete against Pat Quinn in the Illinois governor's race, to whether tax reform will emerge in Springfield. Watch the web extra video.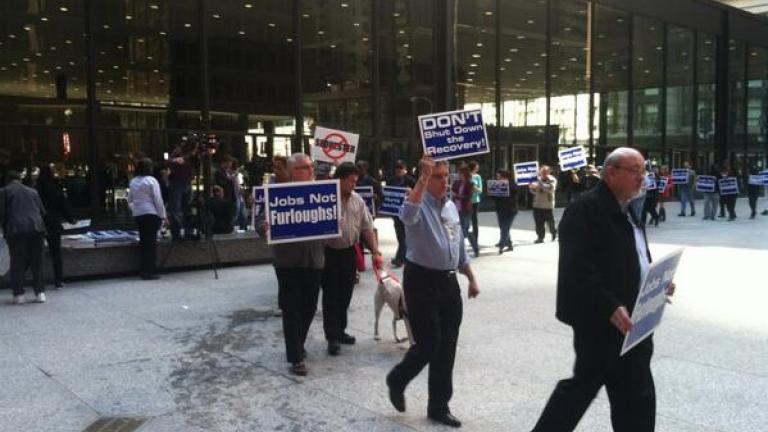 It's day one of the government shutdown. We assess the local impact.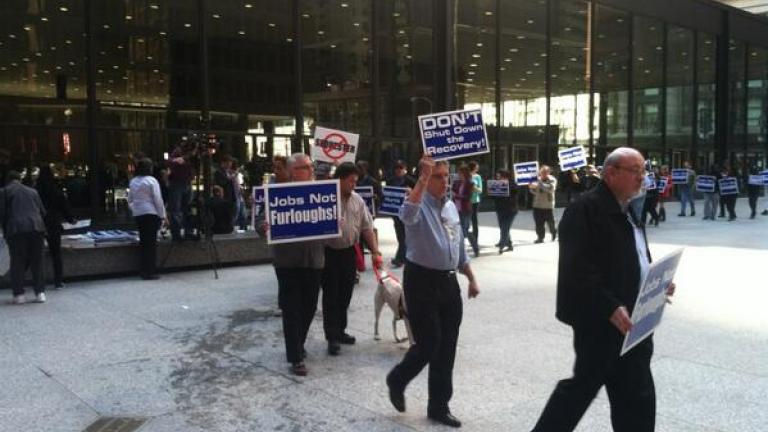 With the government hours away from a possible shutdown, we take a look at the impact on Chicago. Paris Schutz has the details.