Impact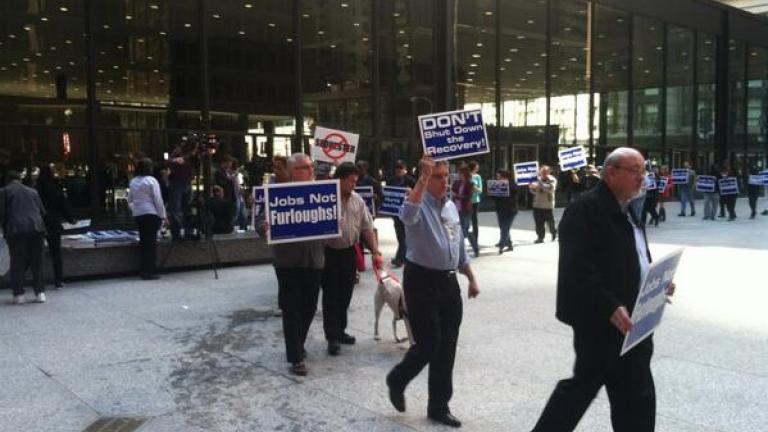 It's day one of the government shutdown. We assess the local impact.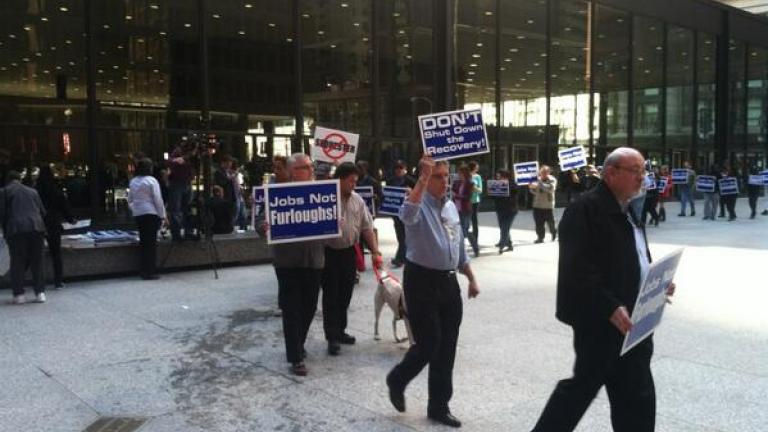 With the government hours away from a possible shutdown, we take a look at the impact on Chicago. Paris Schutz has the details.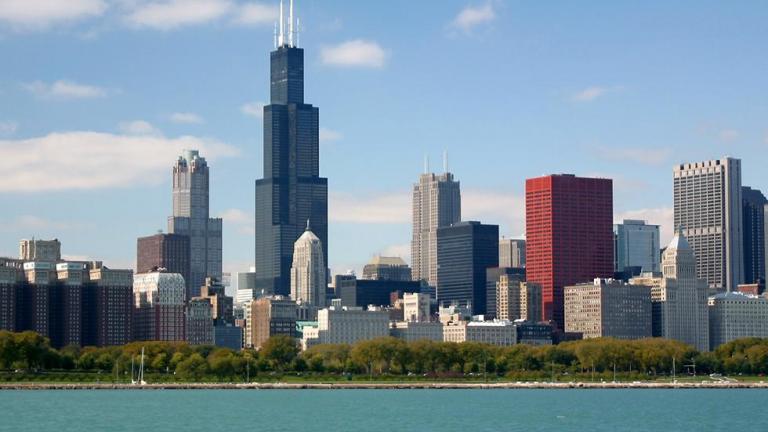 Why is Chicago hosting the NATO summit? Who stands to benefit? What are the stakes if things go awry between protesters and police? Carol Marin and her guests have answers.