Hyde Park Jazz Festival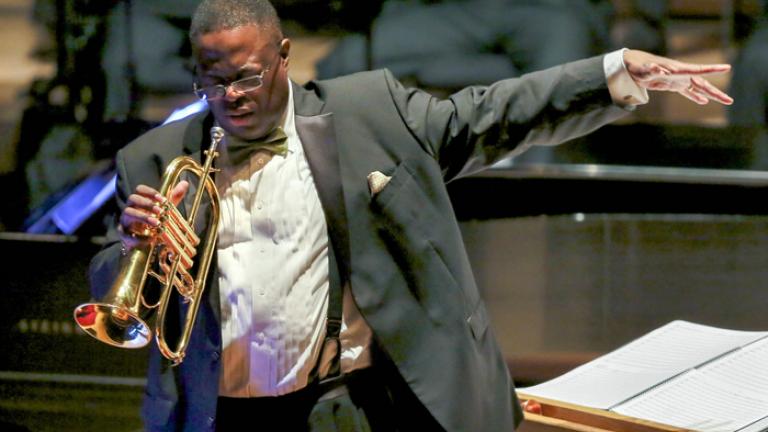 Jazz trumpeter Orbert Davis is joined by harmonica virtuoso Howard Levy in performance and conversation.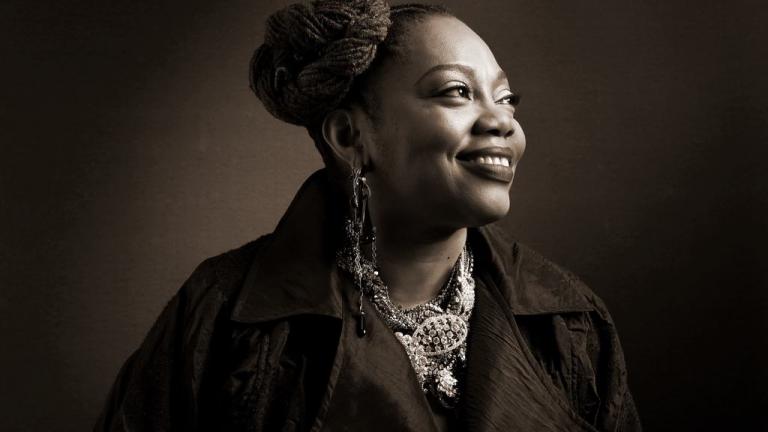 Chicago vocalist Dee Alexander celebrates her new album at Hyde Park Jazz Festival.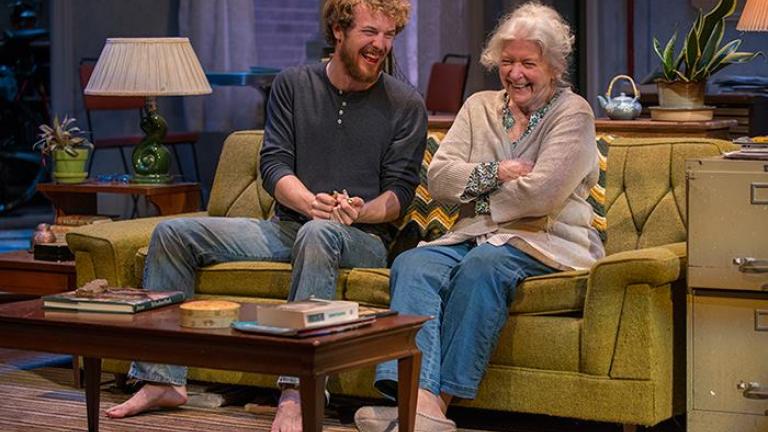 A fiesta at the zoo, free jazz concerts, and a Bunky Echo-Hawk exhibit at the Field Museum; Chicago Tonight knows what's going on this weekend.