Howard Levy
Aug 2, 2018
|
A studio performance with harmonica hero Howard Levy and Chicago folk legend Bonnie Koloc.
Dec 26, 2013
|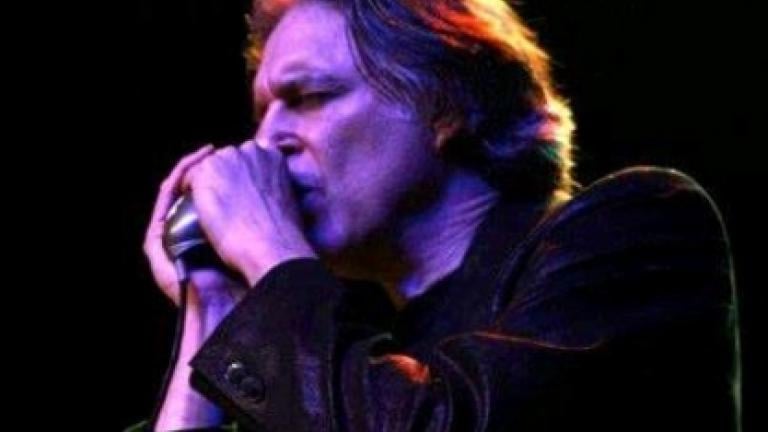 Evanston celebrates New Year's Eve with several free family-friendly "First Night" performances, including Grammy-winning harmonica player Howard Levy. We get a preview of the event, and a performance from Levy and guitarist Bobby Broom. Watch a web extra video performance.
Feb 23, 2012
|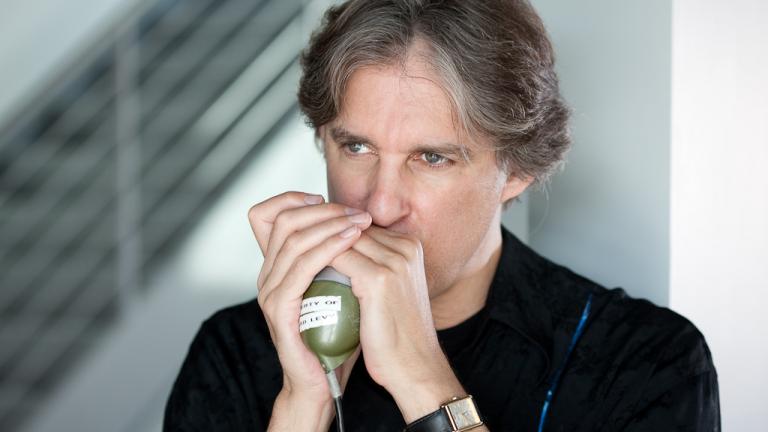 Harmonica wizard Howard Levy joins us with a performance and tells us about reuniting with Bela Fleck & The Flecktones.