gubernatorial election
Sep 15, 2014
|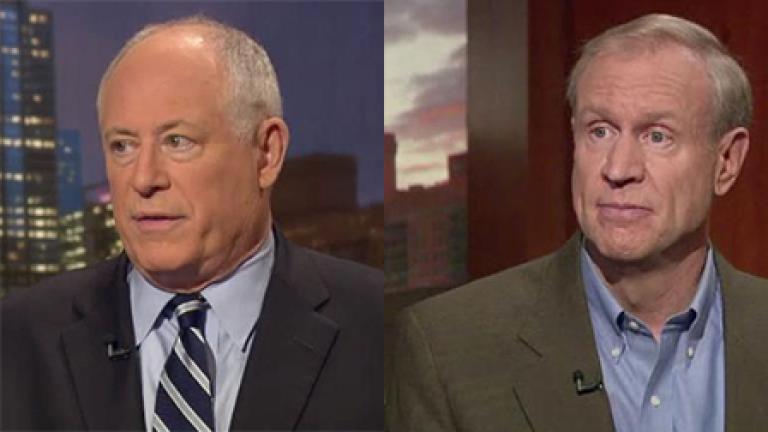 Another day, another set of accusations of corruption from Illinois' candidates for governor.
May 7, 2014
|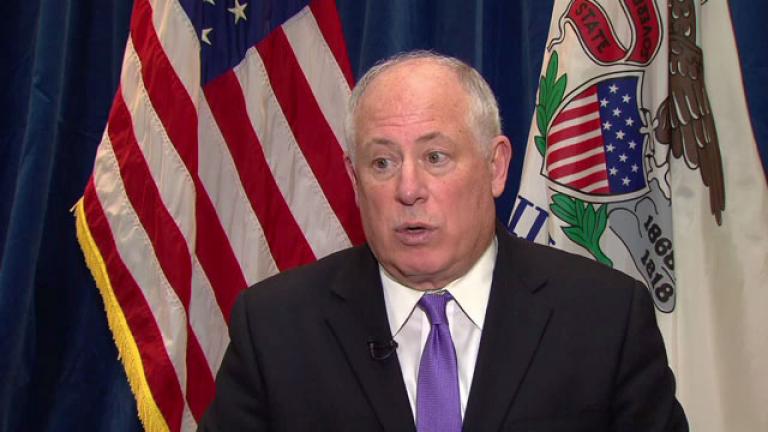 We're at the six-month mark to the General Election. The gubernatorial race heats up as both Gov. Pat Quinn and Republican candidate Bruce Rauner come under scrutiny. We take a look at that and more.
Apr 22, 2014
|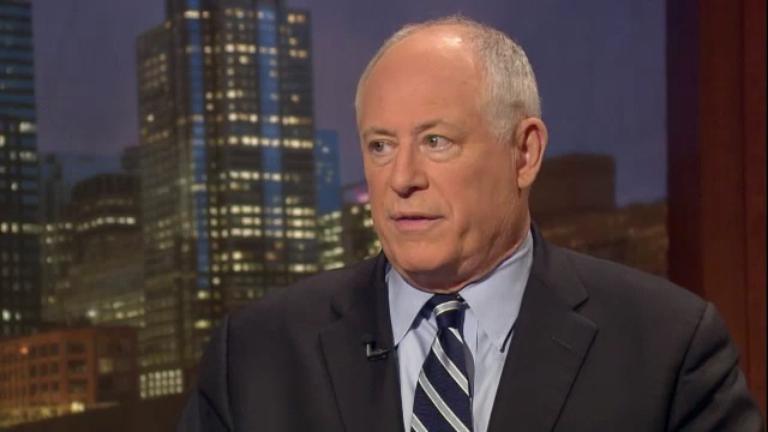 Democratic Gov. Pat Quinn released his 2013 tax return. Read an article.