Fraud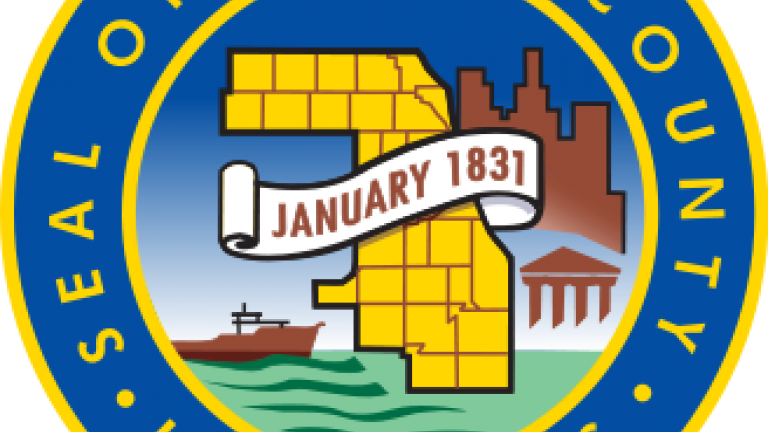 There is concern today that the Cook County employee computer system may have been hacked. Read an article.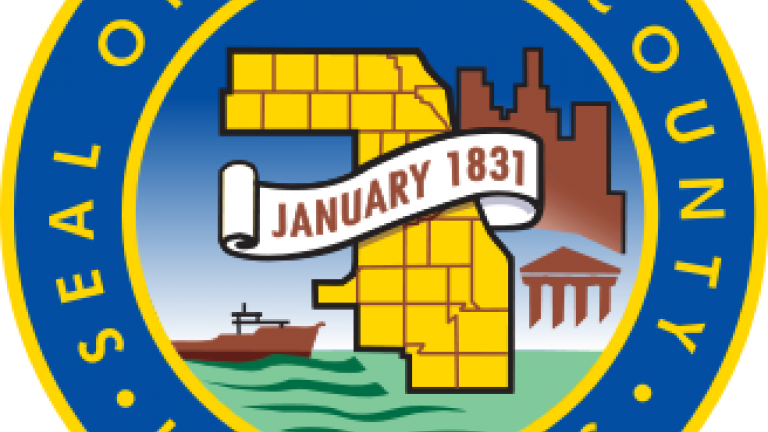 With only $40 and forged paperwork, crooks are stealing houses from unsuspecting homeowners. It's real -- and a felony. Last week, the Cook County Board of Commissioners unanimously passed an ordinance cracking down on the "Clouding A Title" scammers, adding steep fines to jail sentences. City Treasurer Stephanie Neely and Cook County Recorder of Deeds Karen Yarbrough join us with tips on how to protect yourself from strangers changing your locks and moving in.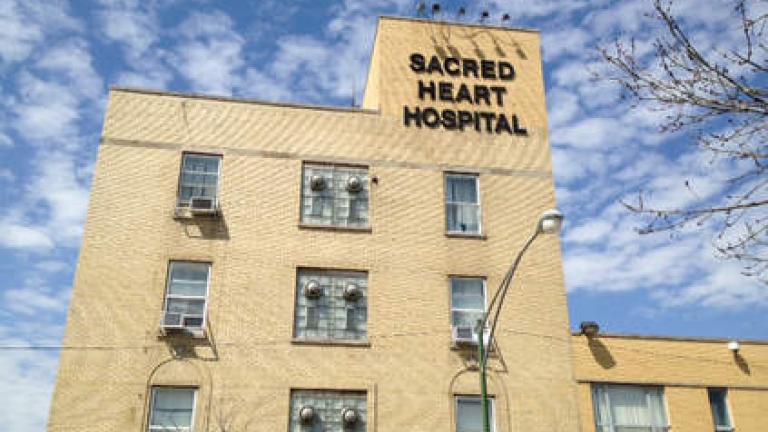 Federal authorities raid Sacred Heart Hospital, arresting four doctors and two executives for what authorities called a "far-reaching" Medicare and Medicaid kickback scheme that included unnecessary, invasive and deadly medical procedures. We have the latest.