FBI
Sep 21, 2016
|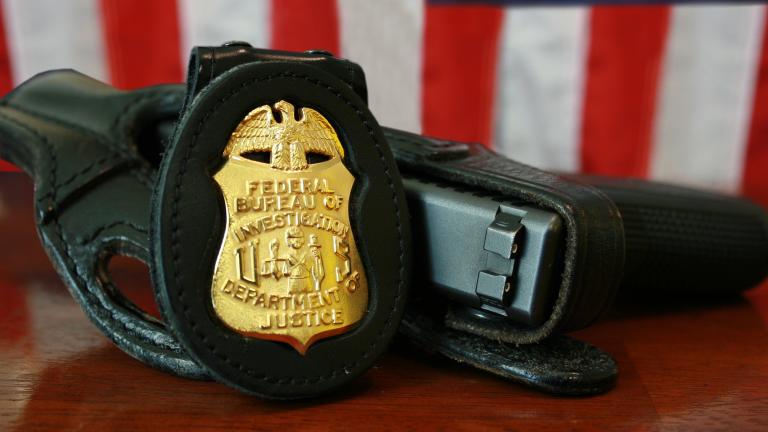 We look at what the recent bombings in New York and New Jersey say about counterterrorism efforts in the U.S.
Mar 28, 2016
|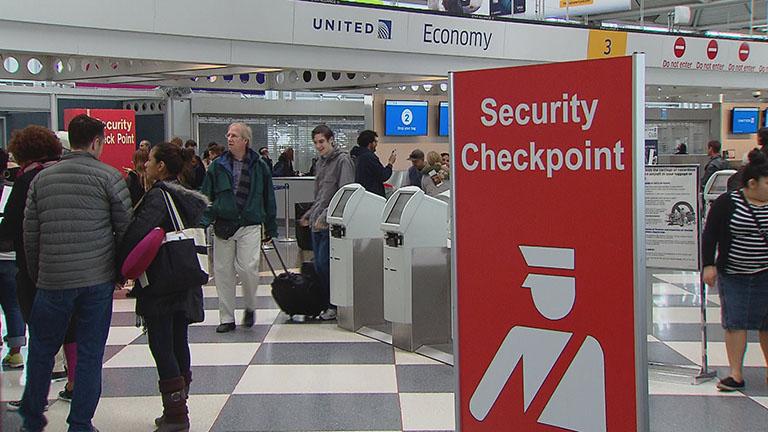 In the wake of the attacks in Brussels, the recently appointed Special Agent in Charge for the FBI division in Chicago joins "Chicago Tonight" to discuss the challenges in addressing terrorist threats.
Jun 9, 2015
|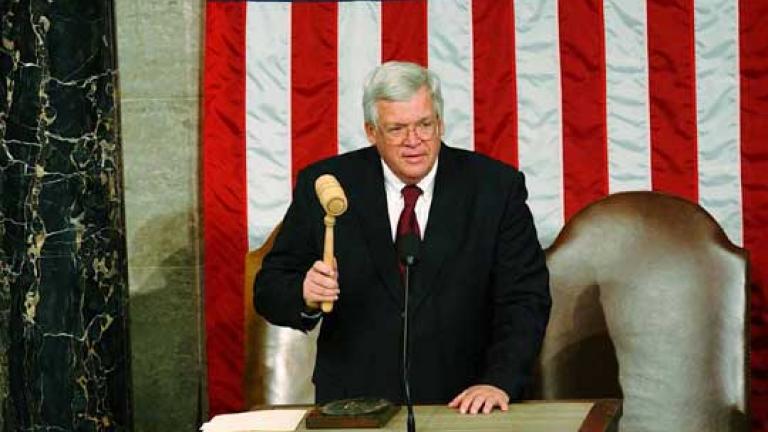 Former U.S. House Speaker Dennis Hastert, who's accused of bank fraud and lying to the FBI in connection with a sexual abuse scandal, pleads not guilty in federal court. 
Sep 5, 2014
|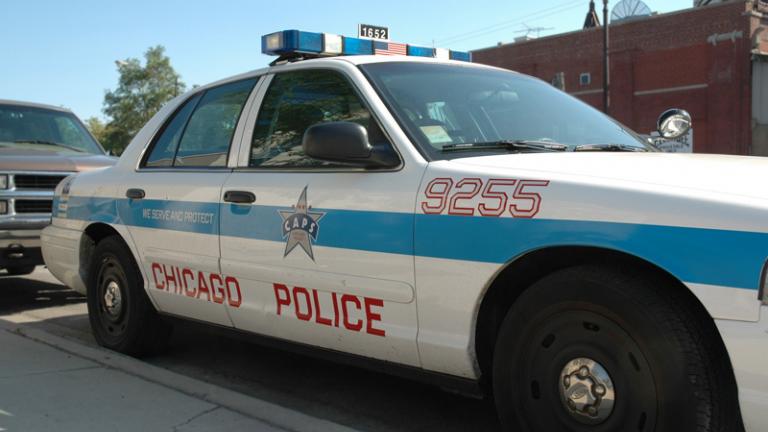 U.S. Attorney General Zachary T. Fardon and FBI Special Agent-in-Charge Robert J. Holley said in a joint statement there is not an open investigation of the Chicago Police Department.
How Crime Went Online and the Cops Followed
Aug 27, 2013
|
We take a look at the new criminals of the internet age -- and the technology police use to catch them. Read an excerpt from The Internet Police: How Crime Went Online and the Cops Followed.
Book has new details on Blagojevich trial
Sep 11, 2012
|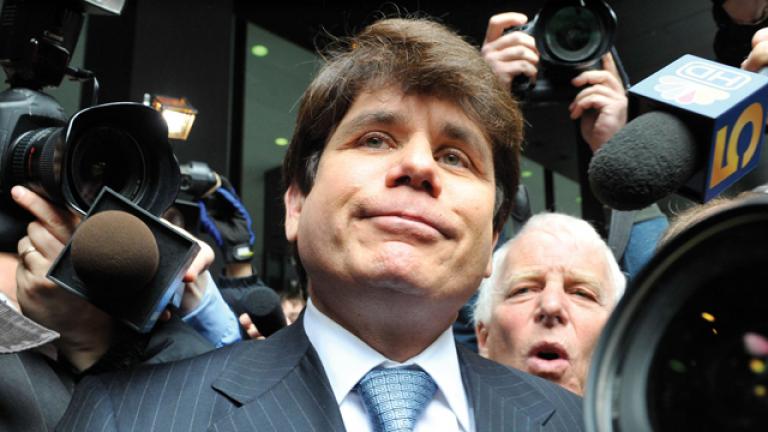 Former Gov. Rod Blagojevich is in prison, but a new book by the Chicago Sun-Times reporter who covered his trials recounts the high-profile case, and provides some intriguing new revelations.