Dow
Dec 23, 2014
|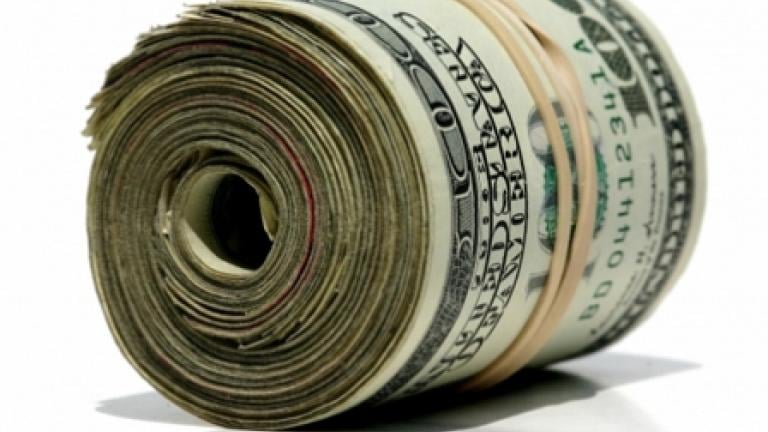 The Dow surges through 18,000, as the economy grows at its fastest pace in more than a decade.
Nov 19, 2013
|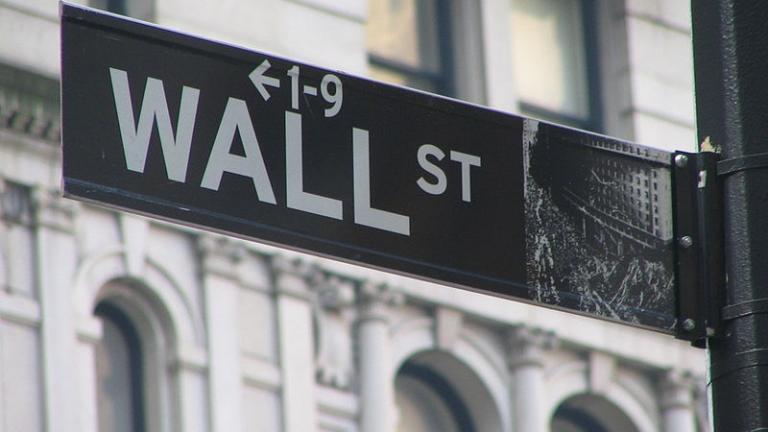 History was made on Wall Street, as The Dow topped the 16,000 mark for the first time ever. S&P 500 also reached a new high, as it briefly surpassed 1,800. Both indexes are up more than 20 percent this year, but what does this all mean? Our panel of experts has analysis.
Sep 22, 2011
|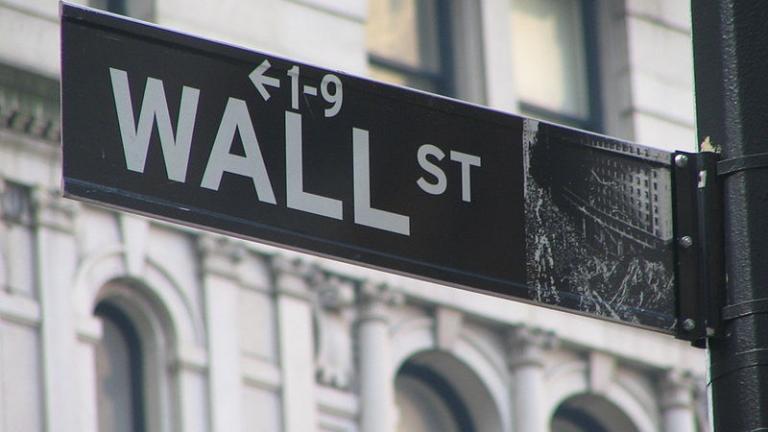 Another massive drop on Wall Street. We explore what's behind the latest stock market tumble.