Dominicks
Dec 30, 2013
|
In tonight's Viewer Feedback, we have some of your thoughts on the closing of Dominick's grocery stores and epidermal electronics.
Dec 26, 2013
|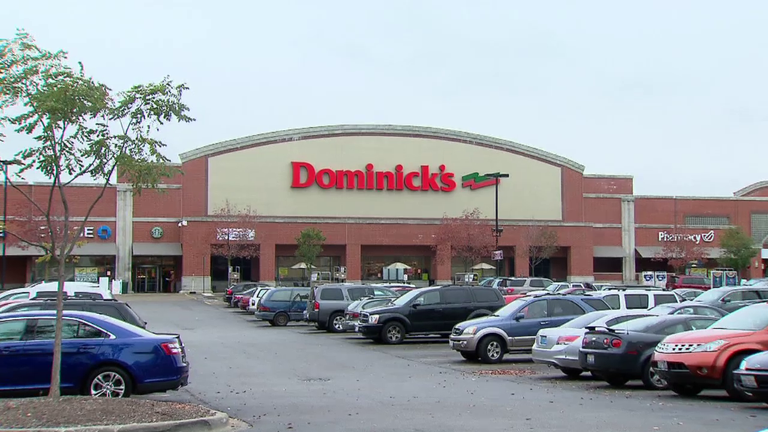 All Chicago area Dominick's stores are set to close this Saturday. We gauge the reaction and fallout. View a map of store closings.
Dec 2, 2013
|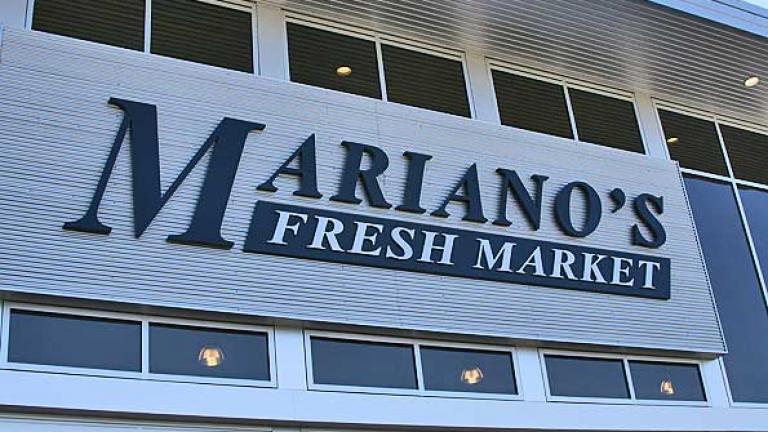 Mariano's Fresh Market is paying $36 million in cash to Safeway Inc. to take over 11 local Dominick's grocery stores. View a map of the locations.