Died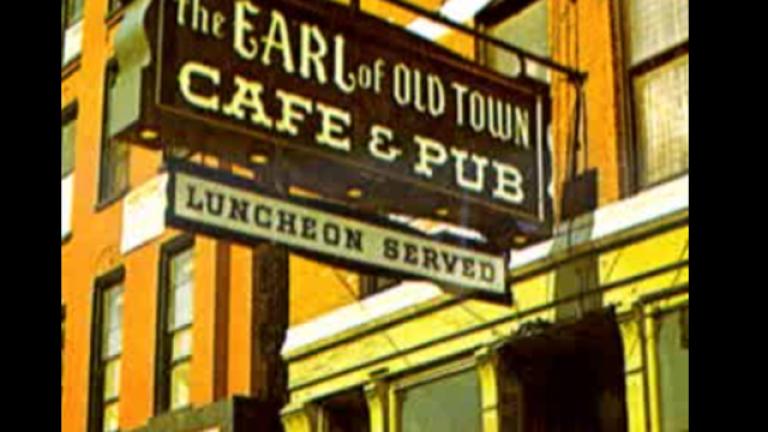 Earl Pionke died on Friday at age 80. Watch a web exclusive video.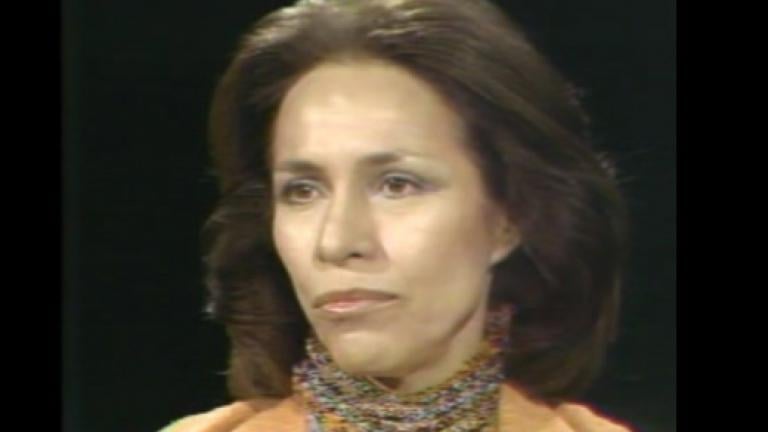 Maria Tallchief, American prima ballerina and Chicagoan, has died at 88. We take a look back at her 1978 conversation with John Callaway, and Callaway's 2007 "Chicago Stories" profile of Tallchief.
Roger Ebert
We read what some of you had to say about legendary film critic Roger Ebert in tonight's Viewer Feedback.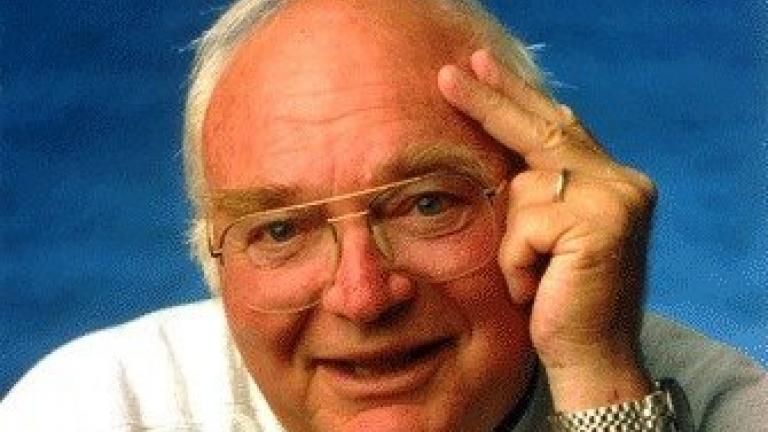 Legendary sportswriter Bill Jauss died on Wednesday at age 81. We revisit a 2006 interview with him from Chicago Tonight's archives in our web extra video.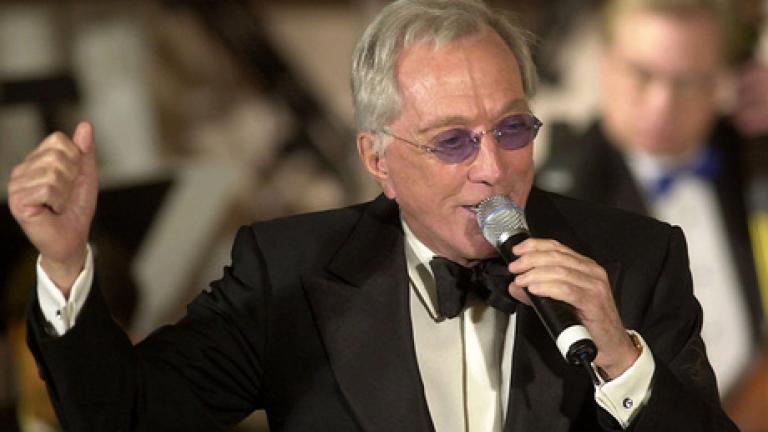 "Moon River" singer Andy Williams died at age 84. We take a look back at a 2000 episode of Wild Chicago featuring the late singer in Branson, Missouri.
We revisit our 2006 conversation with Andy Rooney, who died over the weekend at the age of 92.