Died
Apr 29, 2013
|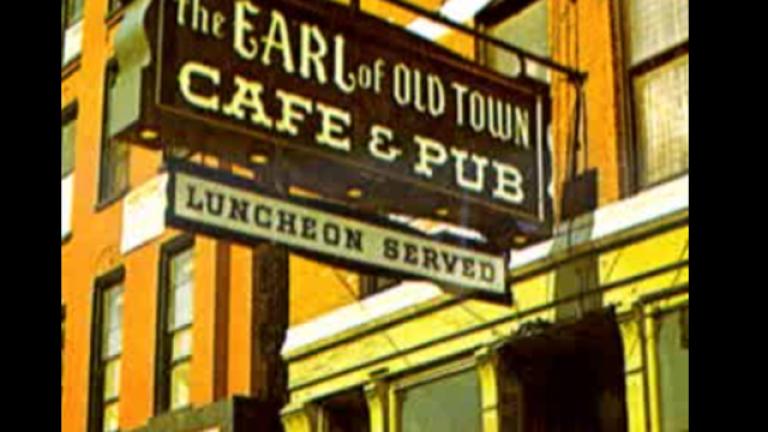 Earl Pionke died on Friday at age 80. Watch a web exclusive video.
Apr 12, 2013
|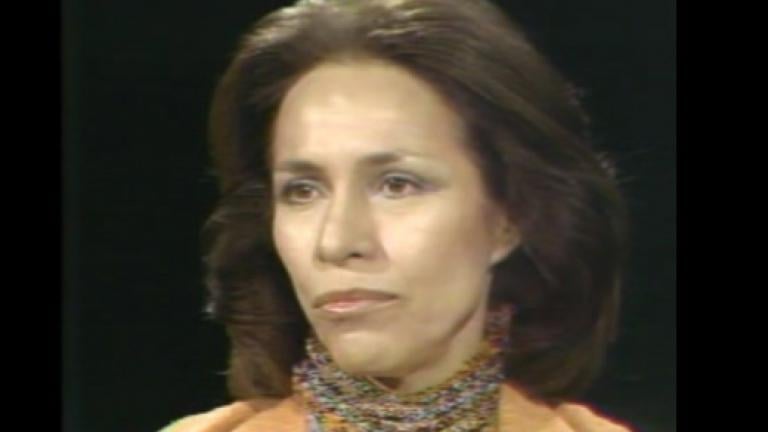 Maria Tallchief, American prima ballerina and Chicagoan, has died at 88. We take a look back at her 1978 conversation with John Callaway, and Callaway's 2007 "Chicago Stories" profile of Tallchief.
Roger Ebert
Apr 8, 2013
|
We read what some of you had to say about legendary film critic Roger Ebert in tonight's Viewer Feedback.
Oct 10, 2012
|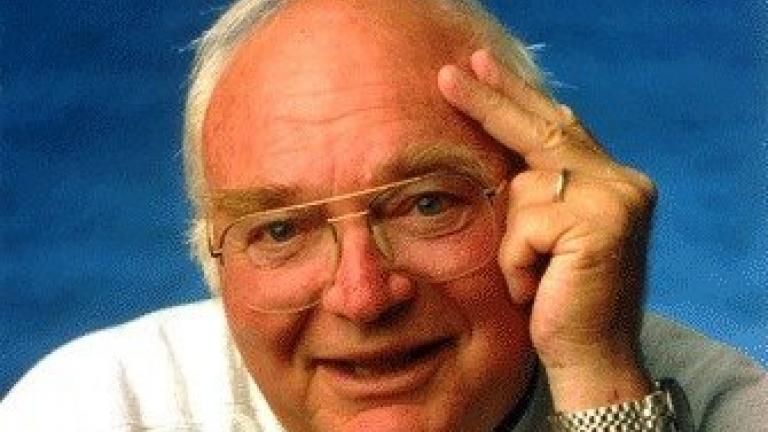 Legendary sportswriter Bill Jauss died on Wednesday at age 81. We revisit a 2006 interview with him from Chicago Tonight's archives in our web extra video.
Sep 26, 2012
|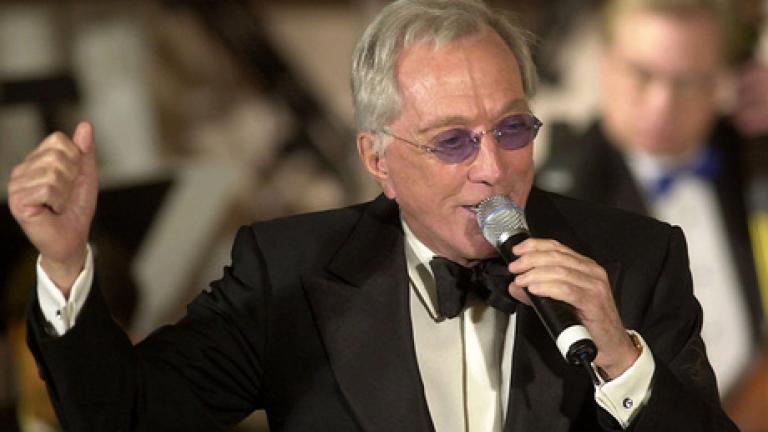 "Moon River" singer Andy Williams died at age 84. We take a look back at a 2000 episode of Wild Chicago featuring the late singer in Branson, Missouri.
Nov 7, 2011
|
We revisit our 2006 conversation with Andy Rooney, who died over the weekend at the age of 92.