Dennis Tajer
Oct 11, 2021
|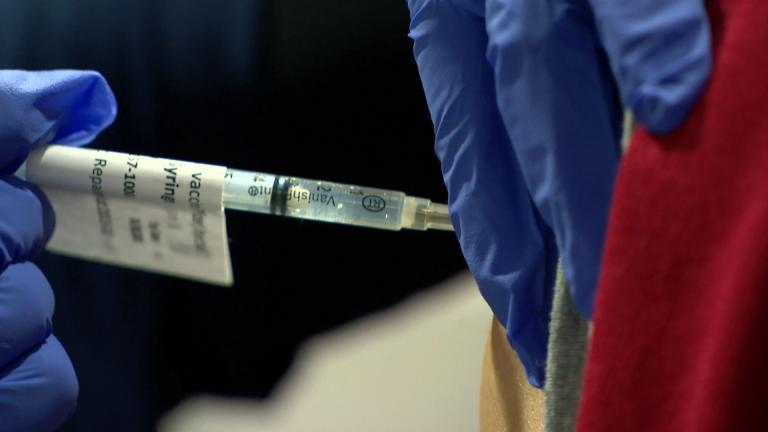 Airline employees refusing COVID-19 vaccines could lose their jobs. What impact could that have on the airline industry?
Apr 29, 2020
|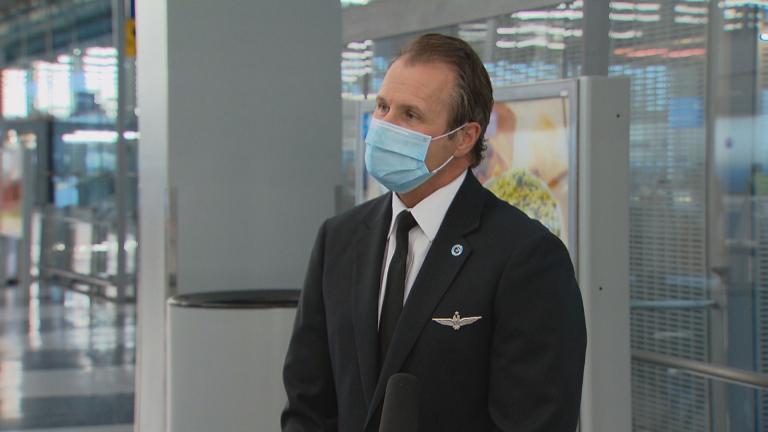 Chicago's airports have seen a steep reduction in traffic during the COVID-19 pandemic, but flights are still taking off and landing in the city everyday. 
Mar 25, 2020
|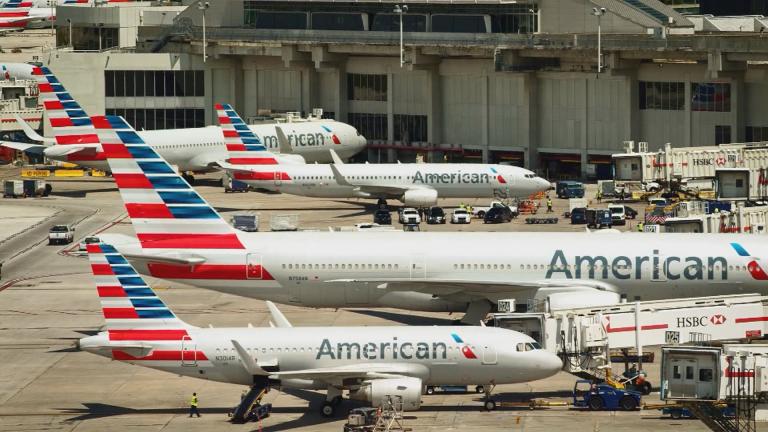 The struggling airline industry will get a $32 billion infusion as part of the $2 trillion congressional stimulus bill. But will it be enough to resurrect an industry that is one of the most essential for the economy?