Dee Alexander
Dec 20, 2018
|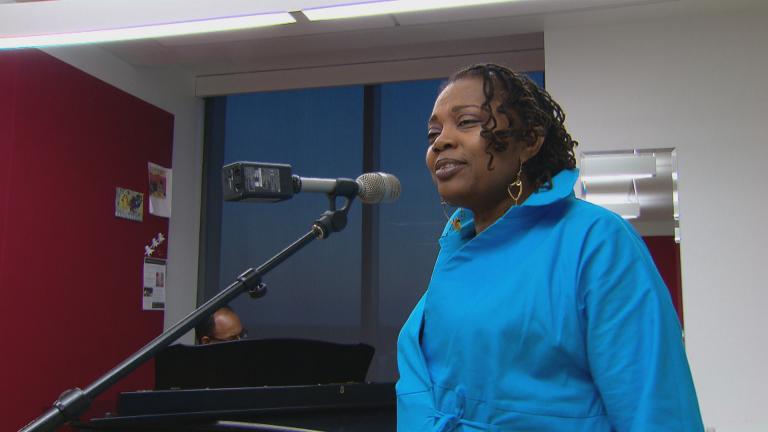 Dee Alexander sings holiday songs and talks about playing with a big-band jazz orchestra.
Jun 2, 2016
|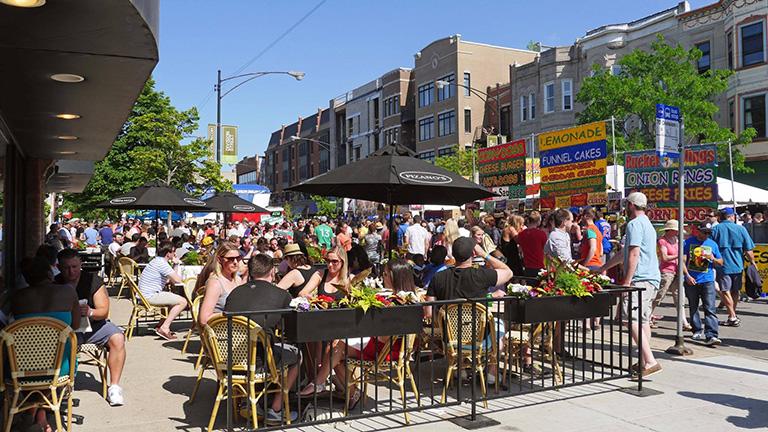 There's a festival for just about everybody this weekend, from Maifest in Lincoln Square to the Gospel Music Festival in Millennium Park and the 57th Street Art Fair in Hyde Park, plus scores more.
Sep 24, 2014
|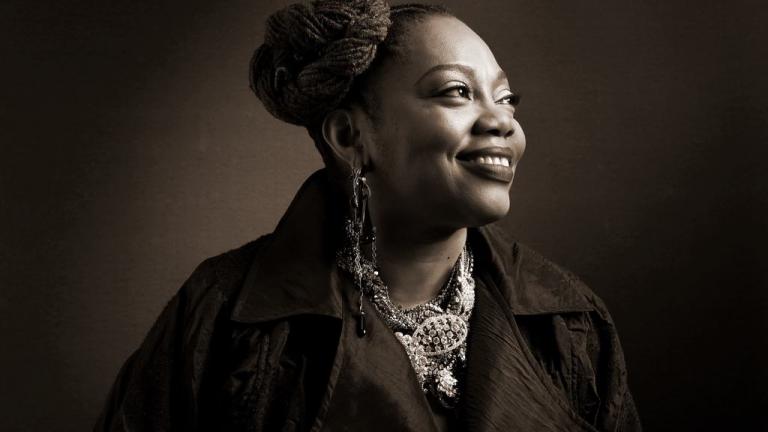 Chicago vocalist Dee Alexander celebrates her new album at Hyde Park Jazz Festival.