Chicago credit rating
Jun 22, 2016
|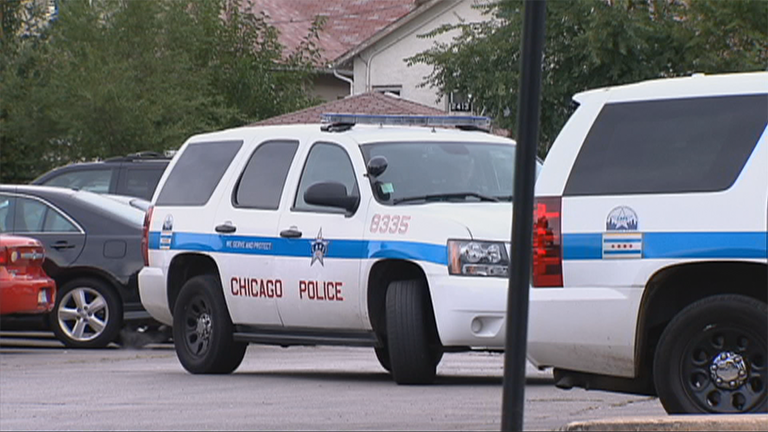 Information on police abuse settlements is now available online thanks to a new database from the Chicago Reporter. 
May 26, 2016
|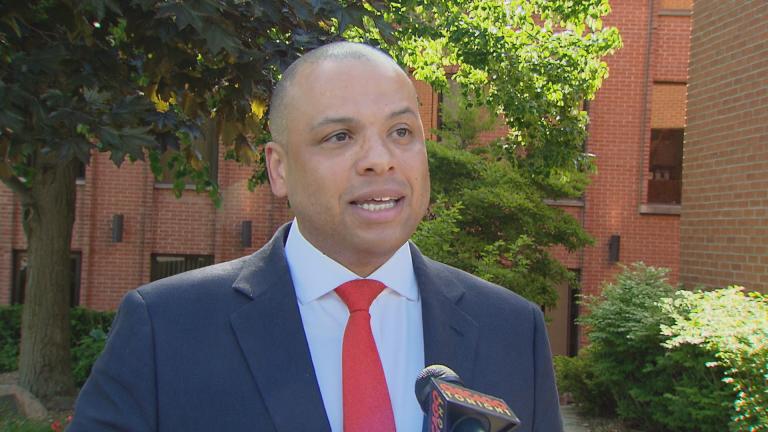 In a surprise move, Chicago's City Treasurer Kurt Summers joins the chorus calling on the mayor to sue big banks over controversial swap deals that have cost taxpayers millions of dollars. 
Mar 30, 2016
|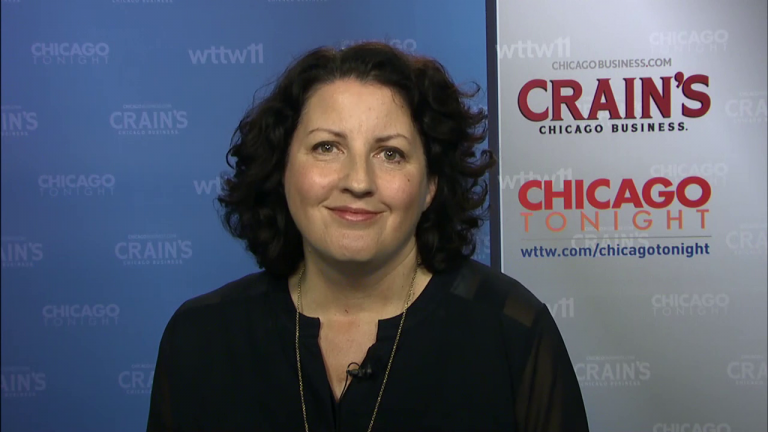 Crain's Chicago Business managing editor Ann Dwyer takes a closer look at Chicago-based aerospace giant Boeing's latest move to cut costs by slashing 4,000 jobs, changes at Tribune Publishing and what Chicago Cubs fans should expect on opening day.