Charlie Trotter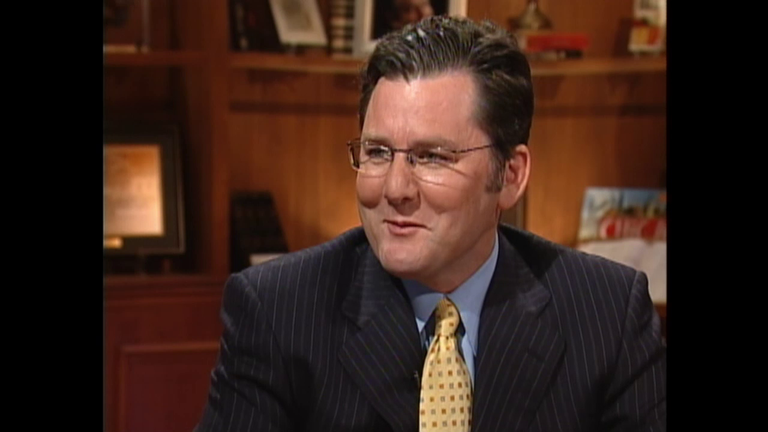 Dignitaries and top chefs come together to celebrate Charlie Trotter. Paris Schutz has the story.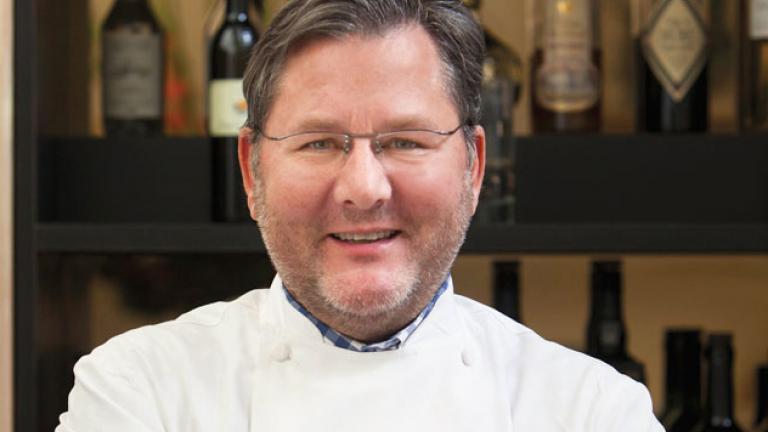 Influential chef Charlie Trotter, whose culinary skills and eponymous Chicago restaurant became world famous, died today at the age of 54. We take a look back at his celebrated career and the impact he had on the world of fine cuisine with three chefs who trained under Trotter. Watch a web extra video from our archives.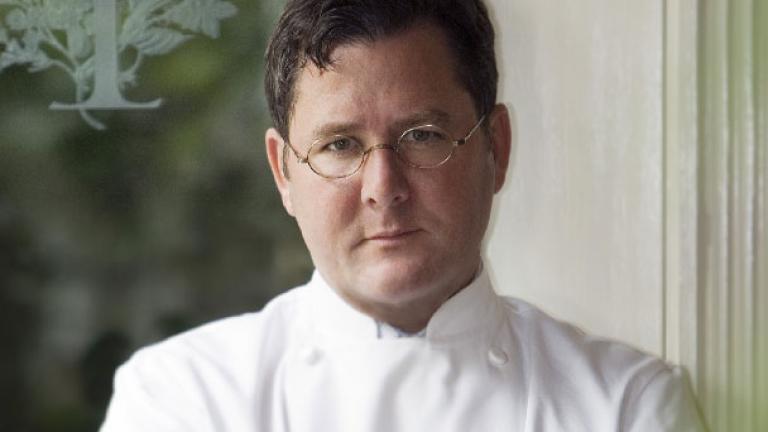 We look at the contribution Chef Charlie Trotter made to the Chicago fine dining scene with journalist Louisa Chu, food contributor for WBEZ and host of weekly podcast, Chewing the Fat, writer David Tamarkin, media director for Chef Rick Bayless and editor of Middlewest magazine, and Chicago magazine executive editor Jennifer Tanaka.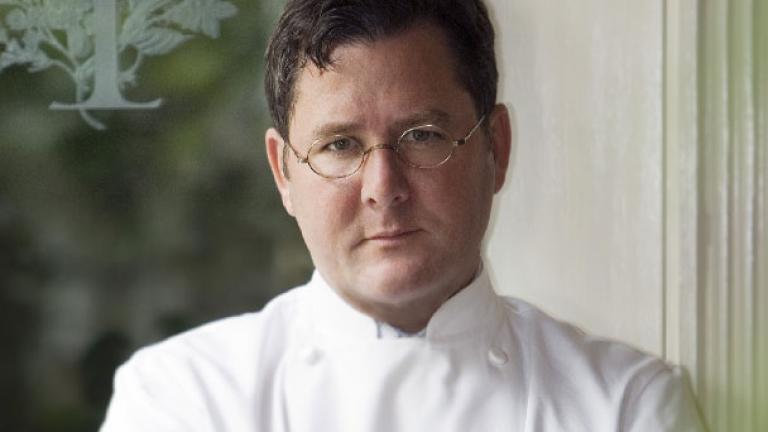 It's the end of a culinary era in Chicago. Charlie Trotter is closing his acclaimed and influential restaurant.  We tell you what's behind his decision.