Cameras
Red Light Cameras
We share what you had to say about the city's red light camera program in tonight's viewer feedback.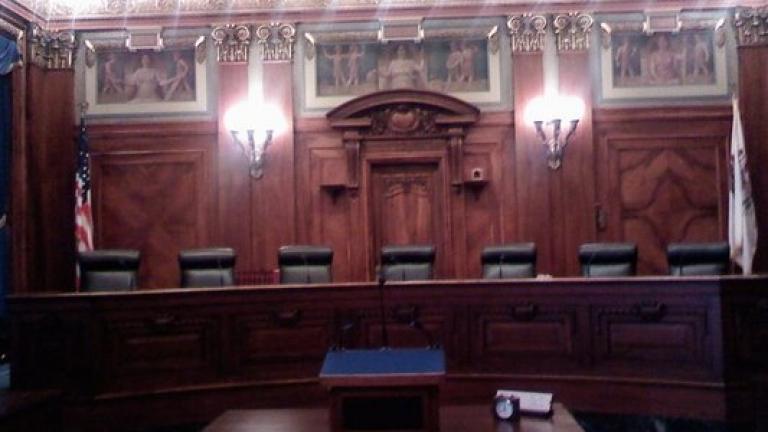 The O.J. Simspon trial set the precedent for televised trials. Cook County Chief Judge Tim Evans is here to talk about how Cook County might benefit from the new rule allowing cameras in Illinois circuit courts.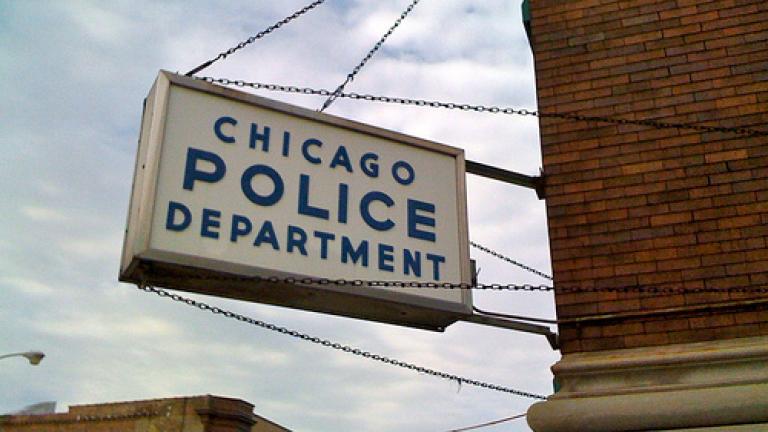 Police cameras dot the city to help prevent crime. But a new report sheds light on what the camera didn't record during a police altercation. We talk with WBEZ reporter, Robert Wildeboer.