Bulls
Jun 26, 2015
|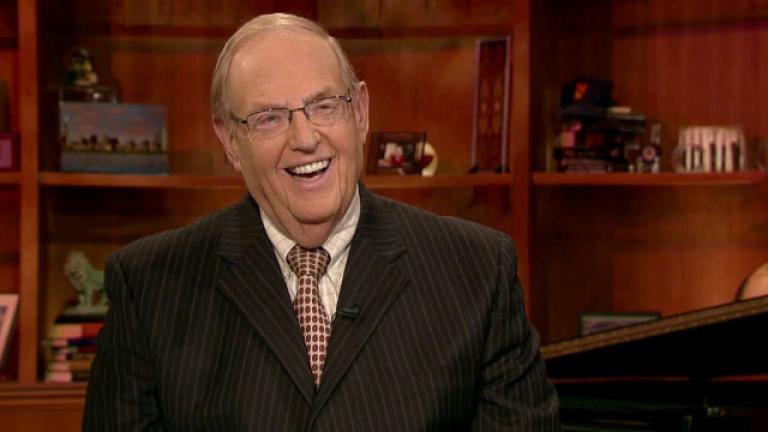 Joel Weisman and his panel of journalists discuss this week's top headlines.
May 28, 2013
|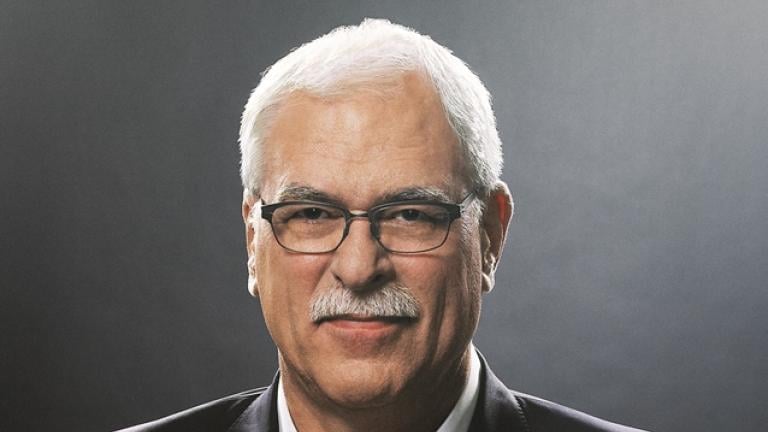 We catch up with legendary NBA coach Phil Jackson to talk about Jordan, Kobe, and his new book: Eleven Rings.
May 9, 2013
|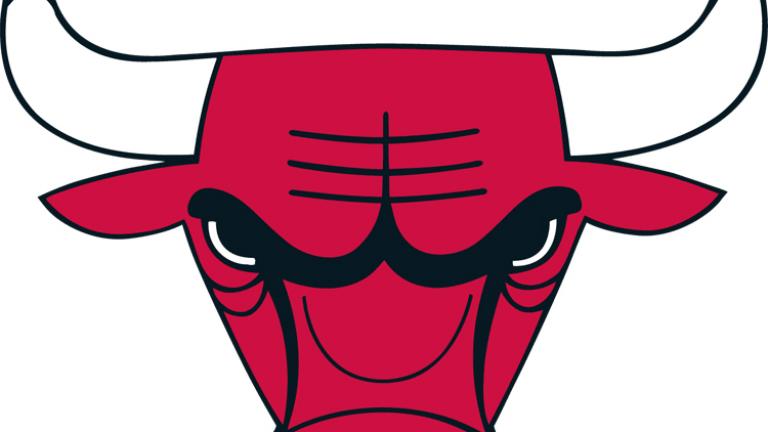 The Bulls lose their composure-- and the game-- last night in Miami.  How did things go from so good to so bad so quickly? And can the team rebound tomorrow night at the United Center? We have a preview.
Apr 3, 2013
|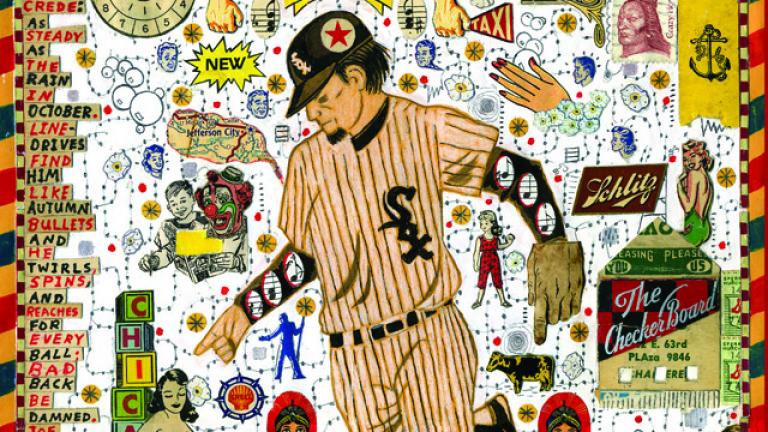 Former Chicago Reader sports columnist Ted Cox shares some of his favorite stories from 25 years of covering Chicago sports.