Archive
Apr 15, 2013
|
Mayor Harold Washington answers audience questions in Chicago Feedback, hosted by John Callaway on January 17, 1984.
Apr 15, 2013
|
Mayor Harold Washington discusses the city budget with John Callaway on Nov. 16, 1983 in an episode of Callaway Magazine.
Mar 5, 2013
|
Former Illinois Comptroller Dawn Clark Netsch, who disclosed in January that she had been diagnosed with Lou Gehrig's disease, has died at age 86. We take a look back at a 1994 interview of Netsch by John Callaway from the Chicago Tonight archives.
Oct 13, 2011
|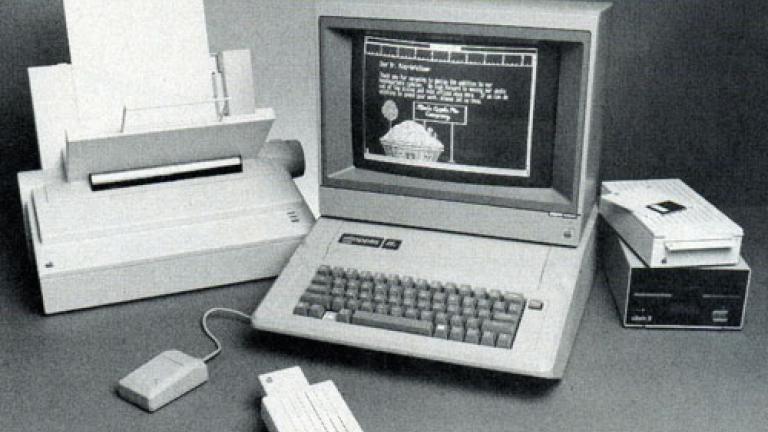 Former Apple CEO John Sculley said he didn't think there was a home computer market back in 1985. Elizabeth Brackett reported on Apple 26 years ago. We revisit her encounter with a prickly Steve Jobs, and get some perspective about just how far Apple has come.