Amer Ahmad
Aug 20, 2013
|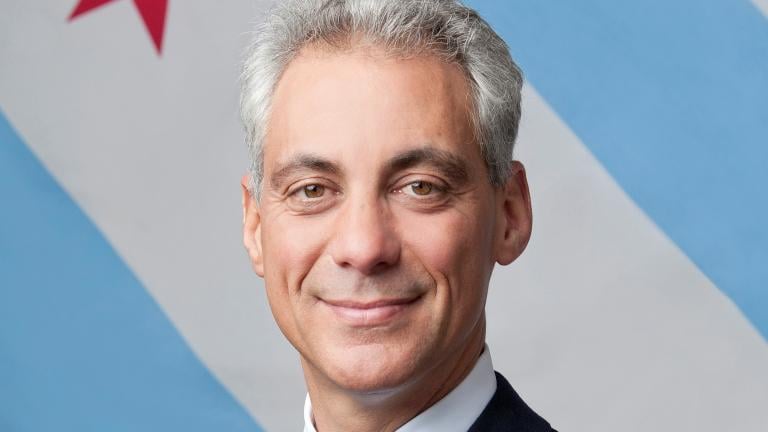 Mayor Rahm Emanuel faced tough questioning today about indicted former Chicago comptroller Amer Ahmad. Paris Schutz has the latest.
Aug 19, 2013
|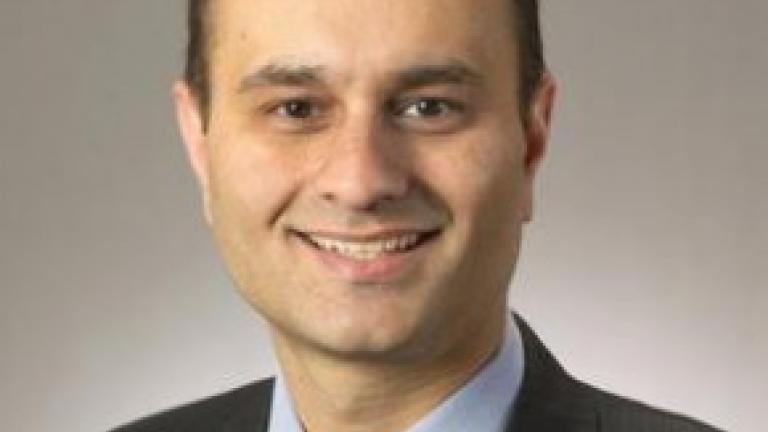 Chicago's former comptroller is indicted on federal charges of bribery and money laundering while serving as Ohio's deputy treasurer. Paris Schutz has the details. Watch our 2011 interview with Amer Ahmad.
Dec 20, 2011
|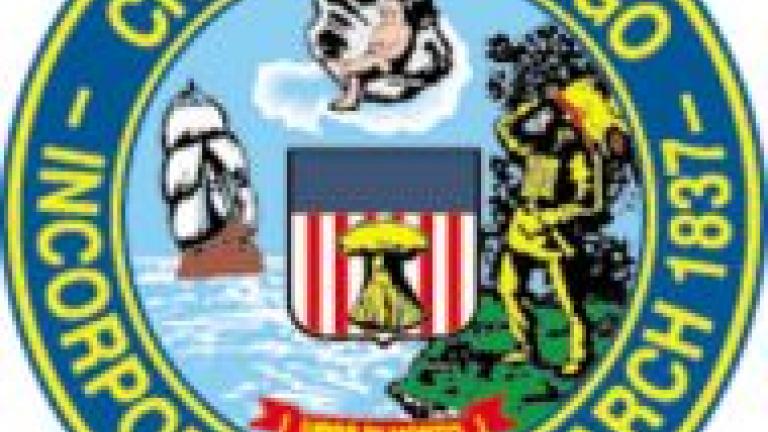 We speak with two of Chicago's financial leaders -- the city budget director and comptroller -- about how they've overachieved their budget, and what's next for Chicago in 2012.