Allen Sanderson
Mar 27, 2018
|
As the Loyola Ramblers go to the Final Four, the question of paying college athletes resurfaces.
May 14, 2013
|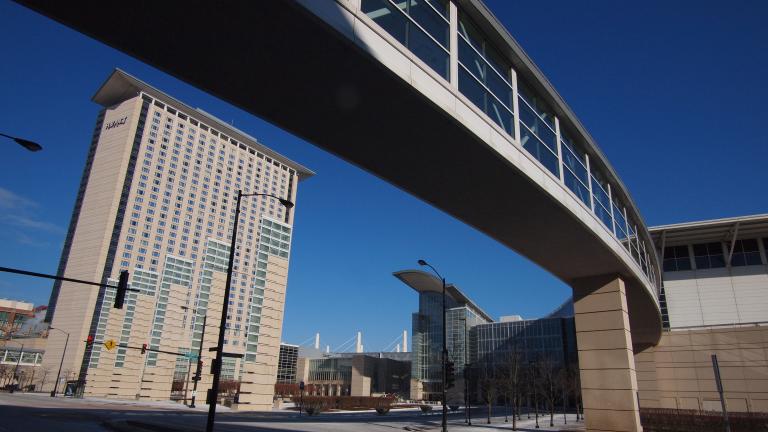 According to the Chicago Sun-Times, the city is planning a 12,000-seat arena at McCormick Place that could house the DePaul Blue Demons. The University of Chicago's Allen Sanderson breaks down the economics of a new stadium.
Feb 27, 2013
|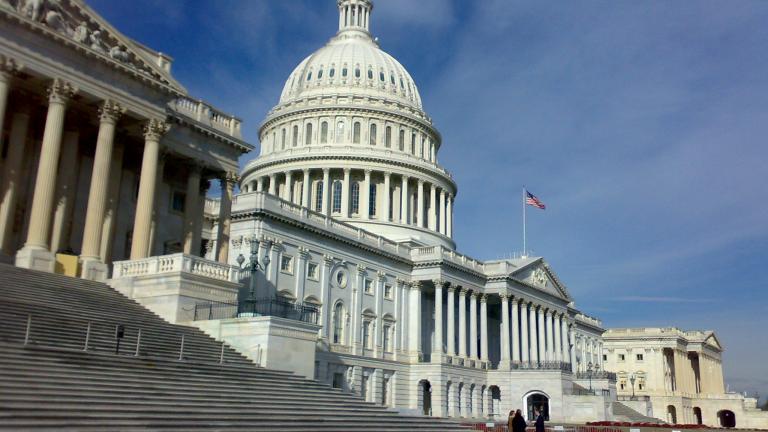 Defense is one of many areas facing cuts in Congress' expected sequester. Economics professors debate what this means for your budget.
May 16, 2012
|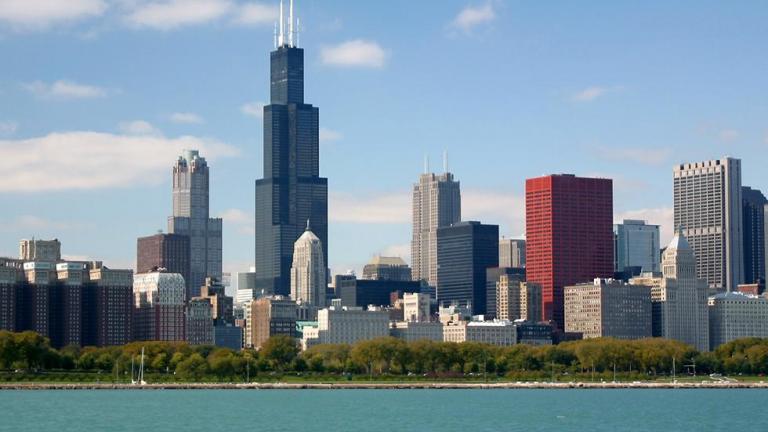 Why is Chicago hosting the NATO summit? Who stands to benefit? What are the stakes if things go awry between protesters and police? Carol Marin and her guests have answers.
Mar 22, 2012
|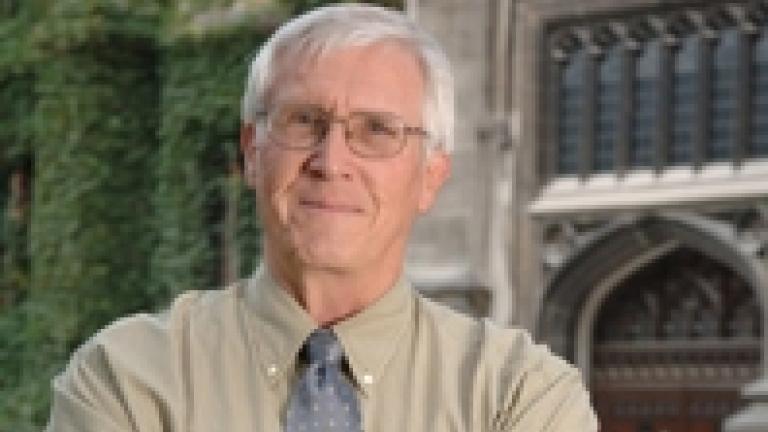 Economist Allen Sanderson is a Senior Lecturer in the Department of Economics at the University of Chicago.
Jan 25, 2012
|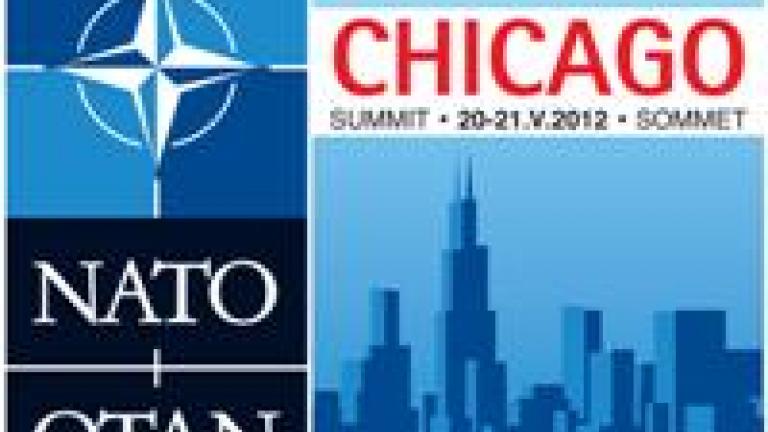 The G-8/NATO host committee is on the defensive as it lays out plans for the May events. Carol Marin and her panel have more.