Stories by Angel Idowu
Angel Idowu | Aug 15, 2019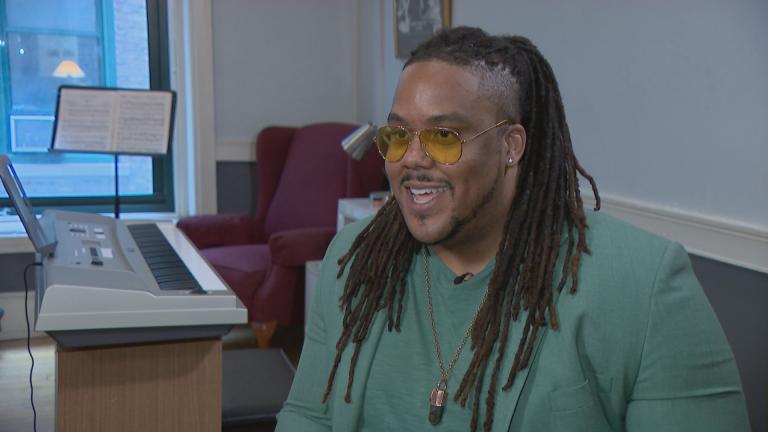 A local opera singer shares his journey through music, starting with the Chicago Children's Choir.
Angel Idowu | Aug 12, 2019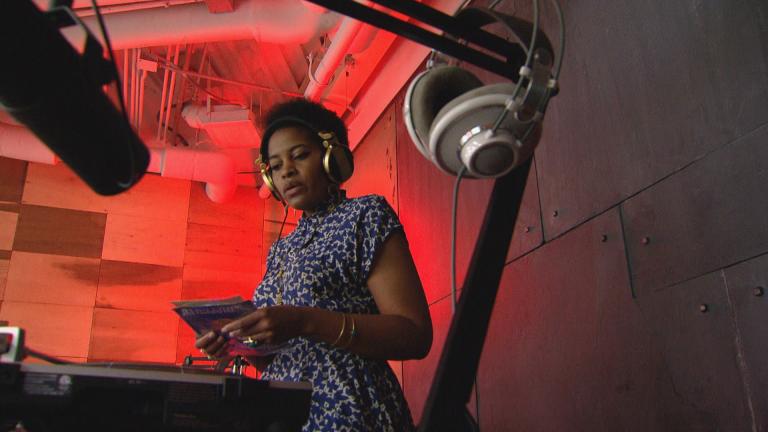 "Music is unifying." That's according to a local DJ who spends her Monday mornings bringing music to the corridors of the newly remodeled CTA 95th Red Line station. We go for a look – and a listen.
Angel Idowu | Aug 6, 2019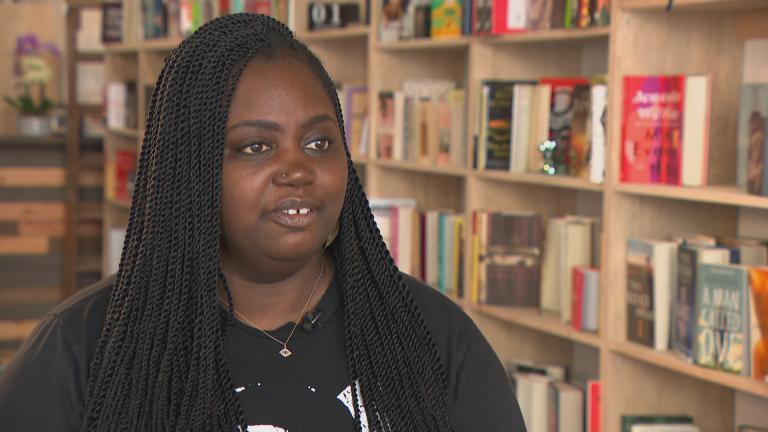 As a writer, publisher and general lover of literature, opening a bookstore was never in the plans for Danielle Mullen. But when faced with a tumor, she was forced to answer a question she hadn't thought much about: her own legacy.
Angel Idowu | Jul 29, 2019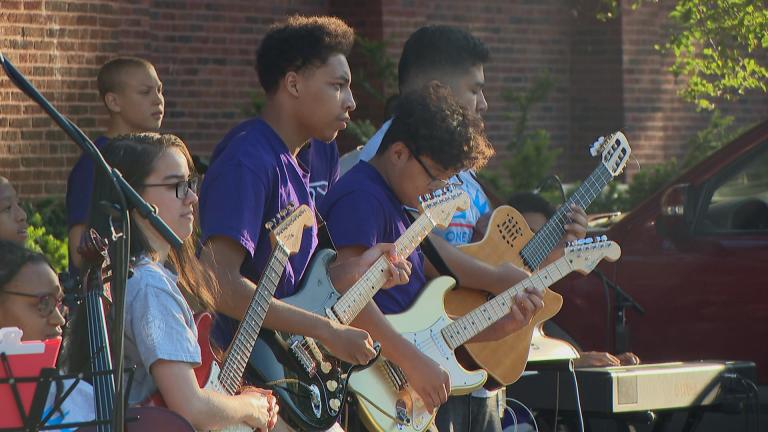 A Chicago youth orchestra is playing tribute to some of the greats in a summer music concert series. We catch up with the Chicago West Community Music Center.
Angel Idowu | Jul 24, 2019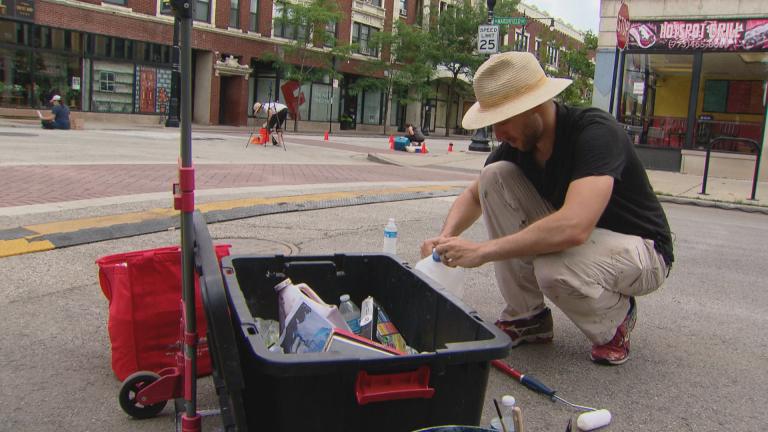 We hit the streets to check out some 3D art that might catch you by surprise if you don't watch where you're going.