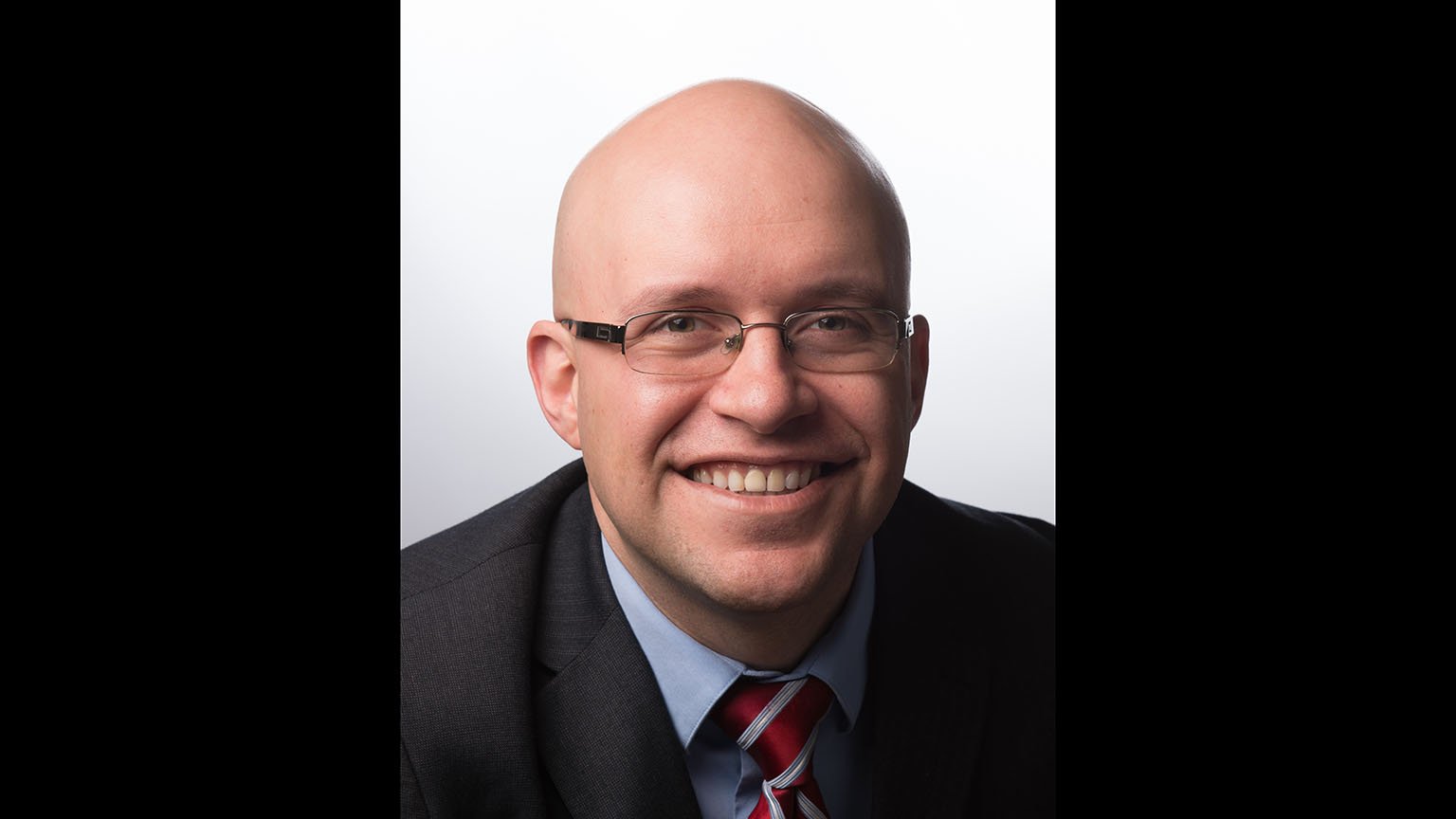 This candidate did not record a video.
About the Candidate
Name: Michael D. Rodriguez
DOB: Aug. 31, 1978
Family: I am a lifelong resident of Little Village where I live with my wife Jacqueline, daughter Sophia, son Diego, and Polish Lowland Sheepdog Kahlo.
Occupation: Full-time Aldermanic Candidate; previously served as Executive Officer of the Cook County Medical Examiner's Office, and Executive Director of Enlace Chicago.
Political Experience: I serve as the elected Democratic Committeeman of the 22nd Ward, and I was elected by my peers as Executive Vice Chairman of the Cook County Democratic Party. I have the distinct honor of being the youngest person to ever serve in this leadership role, and I accepted the position with the goal of representing progressive interests at the party level. I am also the President of the 22nd Ward Independent Political Organization.
Website: mikerodriguez.org
Candidate Statement
Hi, I'm Michael D. Rodriguez and I am running to be your next 22nd Ward Alderman.
I am a lifelong resident of Little Village where I live with my wife Jacqueline, daughter Sophia, son Diego, and Polish Lowland Sheepdog Kahlo.
I have over 20 years of experience as a community organizer, non-profit leader and youth mentor. I was a little league coach at Piotrowski Park, mentored youth in high school debate teams, and supported the Little Village hunger strike in 2001 which led to the construction of the Little Village Lawndale High School.
Before serving Cook County residents as Executive Officer of the Cook County Medical Examiner's Office, I was Executive Director of Enlace Chicago, a nonprofit organization that serves Little Village and North Lawndale residents with programs in violence prevention, education, community development, health, and immigration advocacy. While at Enlace, President Barack Obama named me one of 12 national 'Champions of Change' in Youth Violence Prevention - an issue prevalent in our community and something I will continue to tackle as your alderman.
I want to make sure our children have access to good schools, parks, and clean drinking water. Which is why I believe we need to fully fund our schools and replace lead service lines and fixtures immediately.
I know what it takes to run an organization, to manage a large government agency, and I will ensure our community receives the services it deserves. I'm a trusted and experienced leader, and I care deeply about our community. I hope to count on your support.
Candidate Q&A
What is your vision for this office?
I will be an unapologetic and tireless voice for the rights of working Chicagoans, while working hard to deliver services locally and at the city level around policy change that benefits working class people. I would be a voice for the residents of the 22nd Ward in City Council for both the progressive movement and the Latino community, serving all constituents equitably and with transparency.
What is the most pressing issue facing constituents, and how can you help address it?
As alderman, I will put the needs of the families of the 22nd Ward first. What I hear from my community in the 22nd Ward is what I intend to respond to swiftly. People are concerned about safety and ward services, education and being able to succeed financially.
I intend to coordinate closely with community-based groups and the Chicago Police Department's 8th and 10th Districts to ensure our community has the resources and information it needs to keep our community safe. This will also mean working with state and federal officials to stop the flow of illegal guns into our neighborhoods. Most importantly, I will work to advance efforts to create true community-based policing and oversight to ensure our officers are able to build authentic relationships and reciprocal trust within the community.
I will fight for an elected school board and full funding of our public, neighborhood schools. Fighting for the economic advancement of my constituents will mean standing up for working families who continue to struggle with low wages and making ends meet. I will support the fight for a $15/hour minimum wage by introducing an ordinance to create that standard in the City of Chicago. I will support the Fair Workweek Ordinance to help workers struggling with the insecurity created by unpredictable, last-minute workweek schedules. I will also be a strong ally to workers fighting to organize and bargain collectively for fair wages and working conditions.
I am also committed to fighting for my community and providing them the services they need and pay for through taxes. I will advocate forcefully for more resources for our local parks, libraries and infrastructure, for removing lead from our drinking water, and make sure all constituent service requests are addressed quickly and efficiently. I will be accessible to my community through weekly Ward Nights and by continuing to visit residents door-to-door on a regular basis.