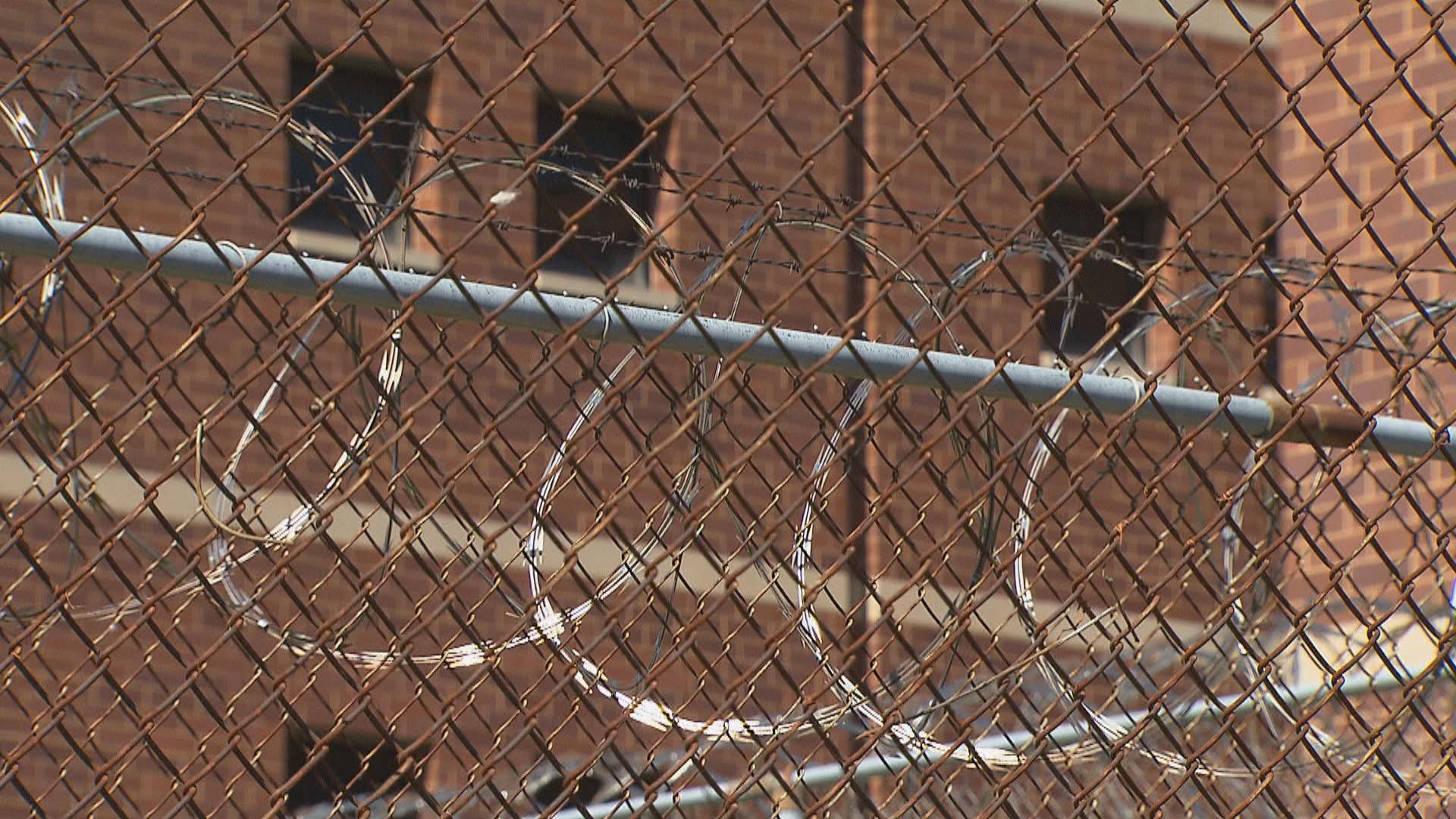 (WTTW News)
A Chicago police officer is reportedly facing a criminal charge after he was allegedly captured on video striking a 14-year-old Chicago Public Schools student on campus earlier this year.
Officer Craig Lancaster, an active member of the Chicago Police Department, has been charged with aggravated battery following a May incident with 14-year-old JaQuwaun Williams outside Gresham Elementary School, according to the Chicago Tribune. The CPD said Lancaster was relieved of police powers Thursday after being charged.
Lancaster's attorney Tim Grace declined to comment on the criminal charge Thursday, but said Lancaster "is a decorated Chicago Police Officer who was legally at the school when the minor child became a danger to the students and the staff."
JaQuwaun filed a lawsuit against Lancaster earlier this year, alleging the officer attacked him "without provocation" and threatened to "beat the f--k" out of him."
According to the lawsuit, JaQuwaun was walking into his school building around 8:45 a.m. on May 18 when Lancaster — who had been speaking outside with a teacher — stepped in front of JaQuwaun and "violently struck" him in his throat, knocking him backwards.
As Lancaster was walking away, a school security guard approached, but Lancaster allegedly lifted his shirt from the side revealing a Chicago police star and a gun-holster, the lawsuit states.
JaQuwaun was "traumatized" by the altercation, according to the lawsuit, which claimed that he was denied permission to call his grandmother to take him home, and that his grandmother was not informed about the incident until six hours later.
The lawsuit accuses Lancaster of excessive force, assault and battery.
The incident and subsequent criminal charge were first reported on by the Chicago Tribune, which published video of the altercation last month.
Earlier this month, attorney Jordan Marsh — who represents JaQuwaun in his lawsuit — stated that Lancaster has a history of excessive force complaints, including two 30-day suspensions for off-duty misconduct.
"JaQuwaun and the rest of these kids are going to be skeptical for the rest of their lives about whether the police are there to actually protect them or just hurt them. If they weren't already cynical, they definitely are now," Marsh said in a Nov. 2 statement.
A Chicago police spokesperson said Lancaster remains active with the department and stated the Civilian Office of Police Accountability has an active investigation ongoing.
"He acted in a manner to protect the children and staff from a student who clearly was a threat to all present," Grace said in an emailed statement. "He was acting within the scope of his duties as a law enforcement officer and acted in a manner that is consistent with the rules of the Chicago Police Department and laws of the State of Illinois. We look forward to defending this case in Court."
---