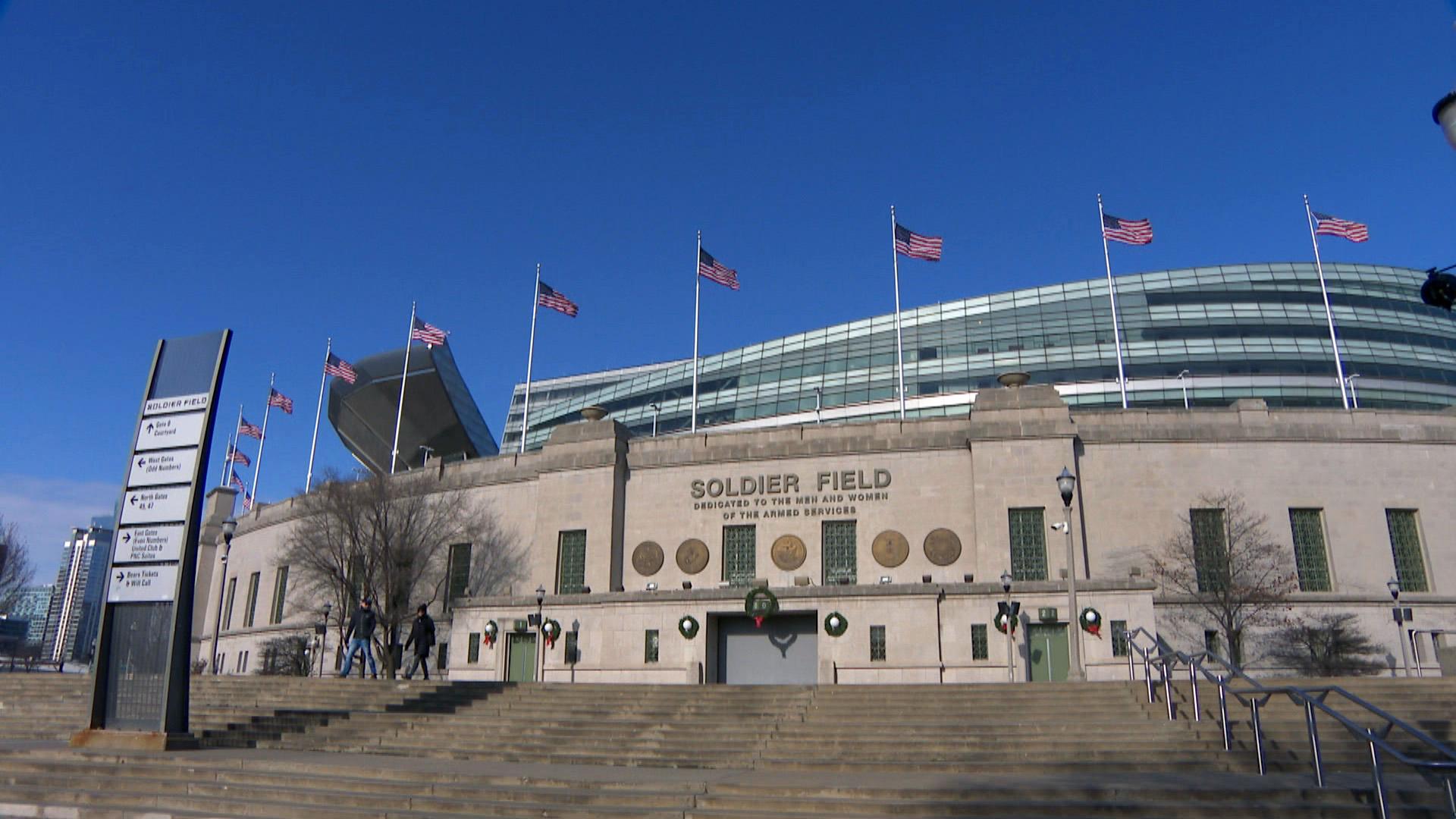 (WTTW News)
Chicago Bears defensive coordinator Alan Williams has resigned his position, less than three weeks into the regular season.
The Bears confirmed Williams, 53, submitted his resignation Wednesday morning. He had been with the team since February 2022.
Williams was hired just days after current Bears head coach Matt Eberflus, whom he'd worked with as a defensive backs coach for the Indianapolis Colts. He'd previously held roles with the Detroit Lions, Minnesota Vikings and Tampa Bay Buccaneers
The Bears are 0-2 to start the year, with losses to the Green Bay Packers and Buccaneers, and have allowed 32.5 points per game — the second highest total in the NFL thus far.
Williams was not with the team during its game Sunday due to personal reasons. Eberflus reportedly refused to answer questions about Williams' job status during a press availability Wednesday before the team announced his resignation.
According to ESPN NFL reporter Adam Schefter, Williams released a statement Wednesday afternoon, saying he would be "taking a step back to take care of my health and family."
"I appreciate the opportunity to work with the Chicago Bears, a storied NFL franchise with a rich history," Williams reportedly said in the statement. "The McCasky family is first-class and second to none. I would also like to thank Coach Matt Eberflus and General Manager Ryan Poles for giving me the opportunity to come to Chicago. I would also like to thank President Kevin Warren, the coaches and player of which I value the relationships and camaraderie. I value the NFL shield and all that it stands for and after taking some time to address my health, I plan to come back and coach again."
---