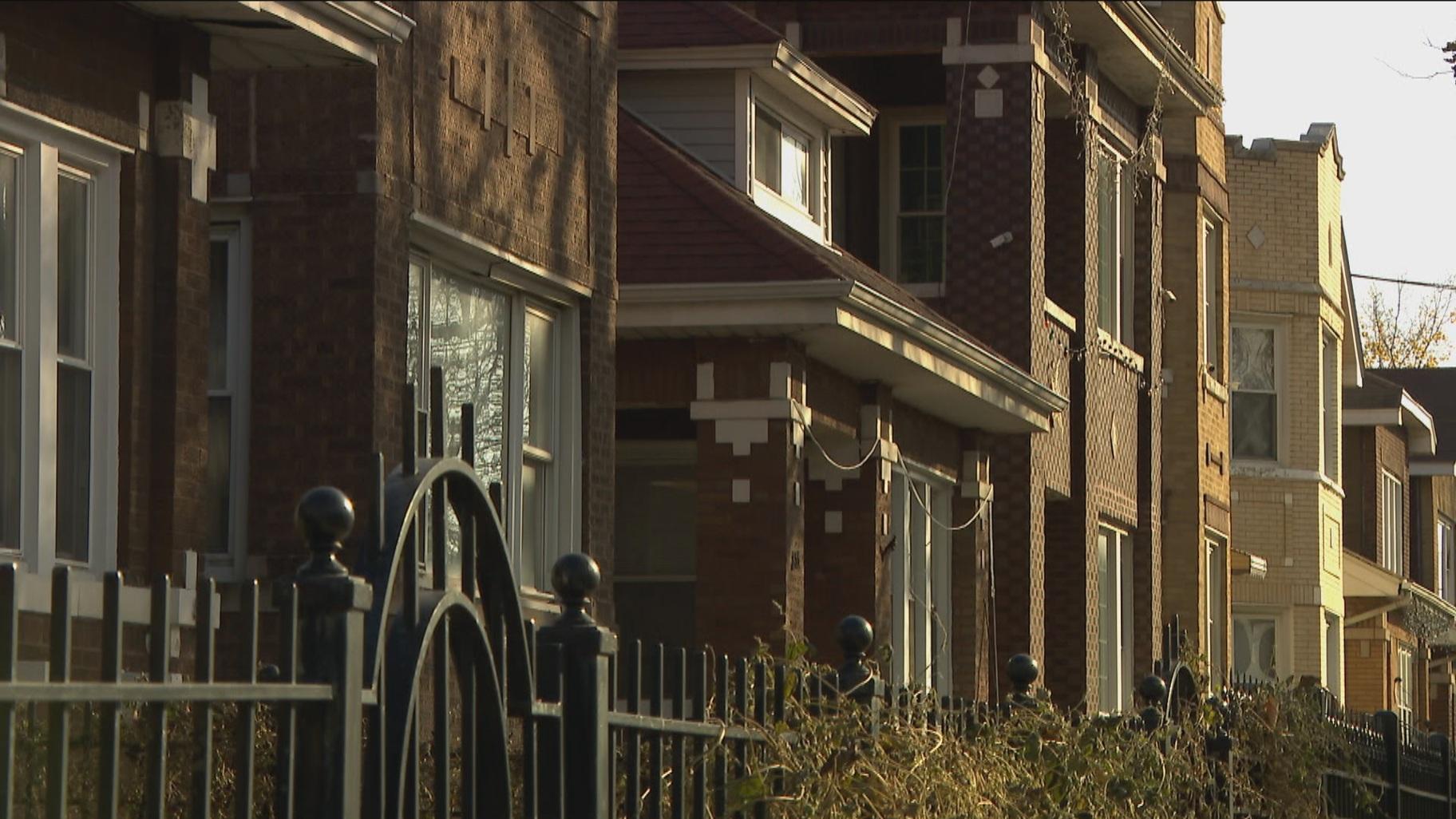 (WTTW News)
Two employees with the Cook County Assessor's Office, as well as the owner of a Chicago-area fence installation company, have been charged in a bribery scheme, according to an indictment announced by the FBI and the U.S. Attorney for the Northern District of Illinois.
Basilio Clausen, 51, and Lumni Likovski, 47, are alleged to have accepted bribes from Robert Mitziga, 65, owner of Fence Masters, in exchange for reducing assessed values on properties owned by Mitziga and another company (referred to as "Company A"), according to the indictment.
A third employee of the office, Lavdim Memisovski, was also involved in the alleged scheme and was charged separately. The scheme is alleged to have occurred from February 2017 to November 2017, during the tenure of Joe Berrios as Cook County assessor.
The scheme involved appeals by Fence Master and Company A of the reassessed values of their properties. Clausen and Likovski allegedly agreed to route the appeals to Memisovski, who reduced the assessed values on the properties. In return, they received bribes including golf outings, food and drinks, according to the indictment. 
The charges carry a possible sentence range of five to 10 years in federal prison.
The assessor's office was not aware the U.S. attorney was considering charges, according to a spokesperson, and upon learning of the indictment, the office suspended Likovski pending further information. Clausen resigned in December 2022, the spokesperson said.
A code of ethics was implemented following the election of Fritz Kaegi as assessor.
"The current assessment and appeal process also deters the type of actions described in the indictment, with managerial control over assignments and a two-step approval in certain instances," the spokesperson said.
This article originally published April 24. It has been updated with additional information.
Contact Patty Wetli: @pattywetli | (773) 509-5623 |  [email protected]
---