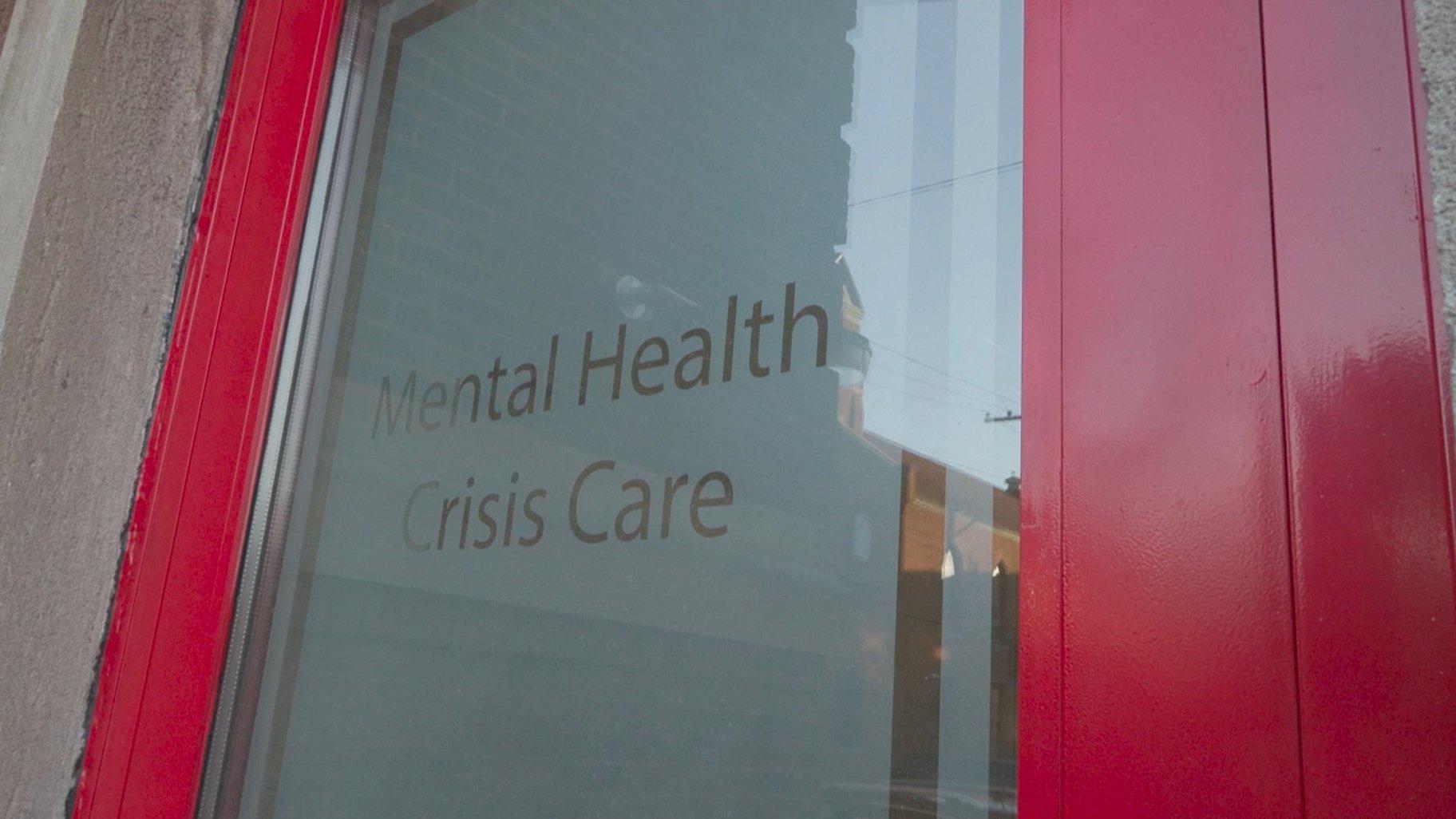 (WTTW News)
A measure designed to make it easier for workers at Chicago nonprofit organizations to unionize advanced Tuesday over the objections of Mayor Lori Lightfoot's administration, a coalition of social service agencies and the Chicago Chamber of Commerce.
After languishing in limbo for more than three years, the proposal — dubbed the Human Service Workforce Advancement Ordinance — now heads to the Chicago City Council for a final vote on Wednesday. A joint body made up of the committees on Health and Human Relations and Workforce Development advanced the plan Tuesday with a vote of 24-5 after a contentious two-hour meeting.
Dr. Allison Arwady, the commissioner of the Department of Public Health, urged City Council members to delay a vote on the proposal, saying it could have unanticipated consequences that could disrupt the organizations that make up the city's social safety net.
That brought an incredulous reaction from Workforce Development Committee Chair Ald. Susan Sadlowski Garza (10th Ward), the daughter of labor icon Ed "Oil Can Eddie" Sadlowski, a former president of the United Steelworkers of America Local 65.
"I cannot," said Sadlowski Garza, who did not run for reelection in February and will leave the City Council after two terms. "With all due respect, this proposal has long been on the table. Where have you been?"
Arwady said she was concerned that the measure would hurt the ability of nonprofit organizations to stretch their limited budgets to meet the growing need for social services in the aftermath of the COVID-19 pandemic and at a time of high inflation.
"This doesn't cost a dime," Sadlowski Garza said. "Not one dime. This is about giving workers a voice and protecting them from retaliation if they want to unionize."
The proposal would require human service organizations that contract with the city and have more than 20 employees to agree not to fight efforts by their employees to unionize as long as workers agree not disrupt the company's operations while they organize.
Federal and state laws protect employees' ability to unionize, but managers and owners can push back against those efforts and urge their employees not to join a union.
The measure endorsed by the joint City Council committee removed an exemption for religious organizations but added an exemption for hospitals. That change was made at the request of Catholic Charities, said Adrienne Alexander, the director of intergovernmental affairs for American Federation of State, County and Municipal Employees Council 31, known as AFSCME.
That change was not enough to win the endorsement of Catholic Charities or Cardinal Blase Cupich, who publicly urged the City Council to reject the measure.
Cupich, the head of the Archdiocese of Chicago, said the proposal will "not only will hamper the ability of Catholic Charities and our peers to fulfill our shared mission to our neighborhoods in need, but may threaten the continued existence of many of our partners."
After the meeting, a spokesperson for Catholic Charities disputed Alexander's remarks to the joint committee, telling WTTW News that it was "AFSCME's unilateral choice to remove the exemption" for religious groups.
Jack Lavin, the CEO of the Chicagoland Chamber of Commerce, said the measure would "cripple" the organizations doing crucial work to help some of the most vulnerable Chicagoans.
Juan Carlos Linares, the CEO of Association House, told the alderpeople that small nonprofits may stop contracting with the city to avoid having to pay legal fees if their employees choose to unionize.
The right to form a union and bargain over wages and working conditions is enshrined in federal law.
Ald. Rossana Rodriguez Sanchez (33rd Ward) said she was shocked by the intense opposition to the proposal.
"This is a very simple thing," Rodriguez Sanchez said, adding that it was "degrading" to the people who work for nonprofit social service agencies to suggest that it would be too expensive to allow them to exercise their right to join a union.
Ald. Andre Vasquez (40th Ward) said the entire debate had been "insulting."
"We say we're a union town," Vasquez said. "This requires a bare minimum of not union busting."
City officials unanimously demanded that similar pacts, known as a labor peace agreements, be in place before it approved Bally's plan to build a casino in River West on land now occupied by the Chicago Tribune. In 2017, the City Council approved a measure requiring firms doing business at O'Hare and Midway airports to allow their employees to join a union and pay them more than the city's minimum wage at the time.
The measure gained momentum in the weeks before the Feb. 28 election amid the continuing debate over Lightfoot's decision to break her 2019 campaign promise to reopen the mental health clinics closed by former Mayor Rahm Emanuel in 2011. Instead, Lightfoot worked to fill "significant gaps" in Chicago's mental health care system by turning to nonprofit organizations to deliver needed care.
While Lightfoot and Arwady said nonprofit organizations provided the same quality mental health care to Chicagoans as publicly run clinics, progressive members of the City Council strenuously objected.
Rodriguez Sanchez said employees of social service agencies who do not work for the city or belong to a union are underpaid and underprotected. That could lead to substandard care for low-income Chicagoans.
An effort led by Ald. Jason Ervin (28th Ward), the chair of the Black Caucus, to amend the proposal to remove the exemption for hospitals failed. Ervin voted to reject the measure, which needs just two votes from City Council members who were not present at Tuesday's committee meeting to be approved.
Lightfoot, who lost her bid for reelection two weeks ago, could veto the proposal. It would take a two-thirds vote of the City Council to override that veto. It has been 17 years since a Chicago mayor vetoed a measure approved by the City Council.
Contact Heather Cherone: @HeatherCherone | (773) 569-1863 | [email protected]
---