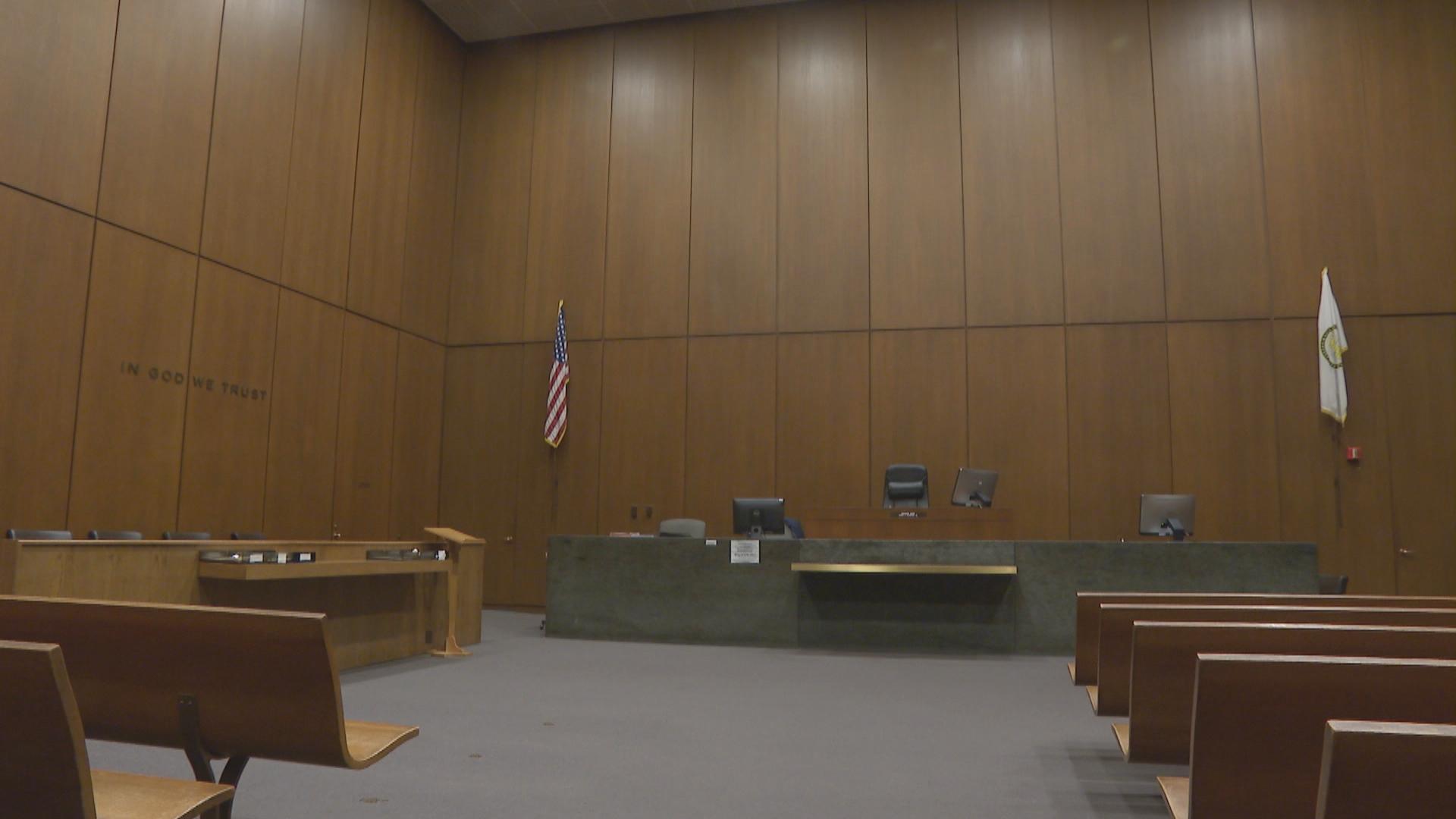 (WTTW News)
Illinois Attorney General Kwame Raoul said arguments against a portion of the SAFE-T Act that would eliminate cash bail statewide are "flawed for multiple reasons," weeks after a Kankakee County judge ruled the measure was unconstitutional.
Raoul's office on Thursday filed a 167-page brief challenging Judge Thomas Cunnington's decision on the pretrial release portion of the SAFE-T Act to the Illinois Supreme Court earlier this month. In the brief, Raoul argued that eliminating cash bail does not violate the state's constitution and arguments to the contrary are "flawed."
"The legislature may regulate courts' authority to detain defendants pretrial, and, regardless, the detention provisions do not unduly infringe upon judicial authority in every case, as plaintiffs' facial challenge to those provisions requires," Raoul's office wrote. "The circuit court's decision finding the detention provisions unconstitutional should be reversed."
Cunnington issued his ruling late last month after dozens of state's attorneys sued to stop that measure from taking effect — and just days before cash bail was set to be eliminated statewide on Jan. 1.
While it initially appeared as though counties that hadn't been a part of that lawsuit would still be able to go ahead with the elimination of cash bail in the new year, the Supreme Court decided instead that the provision would be put on hold entirely until the case could be resolved.
In his ruling, Cunnington determined the pretrial provisions of the SAFE-T Act violate the separation of powers principle and wrote that had state legislators wanted to enact such a sweeping change, "they should have submitted the question on the ballot to the electorate at a general election."
The state's attorneys claim the General Assembly violated two constitutional provisions: a bail clause — which makes criminal defendants "bailable" with some exceptions —  and a crime victims' rights clause, which gives crime victims certain procedural rights.
Raoul's office disagrees.
"Those arguments are flawed on multiple levels," the office wrote in the brief, "most fundamentally because neither constitutional provision requires the State to maintain a system of monetary bail."
Under the current system, when someone is arrested for a crime, that person appears before a judge who decides whether they must remain incarcerated or whether they can be released from jail while awaiting trial.
Under the SAFE-T Act, people arrested for certain crimes could still be denied pretrial release. That decision is made at a judge's discretion based on factors including the defendant's likelihood to flee or any public safety risk the person may present.
But in other cases, if a judge decides a defendant does not pose a public safety or willful flight risk, then the defendant would be released without being required to post any money. Additional amendments have helped to spell out how this process would work.
The state's attorneys who filed suit have until Feb. 17 to respond to Raoul's brief. Oral arguments are expected to be held before the high court sometime in March.
Amanda Vinicky contributed to this report.
Contact Matt Masterson: @ByMattMasterson | [email protected] | (773) 509-5431
---