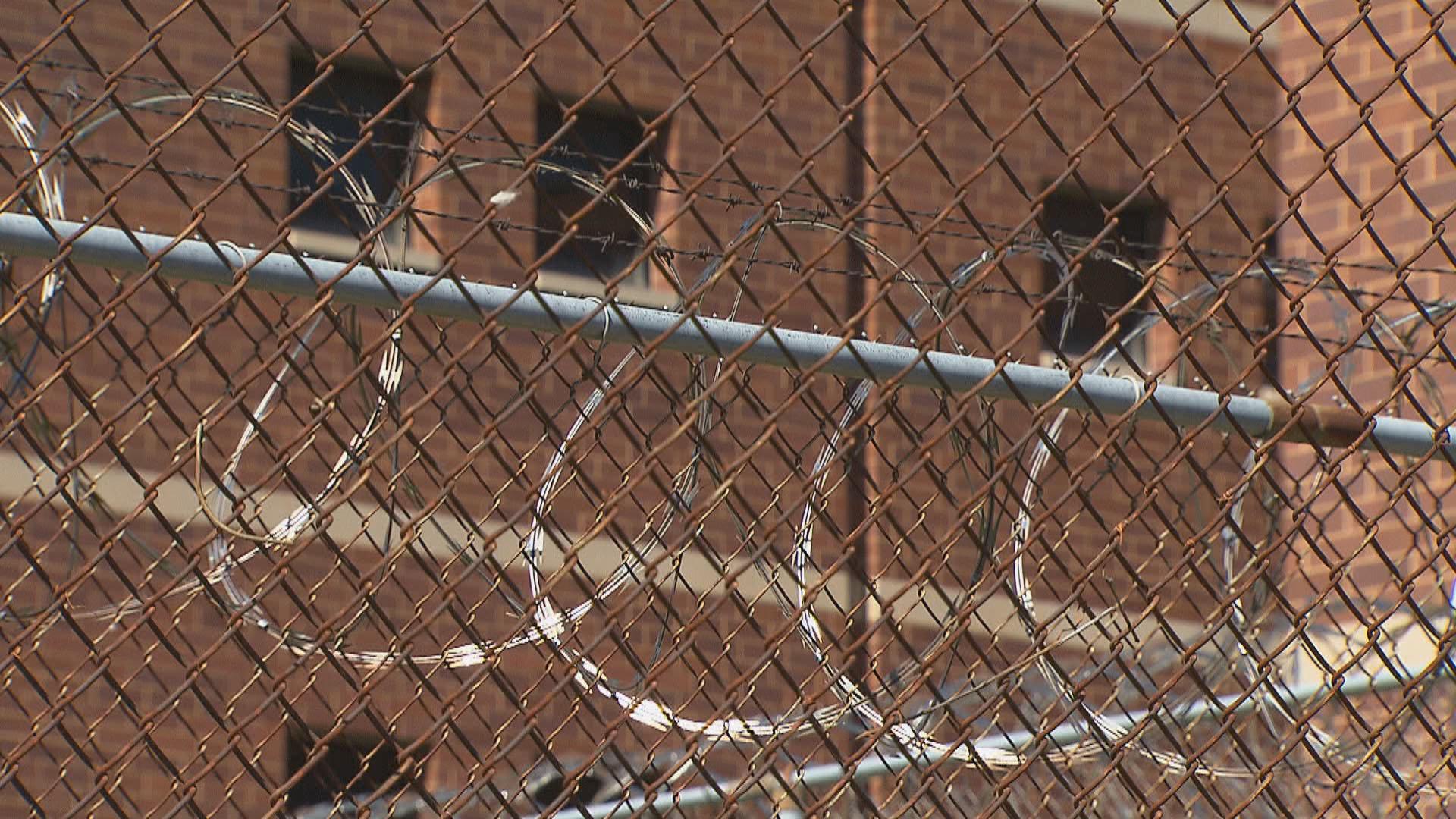 (WTTW News)
A class action lawsuit filed Thursday alleges the Illinois Department of Children & Family Services has "willfully and wrongly" left scores of children in its care in juvenile jails up to weeks or months after they were ordered to be released.
The federal lawsuit alleges that rather than housing these children in appropriate settings, DCFS has allowed them to remain locked in juvenile jails without access to proper educational, medical and mental health supports.
"Every child who's been in DCFS custody has had some trauma in their life at some point in time," Russell Ainsworth, an attorney with Loevy & Lovey, which filed the suit, said during a press conference Thursday. "These are our most vulnerable children. DCFS has known about this problem for years, but refuses to do anything about it."
According to the lawsuit, at some point each of the children in this class action were in the care of DCFS and were placed in a juvenile jail. But after a court ordered the children to be released to their guardian under what's called a "release upon request" (RUR), DCFS allegedly "failed to place these children in a safe and appropriate environment, instead causing them to remain wrongfully incarcerated."
By doing so, the department caused damage to these children that was "tremendous and undeniable," their attorneys alleged.
"These children are isolated from loved ones and support systems," the attorneys wrote in the lawsuit. "They are deprived of the everyday joys, experiences, and opportunities of childhood. Indeed, children incarcerated in juvenile jail are confined to their cells for the majority of the day, have limited opportunities to exercise, and are exposed to unnecessary violence and dangers."
The suit alleges that in 2021 there were more than 80 children who were incarcerated despite RUR orders for their release. On average, that incarceration lasted more than 40 days, according to Cook County Public Guardian Charles Golbert.
According to Ainsworth, the solution is a simple one: DCFS needs to use its resources to find more homes for children, but the department instead "refuses" to find proper placements.
DCFS spokesperson Bill McCaffrey said the department works as quickly as it can to place children in appropriate and safe settings.
"Of course, we can only place youth where we have availability that meets their needs, which is why the department is also working to expand the capacity that was hollowed out under previous administrations," he said in a statement. "Thanks to this work, in recent years we have made progress in reducing the number of youth who remain in the justice system past the date they are allowed to be released and we are deeply committed to continued progress."
In one case highlited in the lawsuit, a juvenile referred to only as John — who suffers from "several mental health diagnoses" — was jailed at the Cook County Juvenile Temporary Detention Center for more than five months across 2021 and 2022. While there, he was allegedly unable to receive necessary educational services or mental health care during his incarceration.
Another juvenile, Jordan, was incarcerated on four separate occasions despite an RUR order, when he was as young as 13, the lawsuit states. This was allegedly "extremely harmful to him," as he was unable to receive assessments and evaluations necessary under his individualized education program.
Janiah Caine, an 18-year-old who said she was previously held at a juvenile jail facility multiple times, said she missed her grandmother's funeral because she was unable to be properly released.
"It feels like nobody cares about you, and they were the people supposed to get me out of a bad situation, but put me in another bad situation," she said Thursday. "I just hope that other kids that are going through this don't have to go through this no more."
Contact Matt Masterson: @ByMattMasterson | [email protected] | (773) 509-5431
---