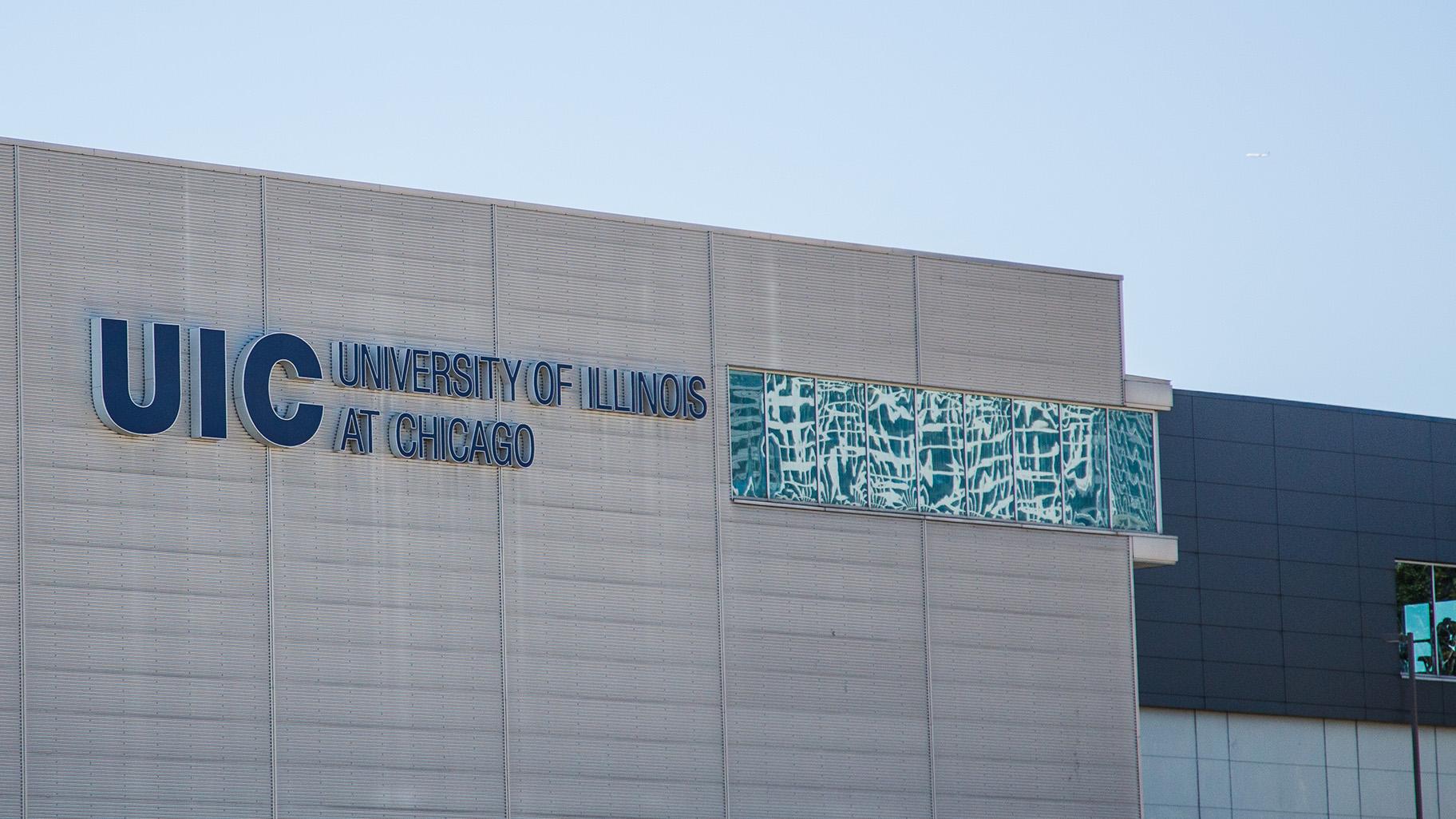 (Tony Webster / Flickr)
Faculty at the University of Illinois-Chicago are planning to go on strike next week unless an agreement can be struck with administration on a new contract that includes pay increases and expanded mental health services for students.
Negotiations between the sides will continue Monday, one day before members of the UIC United Faculty plan to go on strike, citing a lack of "significant movement" at the bargaining table.
"Our proposals center student needs and ensure a fair, transparent, and supportive working environment for faculty," Xochítl Bada, an associate professor and co-chair of the UICUF bargaining team, said in a statement this week.
Union members authorized a strike in November after working without a contract since Aug. 16, 2022.
Faculty claim UIC administration is requiring staffers to do more with less, despite increasing enrollment.
The sides have had 30 negotiating sessions, a third of which have come under the guidance of an independent federal mediator, and have reached tentative agreements on at least 17 of 23 items.
But administrators said their latest meeting Thursday was "not a productive session" as there was no movement on outstanding economic issues in a potential contract. UIC said it offered to continue negotiations Friday, Saturday and Monday, but the union only agreed to meet Monday.
The sides have not yet come to agreements on contract length (union wants three years; UIC has offered four), compensation, group health, discipline and dismissal.
The union is also seeking "a minimum level of mental health care" for students, that includes access to free evaluations for learning disabilities similar to what's available to students at the University of Illinois Urbana-Champaign.
"We're also calling for the same mental health resources for our students that are provided at the Urbana-Champaign campus," Bada said. "And we are seeking pay increases that keep up with inflation to ensure the university can continue to recruit and retain exceptional faculty members."
The union claims administration doesn't want to add these measures into a contract. In a statement of its own, UIC said that students' mental health needs are already being "addressed holistically" across campus.
"UIC takes the health and well-being of all members of our campus, including students, very seriously," UIC administration said in a statement. "UIC hopes that these concerns expressed by the union about student well-being will motivate unionized faculty to continue negotiations without disrupting the teaching and learning environment next week."
Contact Matt Masterson: @ByMattMasterson | (773) 509-5431 | [email protected]
---