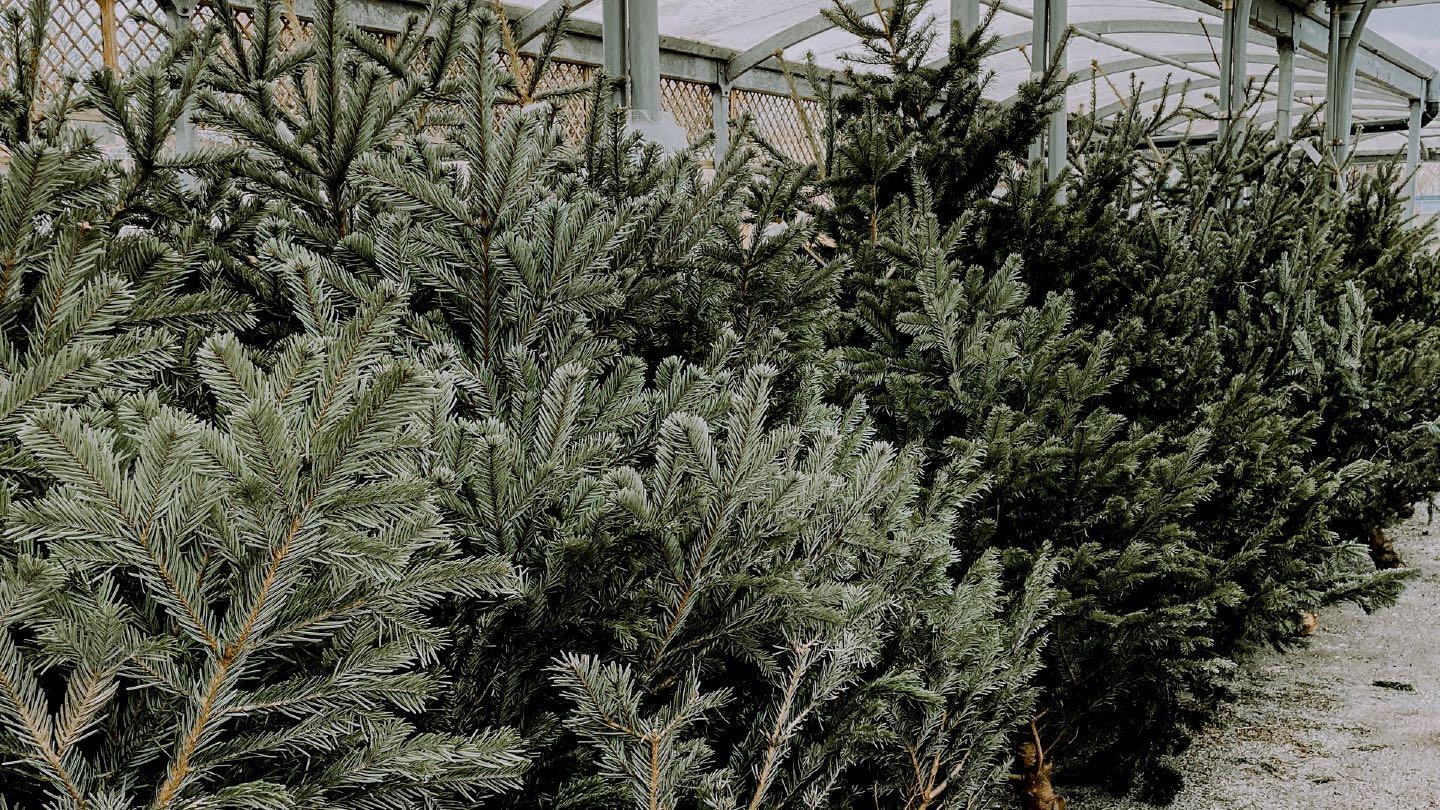 (Lisa Fotios / Pexels)
Between the brittle branches and falling needles, your not-so-live Christmas tree has been trying to tell you something for weeks. It's time to go.
But don't kick it to the curb or alley. Chicago's annual tree recycling program kicks off Saturday and runs through Jan. 21 at 26 locations across the city.
Make sure to remove all ornaments, lights, tinsel and tree stands before dropping off a tree. Any plastic bags used to transport trees should also be removed. (No fake/plastic trees are accepted.)
In 2021, nearly 20,000 trees were recycled, diverting 700,000 pounds from landfill, according to the Department of Streets and Sanitation.
The trees will be turned into mulch, for use in local parks and forests. People can even pick up free mulch for home use at six of the locations, starting Jan. 10.
Locations (*free mulch):
— Bessemer Park, 8930 S. Muskegon Ave.
— Clark Park, 3400 N. Rockwell St.
— Forestry Site*, 900 E. 103rd St.
— Garfield Park, 100 N. Central Park Ave.
— Grant Park, 900 S. Columbus Drive
— Humboldt Park Boathouse, 1369 N. Sacramento Ave.
— Jackson Park Fieldhouse Parking Lot, off South Cornell Avenue
— Kennedy Park, 2427 W. 113th St.
— Kelvyn Park, 4438 W. Wrightwood Ave.
— Lake Meadows Park, 3117 S. Rhodes Ave.
— Lincoln Park*, Cannon Drive at Fullerton Avenue (east side of Cannon Drive)
— Margate Park*, 4921 N. Marine Drive
— Mahalia Jackson Park, 8385 S. Birkhoff Ave.
— Marquette Park, 6700 S. Kedzie Ave.
— McKinley Park, 2210 W. Pershing Road
— Mt. Greenwood Park*, 3721 W. 111th St.
— North Park Village*, 5801 N. Pulaski Road
— Norwood Park (service yard), 5800 N. Avondale Ave.
— Portage Park, 4100 N. Long Ave.
— Riis Park, 6201 W. Wrightwood Ave.
— Rowan Park, 11546 S. Avenue L
— Sheridan Park, 910 S. Aberdeen St.
— Walsh Park, 1722 N. Ashland Ave.
— Warren Park*, 6601 N. Western Ave.
— Wentworth Park, 5701 S. Narragansett Ave.
— West Chatham Park, 8223 S. Princeton Ave.
---
Contact Patty Wetli: @pattywetli | (773) 509-5623 |  [email protected]