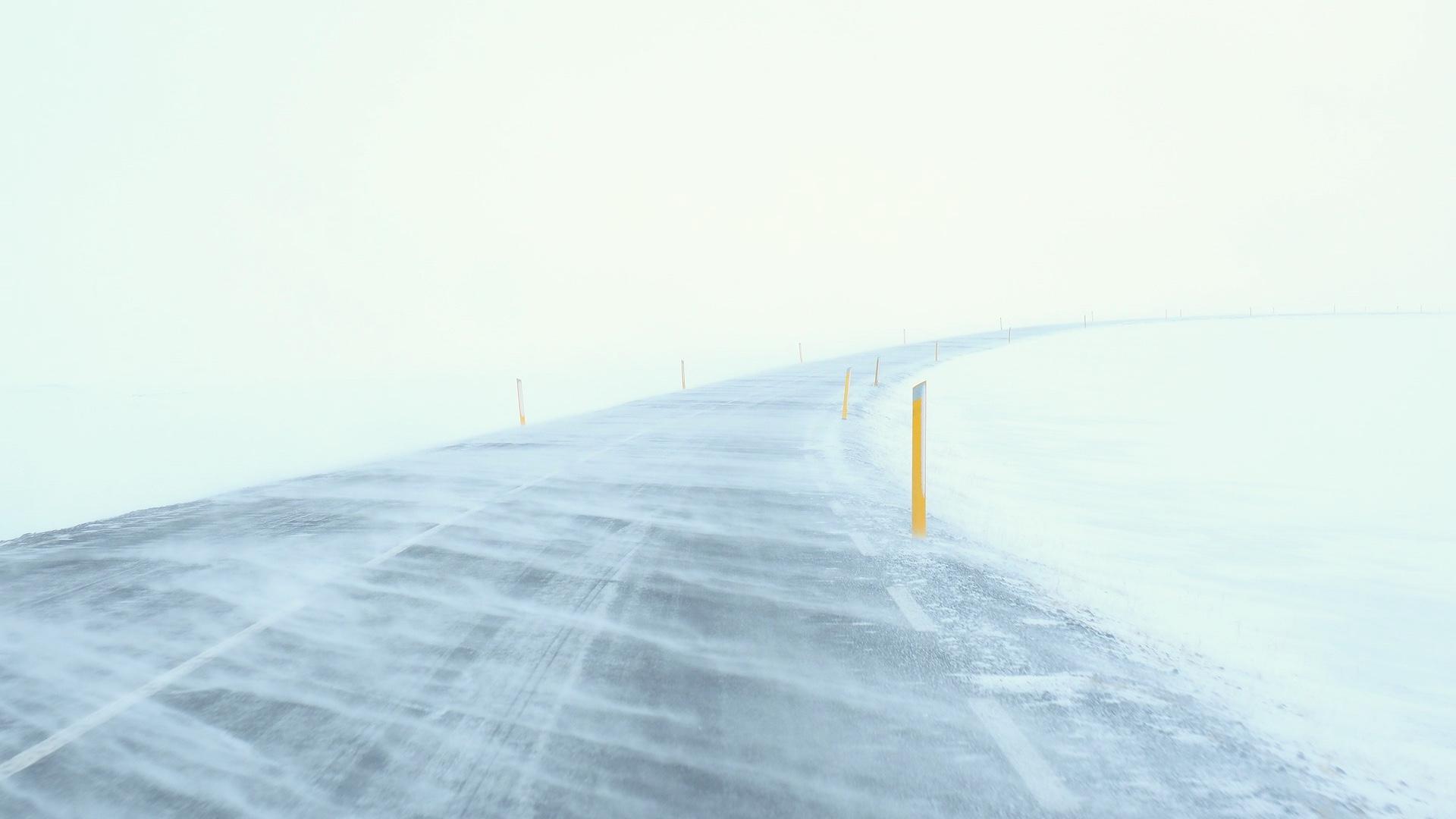 High winds and low visibility, not massive snow totals, are hallmarks of blizzards. (Hans / Pixabay)
The blizzard of '67 dumped a record-setting 23 inches of snow on Chicago, the blizzard of '79 cost Mayor Michael Bilandic his job, and the Groundhog Day blizzard of 2011 will forever be immortalized as "that time hundreds of motorists got stranded on DuSable Lake Shore Drive."
So what will be the hallmark of the impending Christmas blizzard of 2022?
Not a lot of snow. 
"Blizzard," it turns out, has nothing to do with falling snow, according to Kevin Doom, a meteorologist in the Chicago office of the National Weather Service.
A blizzard event is declared when winds reach at least 35 miles per hour and blowing snow diminishes visibility to less than a quarter of a mile and — this is key — that combination persists for at least three hours, Doom explained.
Blizzard-like conditions are when the high winds and low visibility are present but not sustained.
The most memorable blizzards — the ones we name — tend to be accompanied by significant snow accumulation but, again, that's not required to meet the definition. The greatest concern surrounding the approaching storm is the visibility issue, timed with holiday travel, Doom said.
When meteorologists use the term blizzard, they're not being alarmist, he added, they're being technical.
OK, now that we've sorted out blizzard, what is a "bomb cyclone"? 
Cyclones are systems of low pressure, commonly measured in millibars. "When a cyclone 'bombs,' the low pressure drops 24 millibars in a 24-hour period," Doom said.
The system heading toward Chicago is predicted to drop 25 millibars in an 18-hour period, which means the cyclone is rapidly intensifying, producing a very intense and large storm.
"If there's not a lot of snow, people think it can't be a winter storm," Doom said. "But this is a pretty scary storm."
Contact Patty Wetli: @pattywetli | (773) 509-5623 |  [email protected]