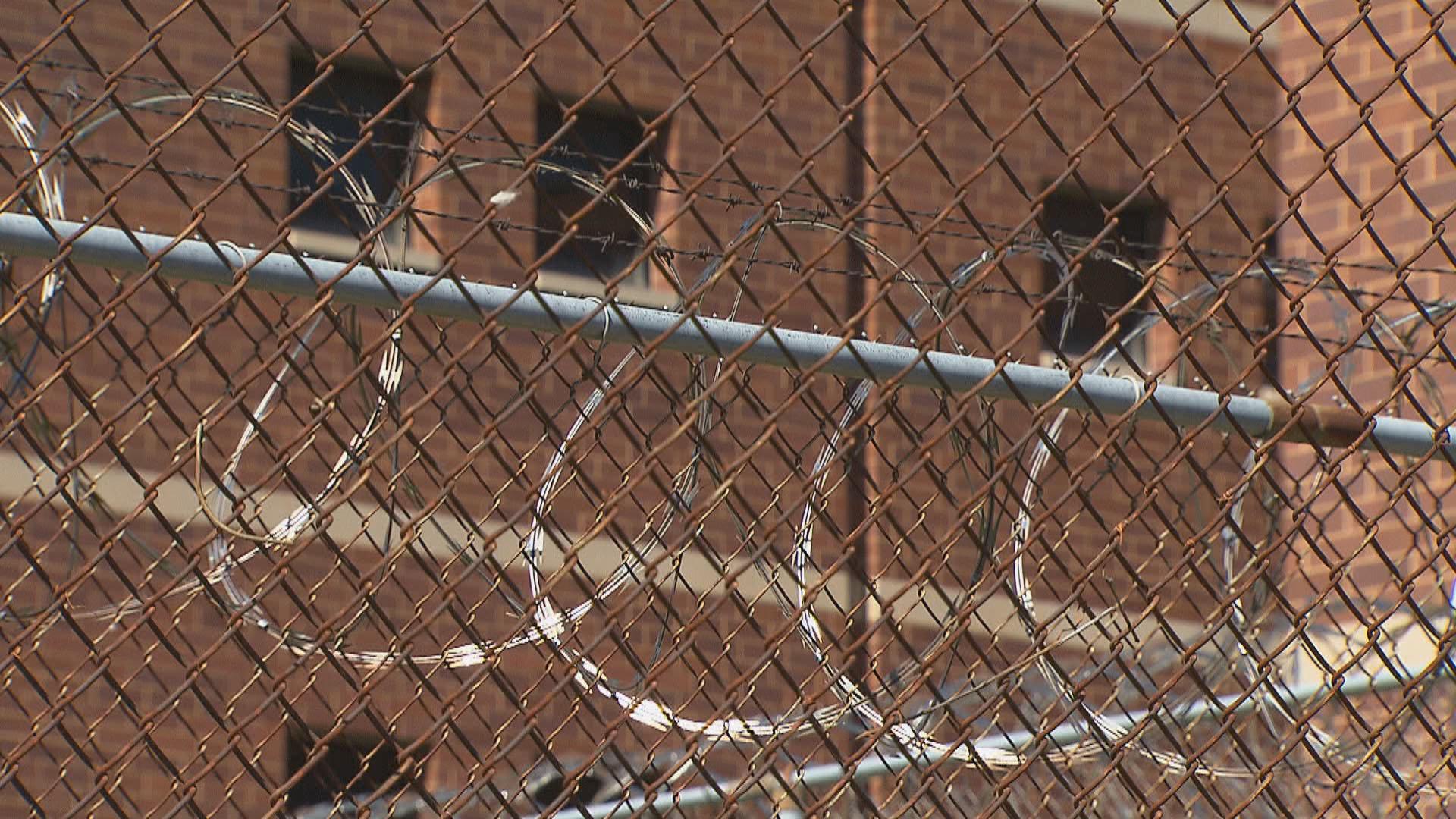 (WTTW News)
After allegedly pushing a man onto the tracks at a North Side CTA station, a Chicago man fled from police and then headbutted an arresting officer, breaking the officer's nose, prosecutors said.
Cory Patterson, 33, has been arrested and charged with attempted murder, four counts of aggravated battery to a peace officer and one count of misdemeanor battery. He was hospitalized and did not attend a hearing Thursday afternoon, where a Cook County judge issued him a $2 million D-bond, meaning he must pay $200,000 to be released from jail.
Cook County prosecutors said Patterson was at the Division Blue Line station just after 9:30 p.m. Tuesday evening when he pushed a 28-year-old man off the train platform and onto the tracks.
The victim survived, but suffered numerous injuries, including a broken nose, broken eye socket, two additional facial fractures and a broken jaw, prosecutors said. No motive for the incident was provided during Thursday's hearing.
CTA staff and a witness who watched this happen called 911 and provided a description of the alleged offender. When police officers arrived about 15 minutes later, they allegedly observed Patterson — who was wearing the same clothes as the person in the witness' description — attempt to flee the area on foot.
After a brief foot pursuit, officers located Patterson curled up underneath a tarp outside a nearby restaurant, prosecutors said. As he was being arrested, he allegedly stated "I did it and I pushed his a-- on the tracks and I don't care."
While officers were searching Patterson, he allegedly headbutted one, breaking their nose. Once transferred to a police station, prosecutors said Patterson spit on another officer and attempted to bite them, then pushed a third officer as he was being fingerprinted.
He then allegedly spit on a fourth officer as he was being placed into a cell.
Prosecutors said Patterson has three separate active misdemeanor cases, one of which involved the CTA Red Line, where he allegedly refused to stop smoking, then began yelling and preventing other riders from entering.
In setting bond during Thursday's hearing, Cook County Judge Mary Marubio approved special conditions barring Patterson from the CTA during his case should he be released from jail.
He is due back in court for another hearing Friday.
---