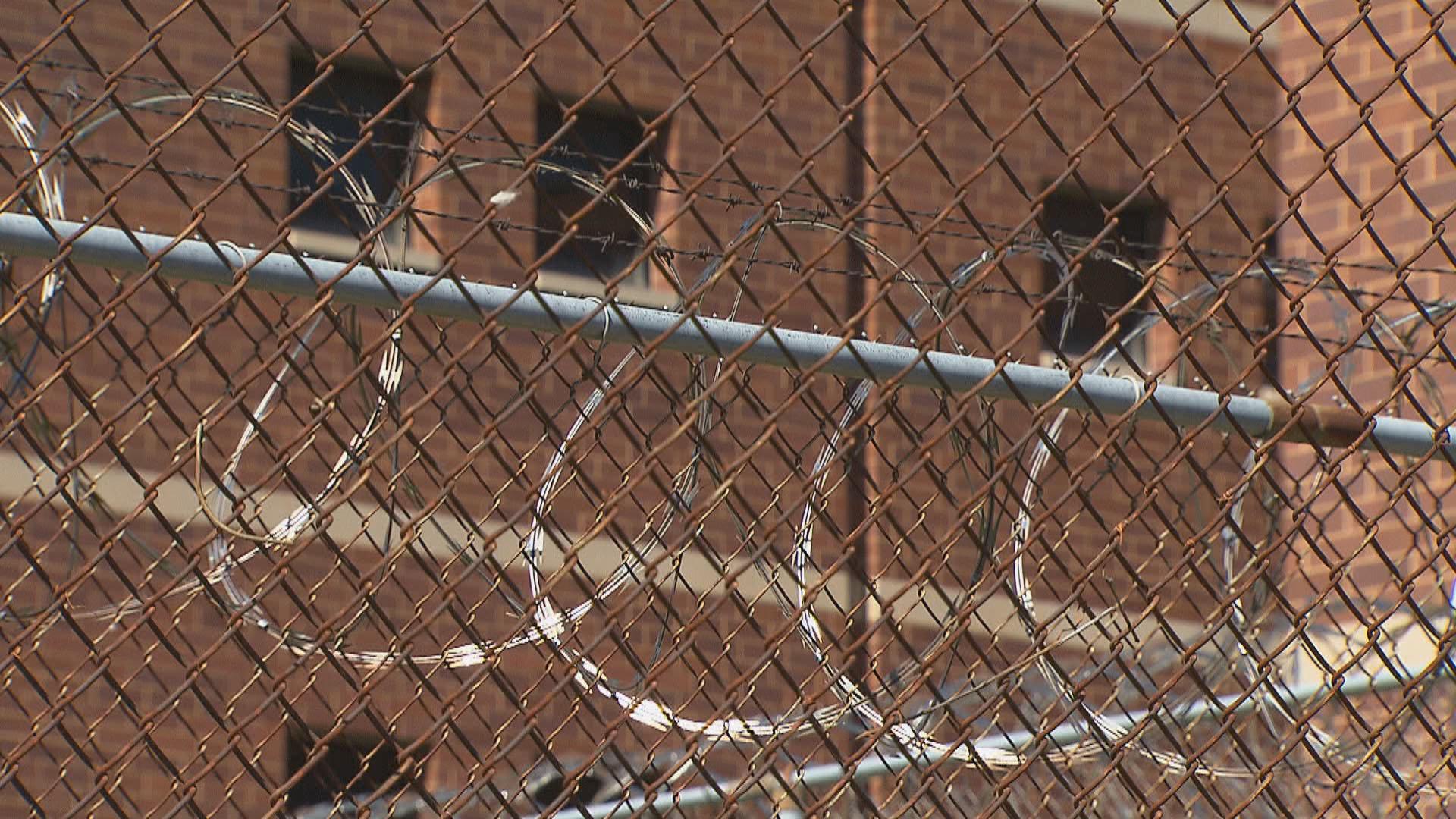 (WTTW News)
A former member of Cook County's Land Bank Authority allegedly used "straw buyers" to purchase a half dozen properties from that body in order to redevelop and sell them for his own benefit, federal prosecutors alleged.
Mustafaa Saleh, 36, was charged through a criminal information in federal court in Chicago on Tuesday with a single count of wire fraud, which carries a maximum sentence of 20 years in prison.
According to federal prosecutors Saleh was an asset manager for the Cook County Land Bank Authority, which allows for vacant, foreclosed, abandoned and tax delinquent real estate properties to be bought and redeveloped by private owners.
Prosecutors alleged that from 2016 to 2021, Saleh recruited people to pose as independent buyers and then had them purchase six land bank properties, located in Chicago, Oak Lawn and Midlothian, on his own behalf. Employees were prohibited from having a financial interest in property maintenance companies contracting with the agency.
After those properties were purchased, redeveloped and then sold again, Saleh allegedly had the straw buyers pay him the proceeds from the sales. The criminal information also alleges Saleh lied to federal investigators during a 2021 interview in which he falsely claimed he'd never collected proceeds from the sale of any land bank property.
According to the criminal information, Saleh allegedly formed a property maintenance company in 2016 called Evergreen Property Services — using another individual pose as its owner — and then caused the Cook County Land Bank Authority to contract with Evergreen and pay it more than $1 million for property maintenance services over the next three years.
The Chicago Tribune previously reported in 2021 that Saleh had been named by prosecutors in a subpoena sent to the Cook County Land Bank Authority as part of an ongoing criminal investigation. According to the Tribune, an investigation into other aspects of the Land Bank Authority remains ongoing.
In a statement, a spokesperson for the Cook County Land Bank Authority said Tuesday it is "grateful to the U.S. Attorney's Office for its thorough investigation of a former employee."
"The CCLBA cooperated fully with the U.S. Attorney's investigation; the agency, board members, executive directors and other staff were victims of this crime and never the subject or target of this investigation," the spokesperson said. "This individual engaged in a sophisticated crime and any additional questions should be referred to the U.S. Attorney's Office."
Saleh's arraignment in a Chicago courtroom has not yet been scheduled.
---