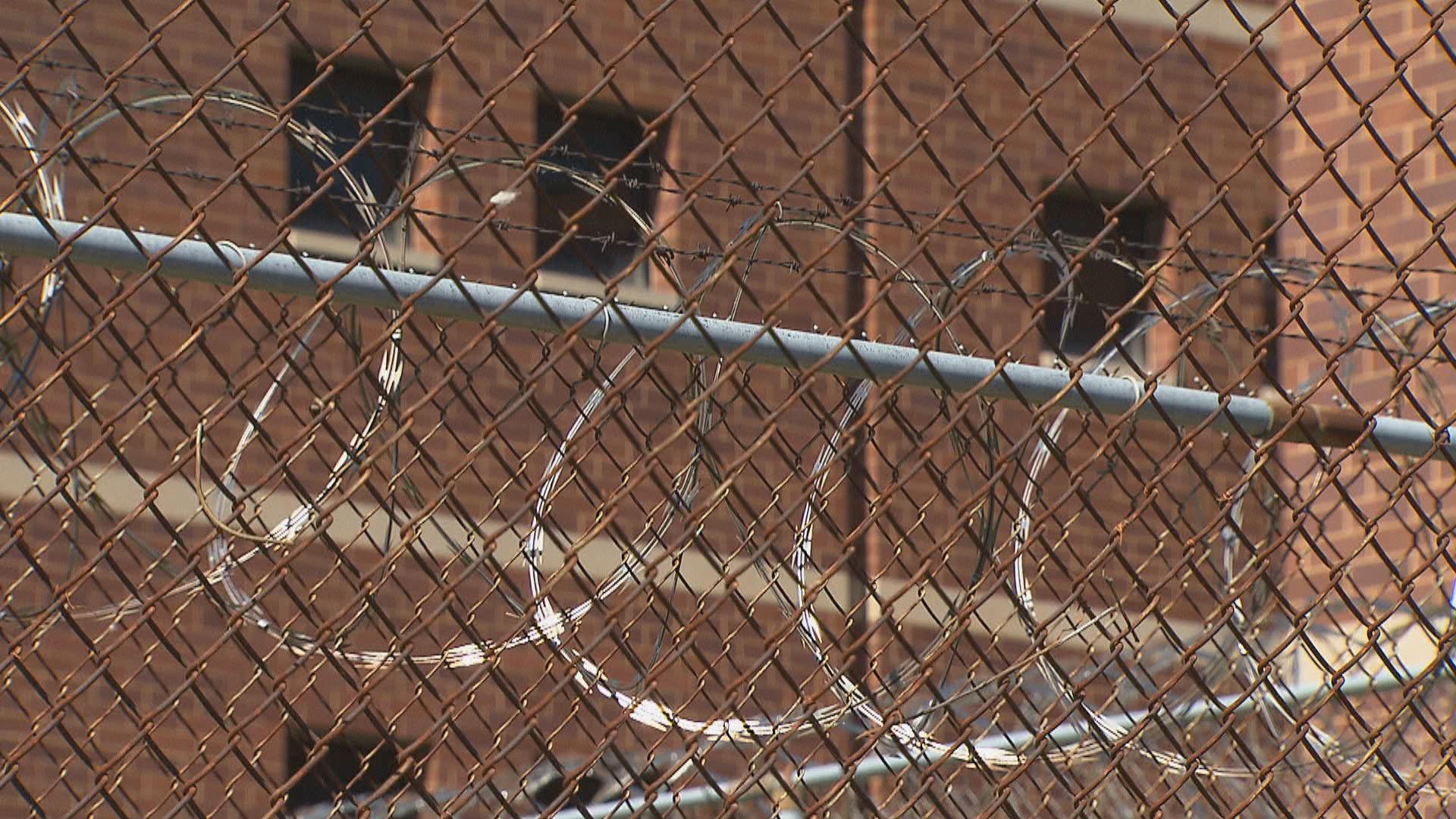 (WTTW News)
A Chicago police officer is facing felony charges alleging he tased an unarmed man causing him to fall and break his nose during a confrontation on the Northwest Side last year.
Marco Simonetti, 58, was issued a $5,000 D-bond — meaning he must pay 10% to secure his release from jail — during a hearing Thursday following his arrest on charges of aggravated battery and official misconduct stemming from an incident in Aug. 2021.
He has since been relieved of his police powers.
Cook County prosecutors said Simonetti, a field training officer who has been with the CPD since 1994, responded to the 3500 block of North Normandy Avenue just after 11 a.m. on Aug. 7, 2021, following a report of someone pulling on gates in that area.
Once on scene, a witness who had called 911 pointed Simonetti toward a man sitting on a porch nearby. As Simonetti drove to the man, he approached Simonetti's squad vehicle and stated that he had done nothing wrong, prosecutors said.
The man said he lived at the residence, but could not provide Simonetti with any identification showing this when asked. Simonetti then allegedly said he would "lock (him) up" for lying, and then ordered the man to put his hands on the squad vehicle.
As he did so, Simonetti searched the man, pulling out a phone and a plastic bag from the man's pockets, prosecutors said. Simonetti grabbed the man by his wrist, but denied he was arresting him before the man began to run toward his home, prosecutors said.
Simonetti allegedly followed and repeatedly shouted that he was "going to tase you" while ordering the man to stop. The man stopped, put his hands into the air and began backing onto a paved walkway as Simonetti ordered him to get on the ground, prosecutors said.
The man repeatedly stated he'd done nothing wrong and, as he continued going between a standing and a crouched position, Simonetti allegedly stated "I'm going to tase you, last warning."
As the man was crouching with his hands reaching toward the ground, Simonetti allegedly deployed his taser, with prongs striking the man in his left arm and forehead. He collapsed to the ground face-first, prosecutors said, and began convulsing before losing consciousness.
The man was hospitalized and treated for trauma to his head and face, including a nasal fracture and lacerations that required stitches, according to prosecutors.
After the incident, Simonetti radioed to other officers that he "had to tase him," though prosecutors said he later filed a tactical response report that indicated he'd "unintentionally deployed the taser."
The entire incident was recorded on Simonetti's body-worn camera, prosecutors said.
Police Superintendent David Brown on Thursday said an investigation into the incident is ongoing and will likely conclude with some sort of discipline recommendation.
In setting bond, Cook County Judge Maryam Ahmad added special conditions barring Simonetti from carrying a firearm and ordering him to surrender his firearm owner's identification card. He is due back in court for a hearing Monday.
Contact Matt Masterson: @ByMattMasterson | [email protected] | (773) 509-5431
---