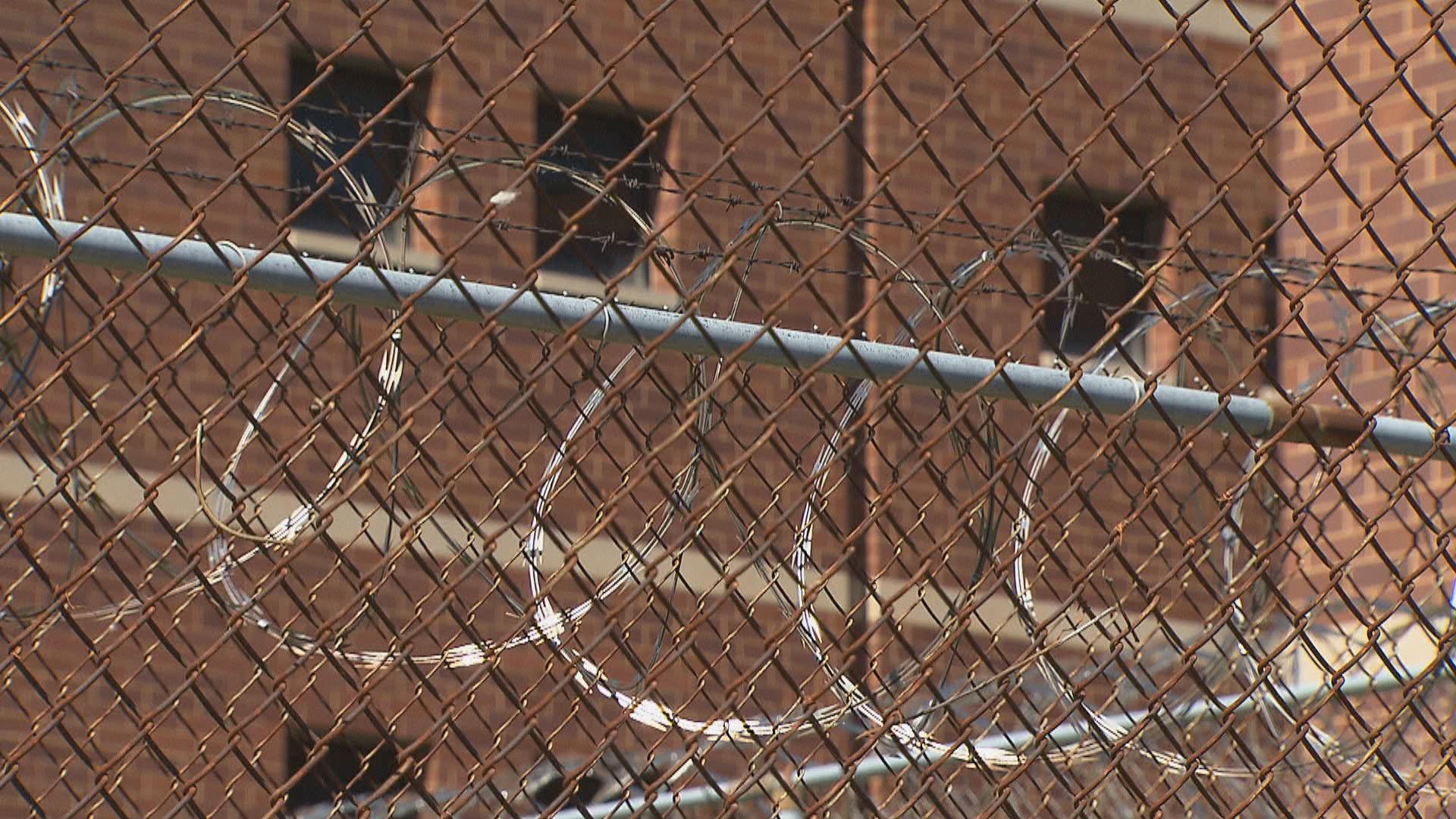 (WTTW News)
Cook County prosecutors say it's not likely the 3-year-old boy who was allegedly pushed into Lake Michigan by his aunt at Navy Pier will survive the "massive" injuries he suffered after spending some 30 minutes in the water.
Victoria Moreno, 34, was ordered held without bail Wednesday following her arrest on charges of aggravated battery and attempted murder, though prosecutors said additional charges may be filed later if the boy dies from his injuries.
Moreno was arrested after she was allegedly captured on video at Navy Pier using both hands to shove her nephew into the water, and then not only failed to call for help, but claimed she didn't know the boy or how he ended up in the lake.
"Not once during any of these events did the defendant scream for help, call for help, ask for help or try herself to help," Assistant State's Attorney Lorraine Scaduto said during Moreno's bond hearing Wednesday.
According to Scaduto, the boy lives in Des Plaines with his mother, grandmother, cousins and other aunts, including Moreno. On Monday morning, family members noticed that Moreno and the boy, as well as the family's truck, were missing.
Moreno, who takes mental health medication, did not have permission to drive that vehicle after she allegedly took her two young nieces — ages 2 and 11 — without permission last week to Navy Pier.
On Monday, Moreno first tried to drive to the Shedd Aquarium, but then drove to Navy Pier, where she parked and bought the victim a McDonald's Happy Meal inside, Scaduto said. She allegedly took the boy outside, and as they walked along a roadway at the pier, the boy was nearly struck by a passing vehicle.
The pair then walked to the edge of the water, where Moreno then allowed the boy to climb under a chain barrier to keep people away from the lake. According to Scaduto, Moreno noticed other people nearby were watching, and got the boy back from the water's edge.
But moments later, when no one was looking, Moreno allowed the boy to climb back under the barrier. Moreno followed, and could allegedly be seen on video climbing over the chain, crouching behind the child, and shoving him with both hands into the water.
She then sat down and watched the water where the boy was drowning, Scaduto said.
Two people nearby heard the boy hit the water and approached, asking Moreno what happened, but Moreno allegedly said she did not know the boy. Those people then called police and found a life buoy to try and rescue him.
According to Scaduto, the boy was floating on his back, but then vomited twice, and sank beneath the surface of the water, drifting to the bottom of the lake.
When police arrived, Moreno allegedly told them she didn't know the boy, and had just seen him trip and fall into the water. Other people in the area reported Moreno's "suspicious" activities before and after the boy went into the water, Scaduto said.
Rescue personnel finally pulled the boy from the water approximately 30 minutes after he went in, Scaduto said, and rushed him to a hospital, where he remains on a ventilator. He suffered numerous "massive" injuries, according to Scaduto, including a swollen brain and bleeding in his lungs.
He's also suffered multiple seizures and had multiple cardiac arrest episodes, and Scaduto said it is "not likely" he will survive.
"She had no care or concern for the safety of her 3-year-old nephew," Scaduto said, "and she allowed him to be endangered multiple times."
Moreno's attorney Patrick Shine said his client has "severe mental health issues" and takes medication for anxiety, depression and insomnia, but claimed she is not a threat to the community and has no previous arrests. He asked that Moreno be placed on electronic monitoring.
But Cook County Judge Susana Ortiz rejected that request, saying other children Moreno lives with could be in danger of being taken again and noting that an "inability to control one's thoughts and impulses makes them as equal a danger to the community as someone who may be acting with sheer intent of committing bad acts."
"The way I can describe this act is that it was intentionally brutal and heinous," Ortiz said in denying bail Wednesday. "It was an act indicative of wanton cruelty."
Moreno is due back in court Sept. 30.
Contact Matt Masterson: @ByMattMasterson | [email protected] | (773) 509-5431
---