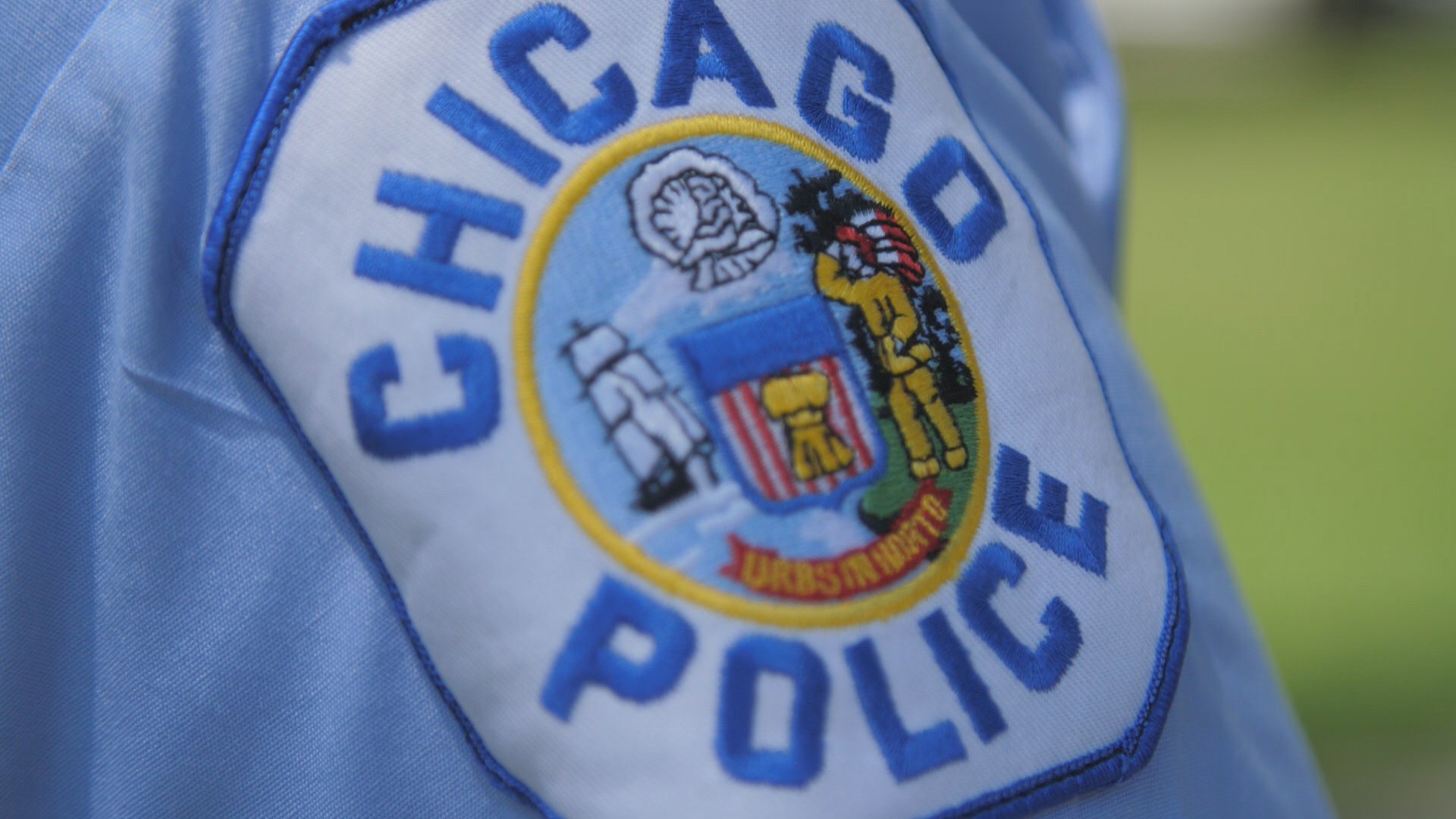 (WTTW News)
The Chicago City Council is set to pay $9 million to a man who spent 25 years in prison after being convicted of murder in 1994 following an investigation led by a Chicago Police detective accused of routinely framing suspects.
Patrick Prince was convicted of first-degree murder in connection with the 1991 shooting death of Edward Porter, 37, near Francisco Avenue and Flournoy Street near what is now Douglass Park. He was sentenced to 60 years in prison. 
The Chicago City Council's Finance Committee on Monday unanimously approved the settlement, which is scheduled for a final vote by the full City Council on Wednesday.
Prince, then 19, said he confessed to shooting Porter during a drug-related crime after Chicago Police Detective Kriston Kato slapped, kicked and punched him while he was handcuffed to a wall. Kato retired from the department in 2006.
Prince was granted a new trial in 2017, and he was released soon after the Cook County State's Attorney's office dismissed the charges. Prince received a certificate of innocence from state officials, who cited evidence from four witnesses who said they saw another man shoot Porter.
Dozens of defendants, including Prince, alleged they were beaten and framed by Kato, who is married to Cook County Criminal Judge Mary Brosnahan.
Because of Kato's relationship with Brosnahan, all Cook County judges and Cook County State's Attorney Kim Foxx recused their offices from handling eight cases involving the former detective, transferring them to Will County.
In other action, the Finance Committee also advanced a recommendation from city lawyers to pay $950,000 to Dilan Abreu, a bricklayer who worked for the Department of Water Management who said he was forced to work in a hostile enviroment where he faced threats, harassment and retaliation.
Abreu, who is Puetro Rican, said Paul Hansen, the department's North District superintendent, "harassed Hispanic and African-American employees with impunity, enabled by a culture of racist behavior and attitudes that permeates every level of the department," in his lawsuit.
Hansen, the son of former Ald. Bernard Hansen (44th Ward), was fired by former Mayor Rahm Emanuel in 2017 along with Department of Water Management Commissioner Barrett Murphy and Managing Deputy Commissioner William Bresnahan after a probe by former Inspector General Joseph Ferguson found an "unrestricted culture of overtly racist and sexist behavior and attitudes."
Hansen repeatedly used racist epithets to refer to Abreu and other Hispanic employees, according to the lawsuit.
After Abreu complained to the Equal Employment Opportunity Commission in June 2017, he said department leaders retaliated against him by preventing him from working overtime, denying him needed equipment and disciplining him based on false charges of misconduct.
Contact Heather Cherone: @HeatherCherone | (773) 569-1863 | [email protected]
---