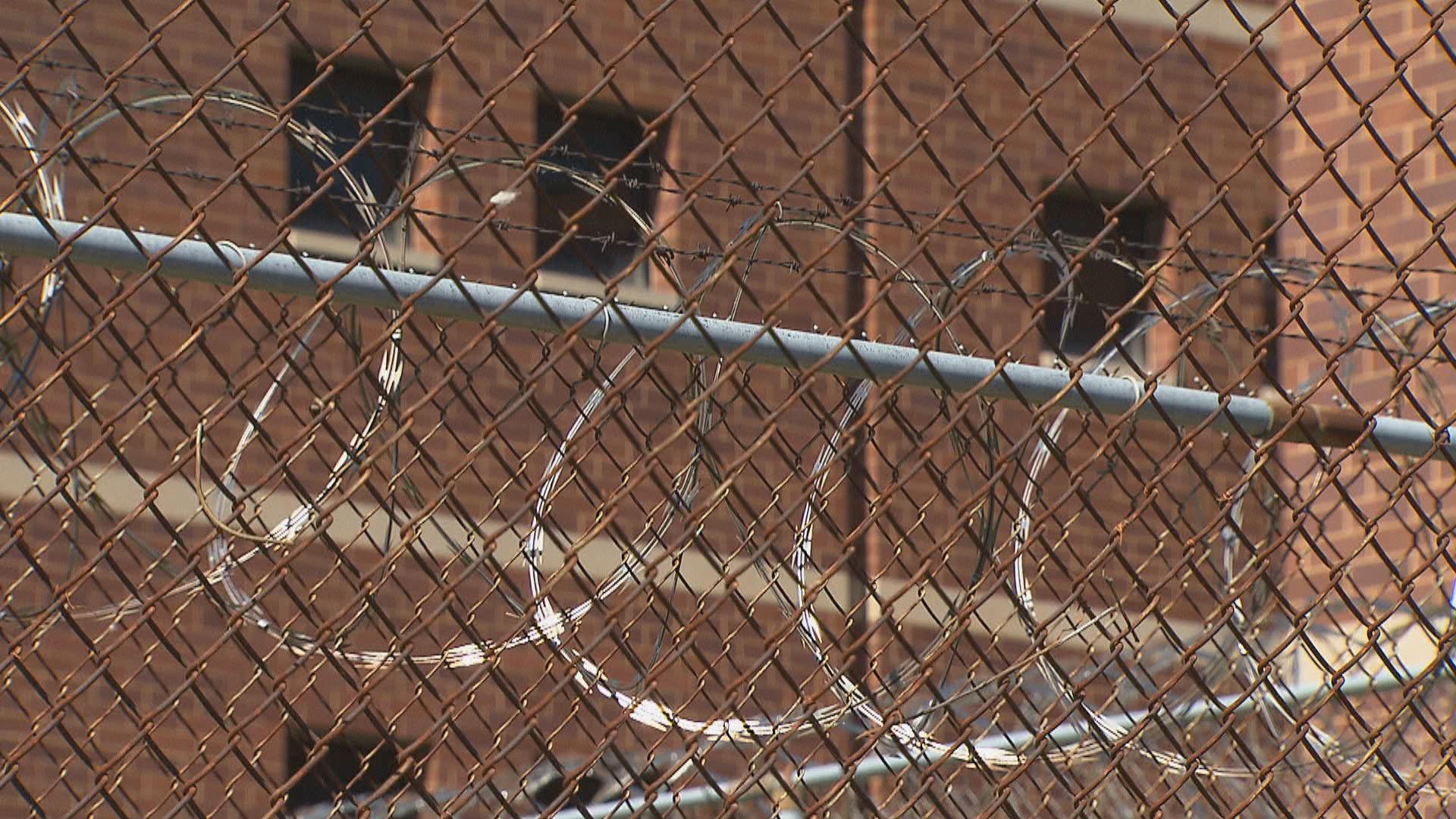 (WTTW News)
A teenager out on bail on a weapons charge stands accused of felony murder after another teen was killed in an attempted robbery during a Facebook meetup to sell an illegal firearm, prosecutors alleged.
Alexsandro Hernandez, 19, has been ordered held without bail after he was charged Thursday with one count each of attempted robbery and felony murder following the fatal Aug. 1 shooting of 18-year-old Irving Ibarez in Galewood.
Hernandez is the only person currently charged in connection with the homicide, but prosecutors said two others are also being sought and Assistant State's Attorney Danny Hanichak referred to two other unnamed defendants during Thursday's bond hearing.
According to Hanichak, Ibarez on July 31 arranged over Facebook to purchase a firearm from one of those other unnamed defendants for $400, and the pair planned to meet up the following day.
At around 7:30 p.m. on Aug. 1, Ibarez drove to the area of North Natchez and West Dickens avenues where he planned to conduct the purchase. He parked at the corner, where he met the alleged seller, who then entered Ibarez's vehicle.
According to Hanichak, a white Nissan Murano with its license plates removed pulled up alongside Ibarez's vehicle minutes later. That vehicle was allegedly driven by the other unnamed defendant, while Hernandez was in the front passenger seat.
Hernandez then exited with a handgun and pointed it at Ibarez's vehicle as he approached the driver's side door, Hanichak said. Ibarez reversed his vehicle and attempted to flee, but as he did so, he was shot once in the chest and killed.
The other three men allegedly then all entered the Nissan and fled the scene.
Surveillance footage at the scene captured the shooting, according to Hanichak, who said investigators also used video to trace that Nissan back to an Autozone parking lot where Hernandez previously worked.
Hernandez could allegedly be seen getting masks and gloves from that store, and minutes later, another defendant could be seen removing the Nissan's license plates. He was eventually arrested Tuesday and allegedly told investigators that the plan was to rob Ibarez, though he denied firing any shots at the victim.
According to Hanichak, Ibarez's autopsy showed evidence of "close range firing," which he said indicated the unnamed defendant who was in the car with Ibarez is likely the person who shot him.
Hernandez also allegedly claimed there were other firearms in the Nissan, and that he disposed of his own firearm by tossing it in the lake. During Thursday's bond hearing, Hanichak said that while Hernandez has no previous criminal convictions, he was out on bond following a pending aggravated unlawful use of weapons charge.
He is due back in court on Sept. 27.
Contact Matt Masterson: @ByMattMasterson | [email protected] | (773) 509-5431
---