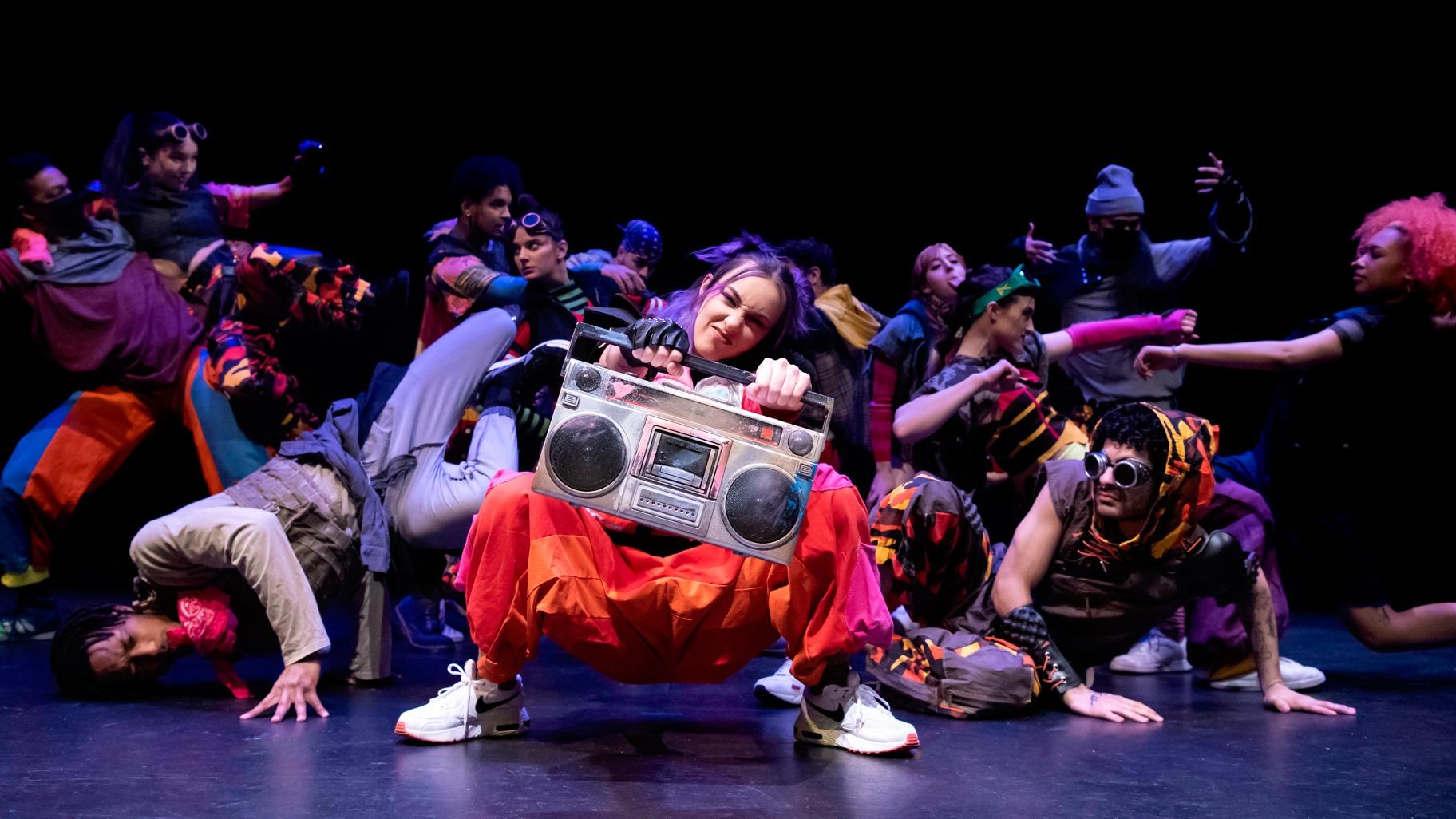 Chicago Dance Crash. (Credit: Ashley Deran)
1. Transport
The Taste of Iceland 2022 is making its 3-day stop in Chicago, allowing locals to travel to Iceland through various events inspired by Icelandic culture through food, music, art and more. Events will be hosted at the Logan Theatre, The Exchange, Yogaview, After-Words bookstore and more. 
Details: Times vary Thursday-Saturday at various locations across Chicago. Tickets are given away days before each event starts. / MAP
---
Find more fests: 2022 Summer Festival Guide
---
2. Behold
Chicago Dance Crash is celebrating the company's 20th anniversary with a two-act dance production called Booms Day, featuring a blend of concert and street dance styles and telling a story of life, strife and relationship goals after the end of the world. 
Details: 7 p.m. Friday and Saturday at the Ruth Page Center for the Arts, 1016 N Dearborn Ave. $15 for children, $25 general admission / MAP
---
3. Indulge
Out of Space returns for its fifth year of talented musicians performing for music fans across Evanston, Chicago and beyond. With headliners Car Seat Headrest, Houndmouth, Neko Case and more, attendees will be able to dance their feet off while indulging in local cuisine, beverages and art installations at the festival.
Details: 5-10 p.m. Thursday - Sunday at Temperance Beer Co., 2000 Dempster St. $37.50 per day for general admission / MAP
---
4. Party
If you want to celebrate the spirit of house music in the birthplace of the genre, the ARC Festival is just for you. Attendees can expect curated production elements and art to guide them through various immersive stage environments, with performances from some of electronic music's biggest acts, including Carl Cox, Adam Beyer, Honey Dijon, Fatboy Slim, ANNA and more.
Details: 2-10 p.m. Saturday at Union Park, 1501 W Randolph St. $149 single-day general admission, $319 three-day general admission / MAP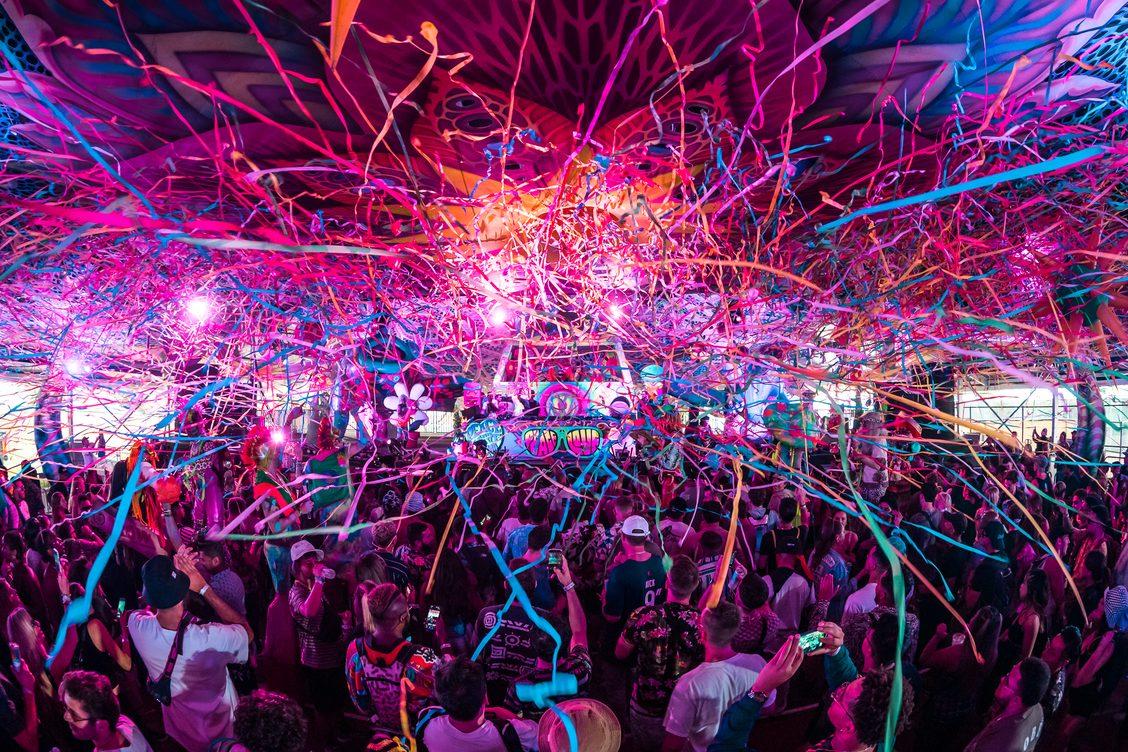 (Credit: Kursza for ARC Music Festival)
---
5. Listen
Get jazzy with the annual Chicago Jazz Festival returning to Millennium Park, the Chicago Cultural Center and citywide locations in celebration of all forms of jazz. The four-day event includes performers like Henry Threadgill and Zooid, Bill Frisell, William Parker and his quintet and more. 
Details: Starting at 11 a.m. Thursday; Noon Friday-Sunday at Millennium Park with entrances from Randolph St. and Monroe St. Free admission / MAP
---
6. Creep
Want to spend a night in The Overlook, check into 1408 or reunite with Annie Wilkes? Well, you're in luck. The ever-expanding world of Stephen King is being celebrated at the Music Box Theatre with this year's The Creepshow: A Stephen King Film Festival. The three-day event will showcase a curation of King's films, alongside a live podcast recording from The Loser's Club, a weekly podcast on all things Stephen King's works, garden screenings, trivia, giveaways and more.
Details: Times vary Friday - Sunday at Music Box Theatre, 3733 N Southport Ave. $60 general admission festival pass, $12 general admission for regular features and more prices  / MAP
---
7. Dig In
Chicagoans can dig in as The Great American Lobster Fest, the Midwest's largest lobster and seafood festival, returns to Navy Pier with live lobster freshly flown in from East Coast waters. Attendees will be able to enjoy live performances, family-friendly activities, craft shopping and more with their fresh plate of lobsters. 
Details: Noon-9:30 p.m. Friday - Sunday at Navy Pier, 600 E Grand Ave. $70 per day for general admission  / MAP
---
8. Celebrate
The 33rd annual African Festival of the Arts (AFA) returns to Chicago's historic Washington Park to celebrate the enriching Black cultural arts with interactive experiences including vibrant drumming, collectible artifacts, colorful and rich handwoven fabric and textile, African Spirituality programs and more. 
Details: 11 a.m.-9 p.m. Friday - Monday at Washington Park, 5531 S Martin Luther King Dr. $30 single-day general admission / MAP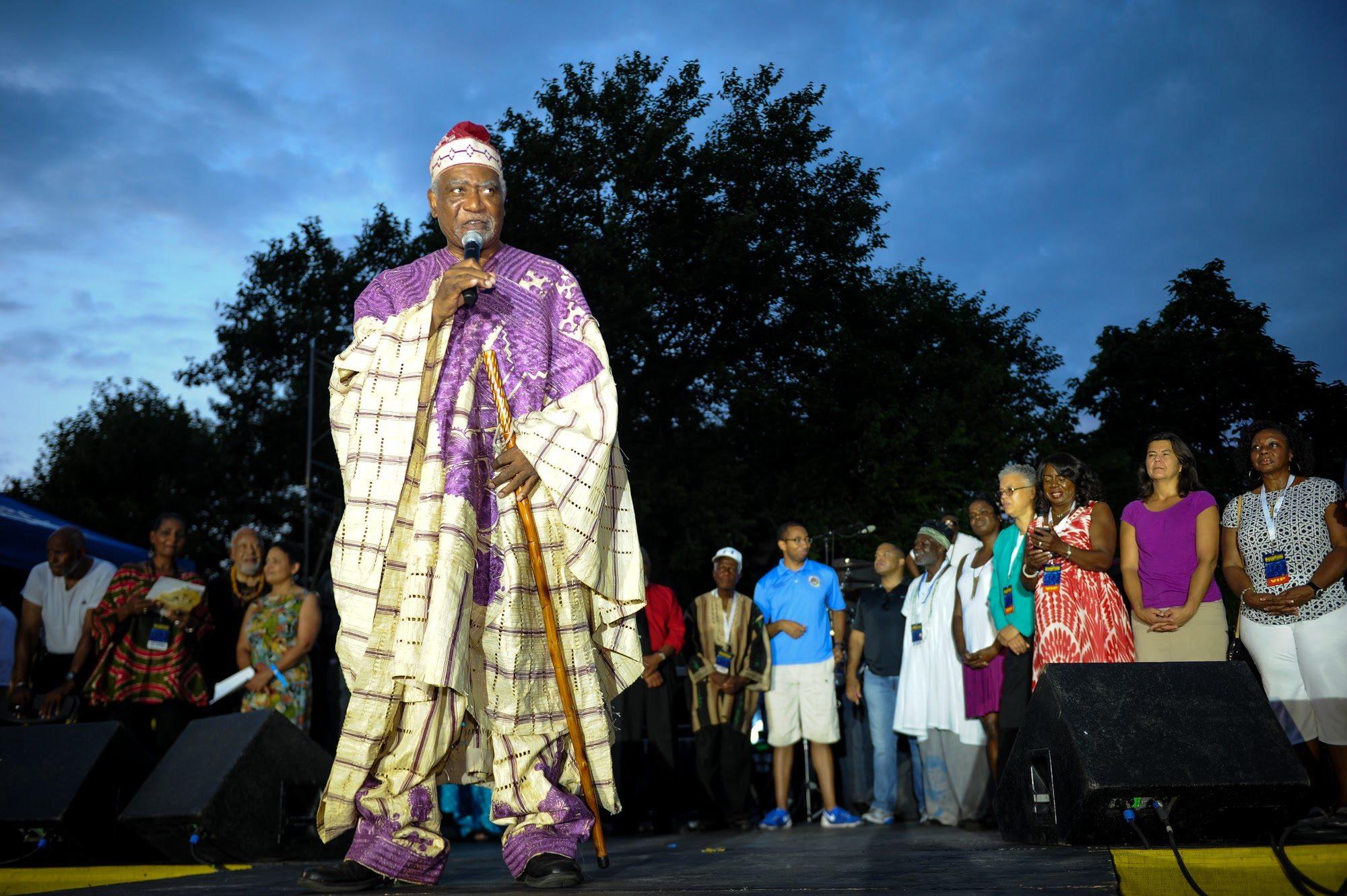 (Photo courtesy of African Festival of the Arts)
---
9. Taste
Come out for authentic Polish cuisine plus more than 35 live bands as the Taste of Polonia Festival welcomes Chicagoans with open arms as they celebrate Polish culture for four days with a collection of live music, dance performances, exhibitions, a beer garden and more, all with a display of renowned Polish hospitality.
Details: 5-10:30 p.m. Friday, Noon-10:30 p.m. Saturday and Sunday, Noon-9:30 p.m. Monday at The Copernicus Center, 5216 W. Lawrence Ave. Kids 12 and under FREE, $15 single-day general admission, $40 weekend pass / MAP
---
10. Learn
The National A. Philip Randolph Pullman Porter Museum will celebrate Labor Day with their sixth installment of  "The Urban Renaissance Event Series," paying tribute to the Harlem and Chicago Renaissance periods through music, art, literature and film.
Details: 2-9 p.m. Monday at National A. Philip Randolph Pullman Porter Museum, 10406 S Maryland Ave. Free admission / MAP
---
Events listed are subject to change. We recommend double-checking times and locations before you head out the door. Want to share your upcoming events with us for consideration in a future roundup? Send us an email.
---