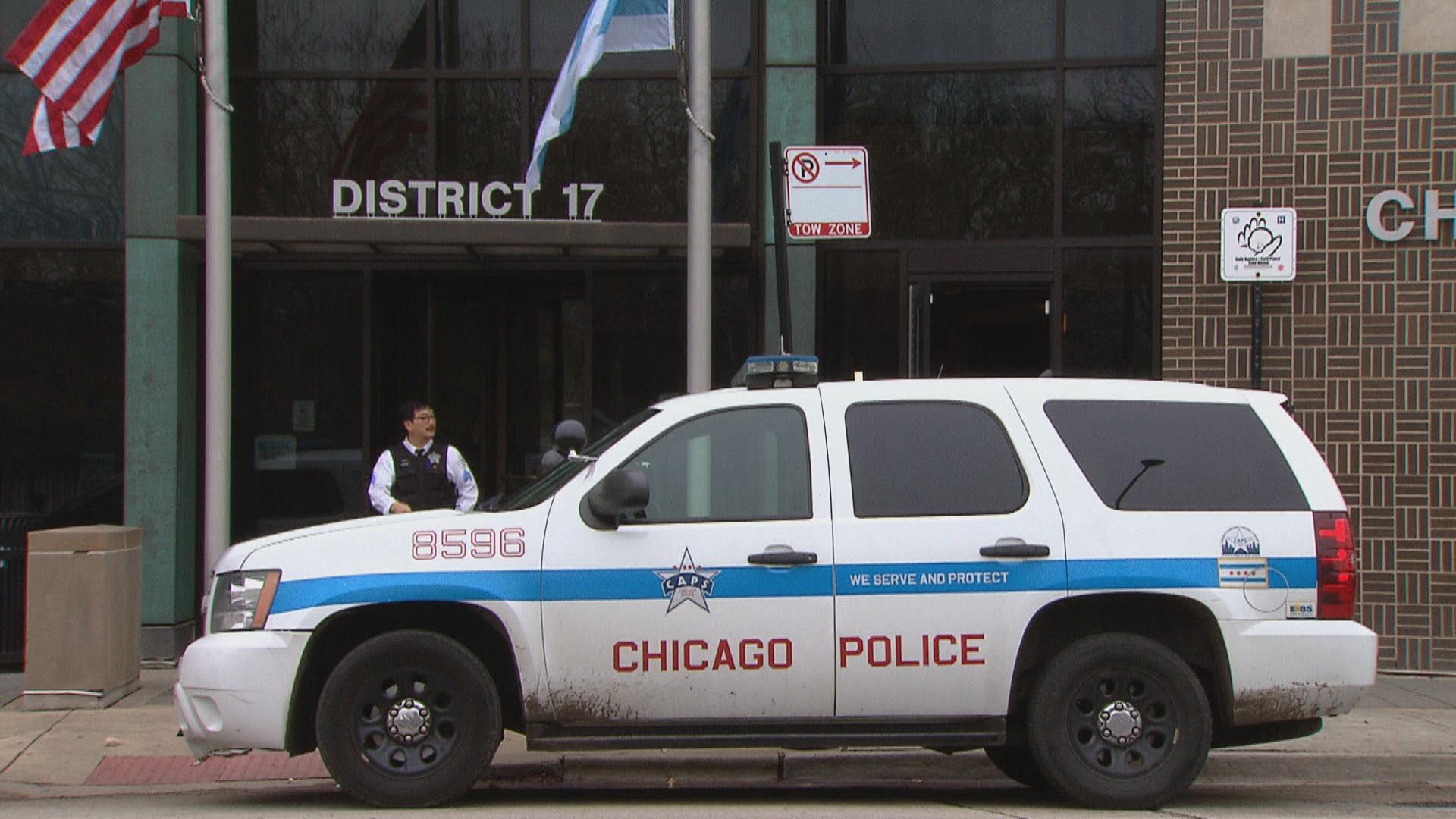 Chicago Police officers found to have committed misconduct face "inconsistent" and "unfair," discipline, according to an audit released Thursday by the city's watchdog.
Officers accused of misconduct are typically investigated by the Civilian Office of Police Accountability, known as COPA, or the Bureau of Internal Affairs. The Chicago Police Board determines the ultimate punishment in serious cases of misconduct and when the superintendent disagrees with COPA's recommended punishment. 
However, that "disciplinary process is unpredictable for involved members and risks arbitrary outcomes," according to the first full audit issued by Inspector General Deborah Witzburg. 
"While the investigating and reviewing agencies must consider different facts in each disciplinary case, they ought to follow consistent and fair procedures to guide that consideration," according to the audit.
Officials charged with determining the appropriate discipline for officers who have been found responsible for misconduct do not have clear guidance on how they should consider aggravating and mitigating factors in making punishment recommendations, which leads to decisions "that vary widely across investigations and may therefore be inconsistent and unfair," according to the audit.
The rules governing COPA's recommendations "contain internally contradictory and outdated language," while the Police Board "does not have any formal policies in place at all to ensure that its determinations of final discipline are made consistently and fairly across all cases it considers."
Witzburg, who conducted much of the audit in her previous role as the deputy inspector general for public safety before replacing former Inspector General Joseph Ferguson, urged the Chicago Police Department, COPA and the Police Board "to work in coordination to develop a single, standardized list of aggravating and mitigating factors" to guide discipline recommendations.
While Chicago Police Department leaders agreed to craft that list with the input of the unions that represent department members, COPA officials told the inspector general that it would be "more realistic" for all three agencies to thoroughly document the factors considered in disciplinary recommendations and the Police Board said participating in such an effort would undermine the board's "impartiality."
An effort by former Mayor Rahm Emanuel's administration in 2017 to create a matrix to standardize disciplinary recommendations for officers found to have committed misconduct was challenged by the Fraternal Order of Police. After an administrative law judge sided with the union in 2018, city officials dropped the effort.
The administration of Mayor Lori Lightfoot is still negotiating changes to how Chicago Police officers are disciplined and held accountable for misconduct as part of the second phase of contract negotiations. The contract negotiated by the union that represents supervisors created a discipline matrix.
The complicated system used to hold Chicago Police officers accountable for misconduct "is not adequately transparent to those involved or to the public," according to the conclusion of the audit.
"Absent adequate procedural controls or guidelines for developing disciplinary recommendations, sanctions imposed on CPD members might be arbitrary and unconstrained, fundamentally undermining the legitimacy of and public confidence in the disciplinary system," according to the audit.
Contact Heather Cherone: @HeatherCherone | (773) 569-1863 | [email protected]
---